Reese Witherspoon and Kacey Musgraves are joined by Jimmie Allen, Mickey Guyton and Orville Peck as talent scouts for country music promises.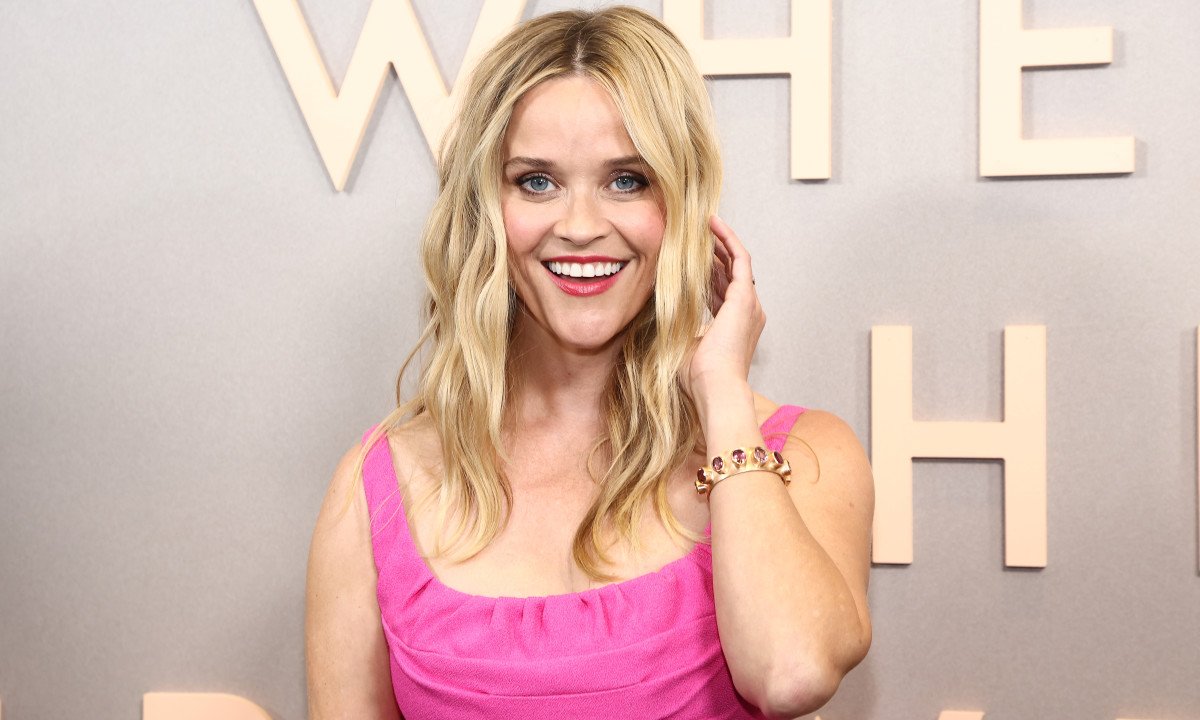 Apple today announced that country songwriters Jimmie Allen, 2021 CMA Artist of the Year, four-time Grammy nominee Mickey Guyton, and Orville Peck, country artist and activist, have joined the cast of groundbreaking series. My Kind of Country; they will be the talent scouts in search of new promises of country music which they will complement Reese Witherspoon and Kacey Musgraves in the series, which premieres March 24 on Apple TV+.
Reese Witherspoon, her daughter is "frustrated" by the resemblance to the actress
"My Kind of Country" is a new series that intends to reinterpret music talent shows, breaking down barriers in country music and providing an extraordinary opportunity for diverse and innovative artists from all over the world. Scouts Allen, Guyton and Peck pick a handful of up-and-coming artists to invite them to the home of country music in Nashville, Tennessee, and help them showcase their talents to audiences. The winner of the competition will receive a prize from Apple Music that will change their life, giving them unprecedented record support and exposure on the platform. Reese Witherspoon and Kacey Musgraves are executive producers on the series along with Hello Sunshine's Sara Rea and Lauren Neustadter and Sandbox Entertainment's Jason Owen, Emmy-nominated showrunner Izzie Pick Ibarra and Done + Dusted's Katy Mullan. Emmy winner Adam Blackstone is Musical Director (Music Director for Justin Timberlake, Alicia Keys, Faith Hill, Rihanna and for the Super Bowl Halftime Show, Oscars, Grammys, "The Masked Singer").