Before Lisa Marie Presley's death on January 12, Elvis' daughter had attended the 2023 Golden Globes, but her strange behavior during an interview on the red carpet had raised many concerns.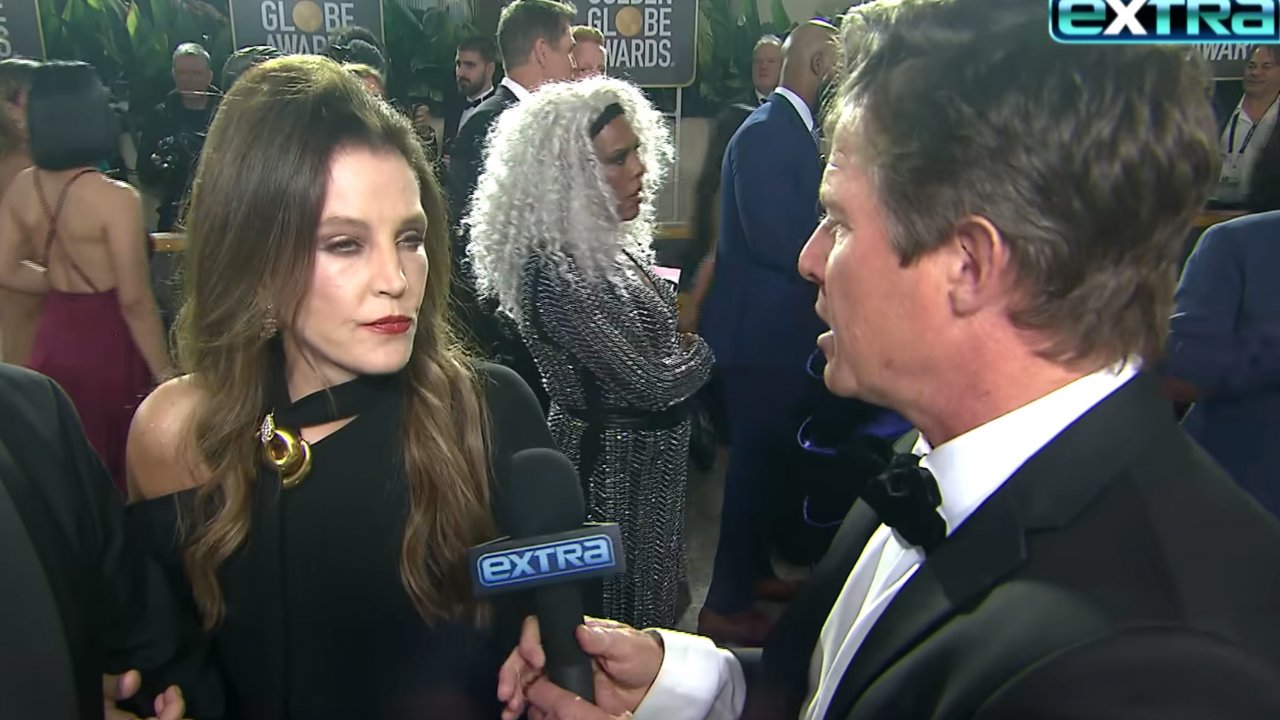 (embed)https://www.youtube.com/watch?v=uHGlLWVKUKg(/embed)
In recent days she sadly passed away at the age of 54 Lisa Marie Presley, daughter of the legendary Elvis and Priscilla Presley. Her cause of death was a heart attack at her California home.
Her poor health conditions they had already aroused worry during the Golden Globes when, during ainterviewwent away in a very abrupt and strange way. "I immediately understood that something was wrong. He barely spoke, very slowly, and struggled to keep his balance. He was certainly aware of what was happening, but something was wrong" told Billy Bush, presenter of the program Extra.
Lisa Marie Presley, Nicolas Cage fondly remember ex-wife: "His presence lit up every room"
Lisa celebrated Austin Butler's Golden Globe win earlier that evening for his outstanding performance as the father in Baz Luhrmann's Elvis, which was released in theaters last year.
The Hollywood star had loved the film, claiming to have seen it twice: "I have to say it is absolutely exquisite. Austin Butler beautifully channeled and embodied my father's heart and soul. You can almost feel all of Baz's love, care and respect for my father throughout this beautiful film.".