Ke Huy Quan told of the time, as a child, he spent an entire afternoon with Mark Hamill and Carrie Fisher without knowing anything about them.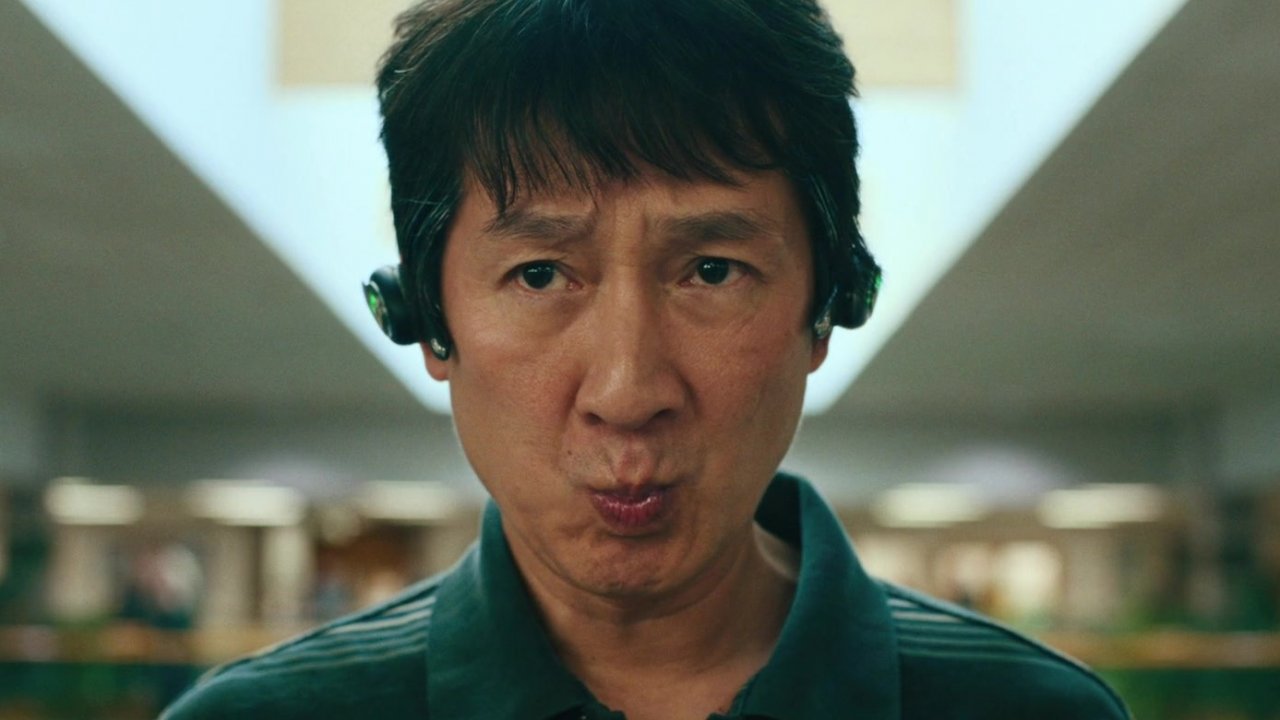 The return to the spotlight of Ke Huy Quan thanks to the success of Everything Everywhere All at Once is inspiring a series of interviews full of extremely interesting memories and anecdotes, especially if you are a cinema lover. Being that his career started at a very young age (in the 80s), and having the opportunity to work with the greats of the sector, Quan's stories always leave you speechless, like the time he spent a day together to Mark Hamill e Carrie Fisher.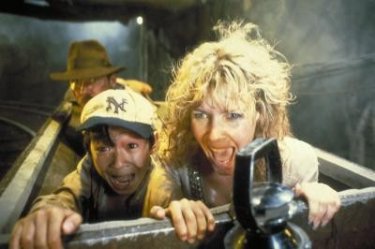 His experiences on the set of The Goonies and Indiana Jones and the Temple of Doom led Jonathan Ke Quan to the same set with Steven Spielberg, Harrison Ford and George Lucas, among others.
Ke Huy Quan on her current relationship with Steven Spielberg: 'He never forgot me'
During a recent appearance on Josh Horowitz's podcast, the actor said that he spent an entire afternoon on the set of the second Indiana Jones, together with Mark Hamill and Carrie Fisher, without having the faintest idea of ​​who they were: "One day two adults came to see us and I didn't even know who they were at the time. They were Carrie Fisher and Mark Hamill, and we spent a whole afternoon together. It was only after the movie when they showed it to me, when George Lucas screened 'Star Wars' for me, and I was like, 'Oh my God, I was having so much fun with Luke Skywalker, Han Solo and Princess Leia that afternoon!'"