The Killer Hatchet Hitchhiker protagonist of Kai, The Hatchet Hitchhiker, whose real name is Caleb McGilivary, accused Netflix of exploitation after the documentary was released.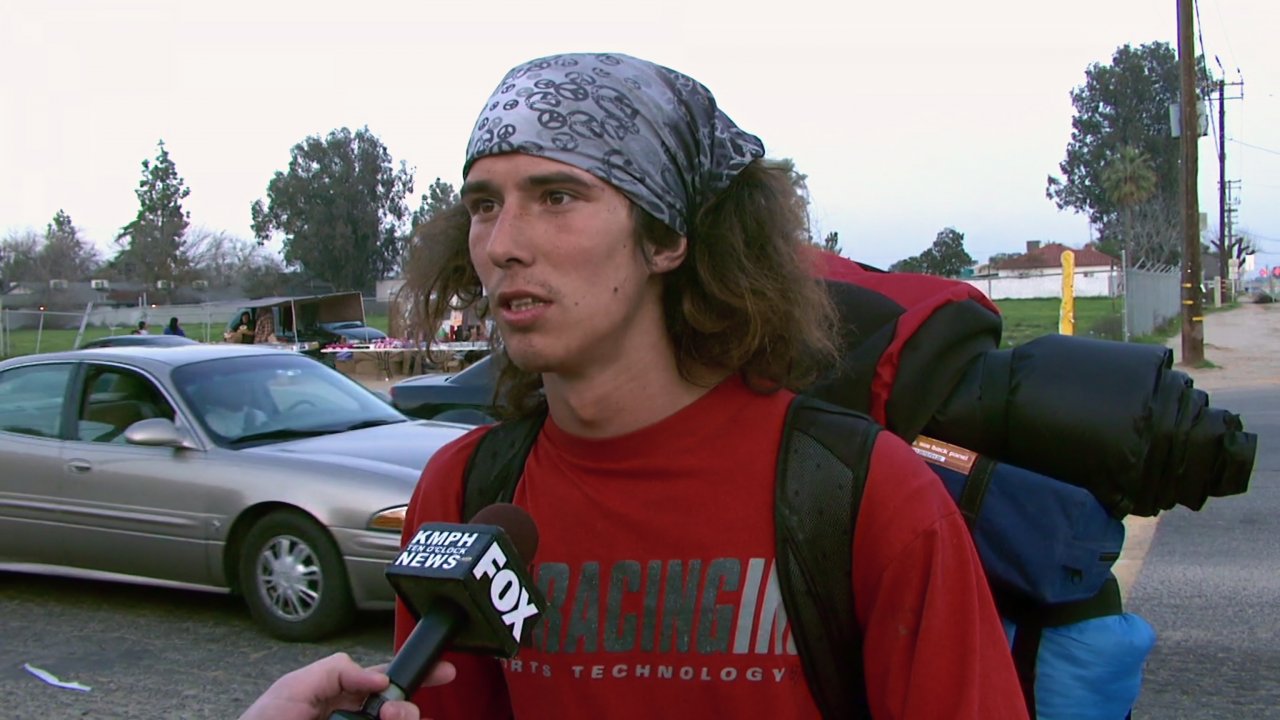 Kai Lawrence, also known as Kai, the hitchhiker with the hatchetha accused Netflix of exploiting his story in the Netflix documentary of the same name, released on the streaming platform on January 11th.
The true crime documentary Kai, the hitchhiker with an ax told the story of Kai Lawrence, whose real name is Caleb McGilivary, a homeless hitchhiker who went viral on the Internet after being interviewed by a news program in 2013. After a wave of popularity in the United States, including an appearance on Jimmy Kimmel Live!, Caleb McGilivary was convicted of killing a 73-year-old man in 2014 and is now incarcerated in New Jersey.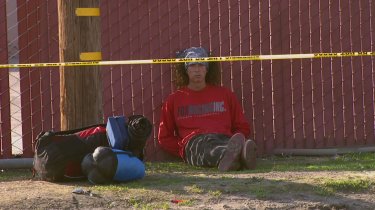 Kai Lawrence accuses Netflix documentary of exploiting it. The Alberta native reached out directly to The Tab to issue a statement saying Netflix did not compensate him for the film. He further maintains that he is innocent and that he killed the man in self-defense, but was not given a fair trial. In its legal statement:
"Netflix is ​​making a movie about my life before I got arrested, but they're refusing to pay me anything for it… if someone made a movie about OJ Simpson's football career, rest assured they'd make a lot of money. Guys who kill and rape women get money for their pre-arrest fame, but I saved women from being killed and allegedly killed a rapist, so Netflix is ​​ruthlessly exploiting me."
Explained the contents of the Netflix documentary Kai, the hitchhiker with the hatchet
Kai, the hitchhiker with the ax does not just reconstruct the crime for which the protagonist is in prison. The first half of the Netflix documentary focuses on the exploitation of Kai at the beginning of his fame and the bizarre phenomenon of social media fame and viral fads. The internet reacted favorably to an interview in which homeless hitchhiker Kai talks about "hitting" a truck driver on the head with a hatchet to defend a woman, presumably. Users admired his charismatic personality and carefree attitude, which led Hollywood producers and agents to relentlessly pursue Kai to capitalize on his popularity. However, things get complicated when Kai's behavior becomes increasingly erratic and inappropriate leading up to the crime committed in New Jersey.