Apple TV+ has unveiled the trailer for the series Dear Edward, the project with stars Connie Britton and Taylor Schilling, arriving in February.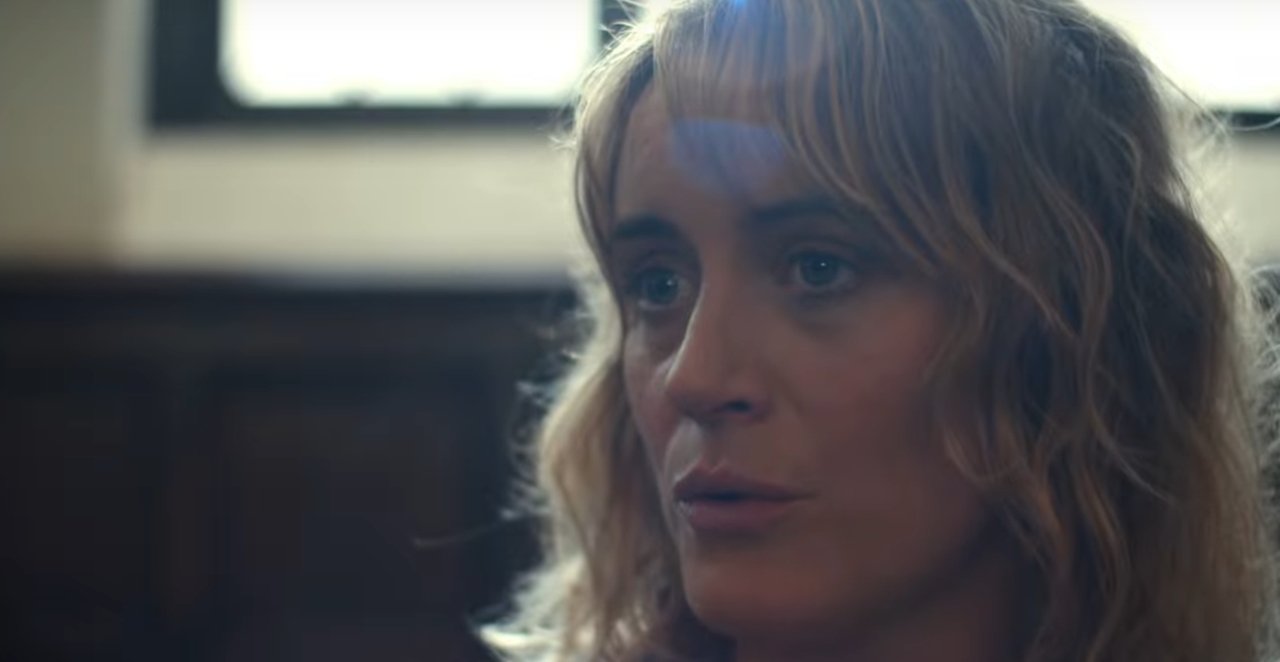 The series will debut on February 3 on Apple TV+ Dear Edwardproduced by Jason Katims, and was shared online trailer.
The video shows what happens after a plane crash in which only a twelve-year-old manages to survive. The film then follows the lives of those who have been involved in some way in the tragedy and the attempts to overcome the mourning.
(embed)https://www.youtube.com/watch?v=9afVcqqSXVo(/embed)
Adapted from Ann Napolitano's bestseller of the same name, the show titled Dear Edward is described as an emotional, encouraging and uplifting story about survival, resilience, the bonds between people and the examination of what makes us human.
The Apple Studios series tells the story of Edward Adler (played by Colin O'Brien), a 12-year-old boy who survives a dramatic plane crash that kills all the other passengers on the flight, including his family. As Edward and others around the world affected by the tragedy try to make sense of life after the accident, friendships are forged, romances are born and unexpected communities are formed.
Friday Night Lights: a blu-ray to rediscover the bridge film between a great book and an unforgettable TV series
The project stars Emmy nominee Connie Britton, SAG Award winner Taylor Schilling and newcomer Colin O'Brien; to complete the cast also Amy Forsyth, Anna Uzele, Audrey Corsa, Brittany S. Hall, Carter Hudson, Dario Ladani Sanchez, Douglas M. Griffin, Eva Ariel Binder, Idris DeBrand, Ivan Shaw, Jenna Qureshi, Khloe Bruno and Maxwell Jenkins.
The show is written by Jason Katims, who also serves as showrunner and executive producer on behalf of True Jack Productions along with Jeni Mulein. Ann Napolitano, the author of the novel from which the series is adapted, is also an executive producer along with Fisher Stevens (Palmer), who will direct the first episode.