At Big Brother Vip 7, Nikita Pelizon confided to Antonella Fiordelisi that George Ciupilan moved away from her after breaking up with Luca Onestini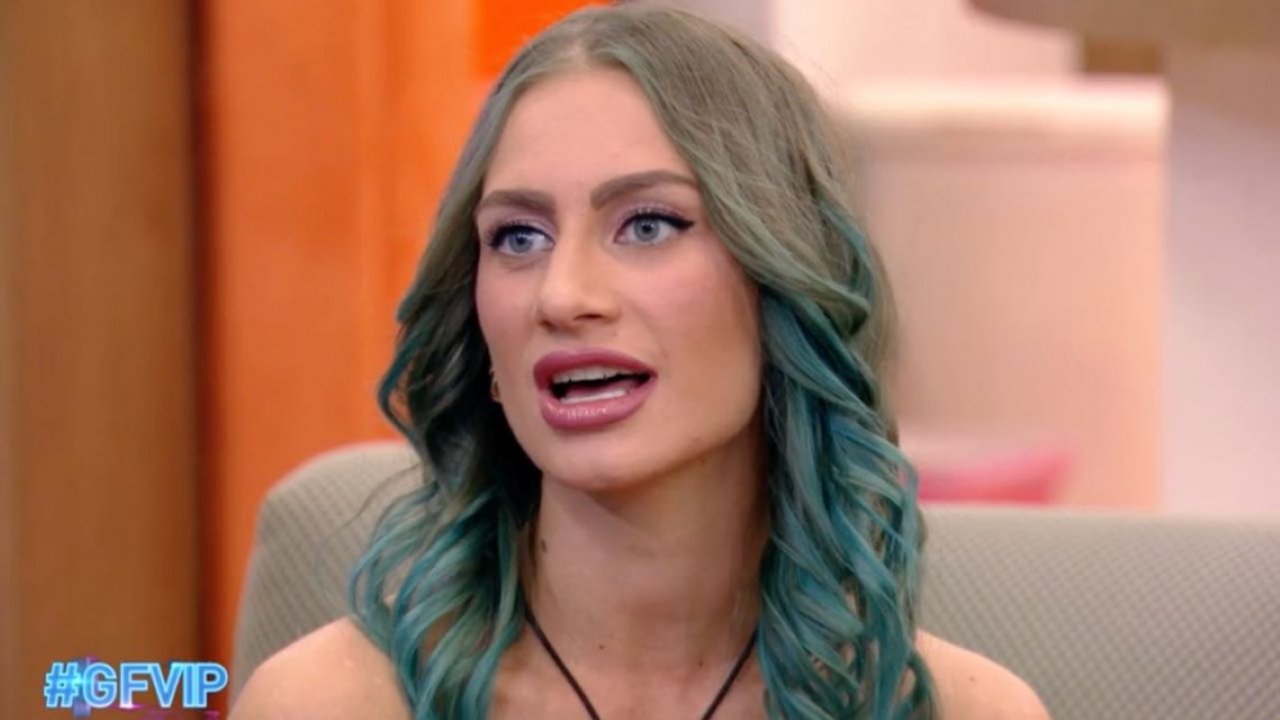 Nikita Pelizon e George Ciupilan have been inseparable in the early months of Big Brother VIP 7but now something is broken. The model from Trieste confided to Antonella Fiordelisi that the fault of this breakup, in part, also lies with Luca Onestini.
Attilio Romita and Antonella Fiordelisi do not understand the reason for the estrangement between the two friends. The fencer approaches Nikita Pelizon, with whom she has established a good bond for a few days, to ask for explanations about her. While Pelizon washes her dishes, Antonella asks her how her bond with George is going. "I see the relationship has changed", dice Nikita. "Even these days that he's in the nomination I've tried to find out how he feels, but he says 'fine' and then nothing else", stressing that, anyway, he would never name him "I love him".
"That he never talks, we know, but with you I thought it was differentFiordelisi replies. Antonella asks Nikita if their friendship has, in any way, influenced George's estrangement from Nikita.
"I would like to understand what he has, I would like to understand his thoughts, but he doesn't tell me anything" repeats Nikita. The model, however, has noticed that the rift between her and Luca Onestini has pushed George away. "At the beginning he had moved away from Luca, now I've seen that they've come back closer and he's detached from me. Then, since the relationship began, he looks at me differently with you", he says referring to the newfound friendship with Antonella, as seen in the clip uploaded to Mediaset Infinity.
"So it's about both" says the swordsman. "It's strange that he has an attitude like that, you're friends. He should be closer to you now that you have this problem with Luca", concludes Antonella Fiordelisi.