Attack on Titan is about to return, but there's some news on how the highly anticipated Final Arc will be structured… Meanwhile, a first teaser anticipates its release.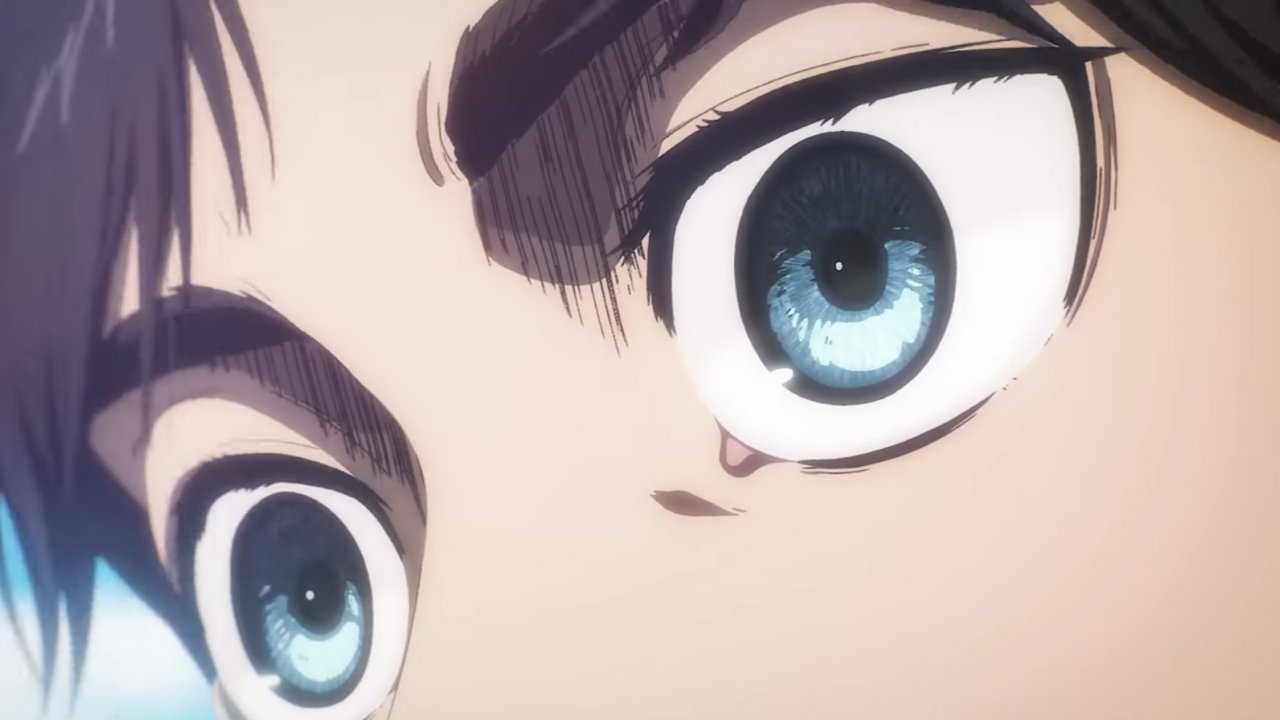 I fan di Attack on Titan can't wait to find out how thefinal story arc of the series taken from the manga by Hajime Isayama, but they will have to wait a bit to see all the episodes, according to the latest announcements… In the meantime, however, here is the primo teaser of Final Arc.
(embed)https://www.youtube.com/watch?v=6r8Dooe7f-k(/embed)
We're almost there: the last episodes of the fourth season of Attack on Titan are about to arrive, albeit with a few footnotes.
As Crunchyroll's official website also reports, in fact, it seems that the expected Final Arc of the series will be divided into two courwith the first part which will be broadcast in Japan starting from March 4, and the second which will instead be broadcast in the second half of 2023.
The reasons for this further division in the transmission of the series would seem to be due to the huge amount of work to which the animation studio in charge, MAPPA, is subject, which we remember took over from Wit Studio in the production of the anime precisely on the occasion of the fourth season of the series.
The direction of the upcoming episodes will be entrusted again to Yuichiro Hayashi (Attack on Titan, Dorohedoro).
The Attack of the Giants 4, record numbers in the USA for the series: more demand than WandaVision and The Mandalorian
We await confirmation regarding the Italian broadcast of the Final Arc, which however, if the previous modus operandi is followed, should take place in simulcast on the Crunchyroll streaming platform.