Where is filmed Wednesday, the tv series on Netflix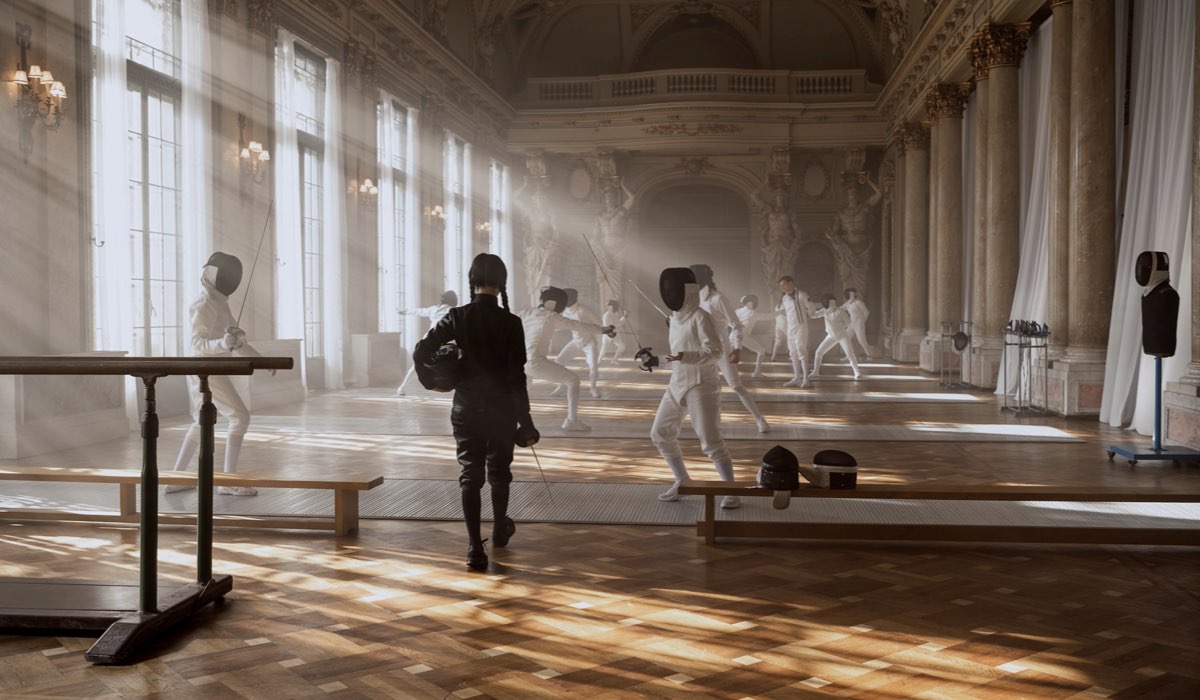 Where was the TV series filmed? Wednesday? The first take took place on September 13, 2021 in Europe, and more precisely in Bucharest, Romania. Unlike most American Netflix productions, filming took place exclusively on the Old Continent.
The production relied on Buftea Studios, the studios about 20 kilometers from Bucharest which – for seven decades – have been used by productions that travel to the Romanian capital to shoot the indoor sequences of films and TV series. Specifically, these Studios have been chosen to recreate the town of Jericho and the Nevermore Academy indoor scenes.
read on after the commercial
According to information reported by EuroNews, searches – by European (and non-European) tourists – for hotel rooms in Bucharest have increased by 55%, since it debuted on Netflix Wednesday. This is the survey by Expedia, one of the most accredited digital tour operators.
Does Nevermore Academy really exist?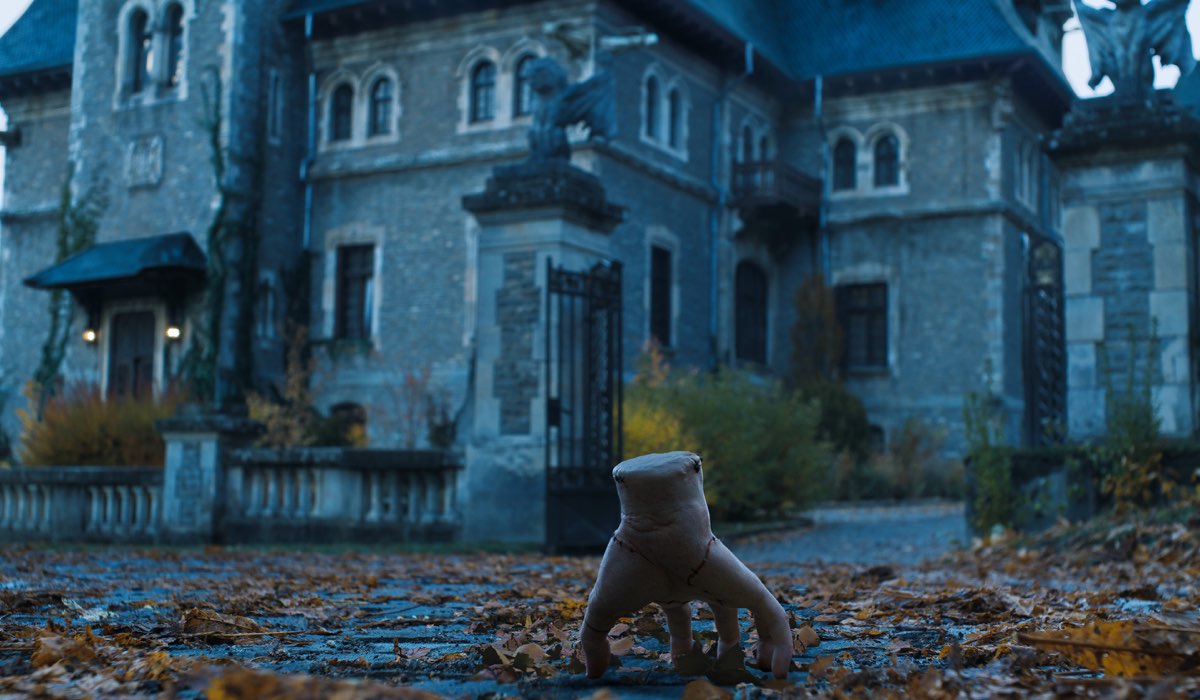 Check out more news from the Wednesday series!
In a certain way, yes. Obviously the high school seen in the TV series is not an existing institution, but the building chosen to bring it to the screen is real. The exterior scenes set in the school attended by the young Addams and her classmates were filmed at the castello Cantacuzino in the Carpathian Mountains in Bușteni, Brașov County in Romania. Built by Prince Gheorghe Grigore Cantacuzino who wanted it as a summer residence and used it until 1930, the castle built in 1911 was designed by the architect Grigore Cerche.
It is a fortress that remained in the hands of the Cantacuzino family for three decades, only to then become a public asset starting in 1948, when it was converted into a psychiatric hospital; the castle is now open to the public and can be visited by tourists, as well as hosting exhibitions and cultural events.
Setting of Wednesday, the TV series
read on after the commercial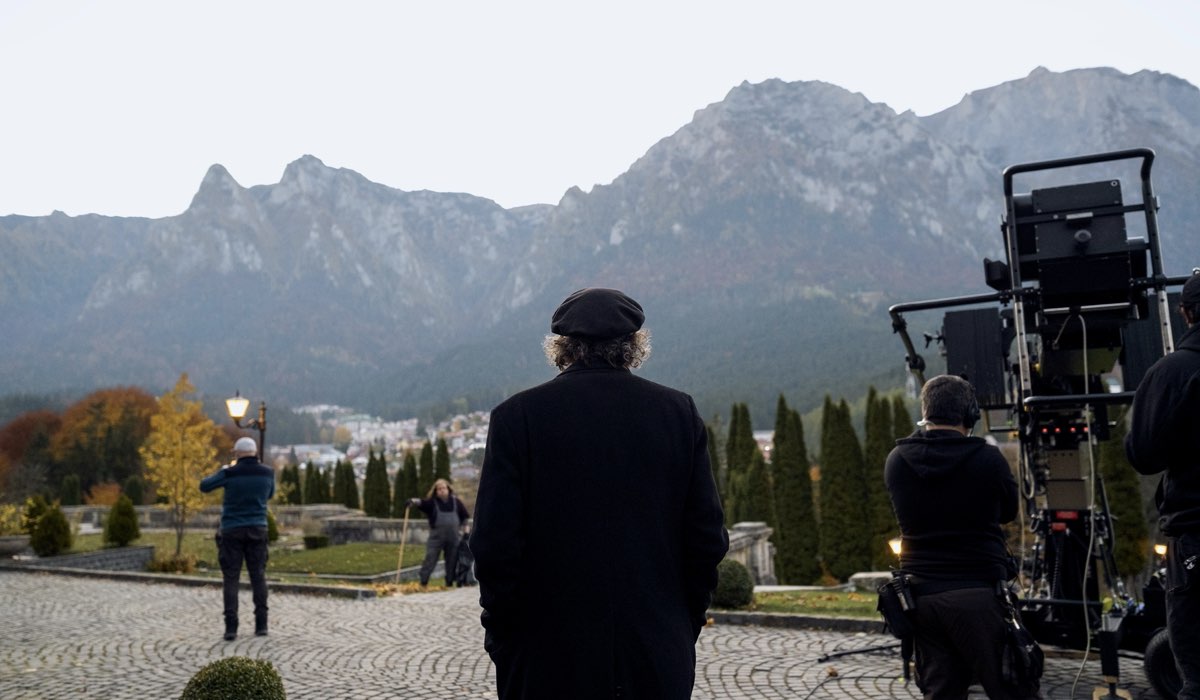 Most of the TV series is set at the Nevermore Academy which – as we said above – was able to count on Bucharest and the Cantacuzino castle as the main filming locations.
In addition to various places in the city of Bucharest – scenography of several scenes from the TV series – and the Cantacuzino castle, the production of Wednesday has also moved to the region of Transylvania to shoot some outdoor shots. What better place for a series signed by Tim Burton than the region associated with vampire folklore in the popular imagination? Also in Brașov county is the village of Especially, used as a location for the Netflix TV series. Filming wrapped on March 30, 2022, and the series premiered about eight months later on Netflix.