On the occasion of Matteo Messina Denaro's arrest, Nove broadcasts Matteo Messina Denaro – The Super-Fugitive in prime time, followed by Mafia Connection – Hunt for the last Godfather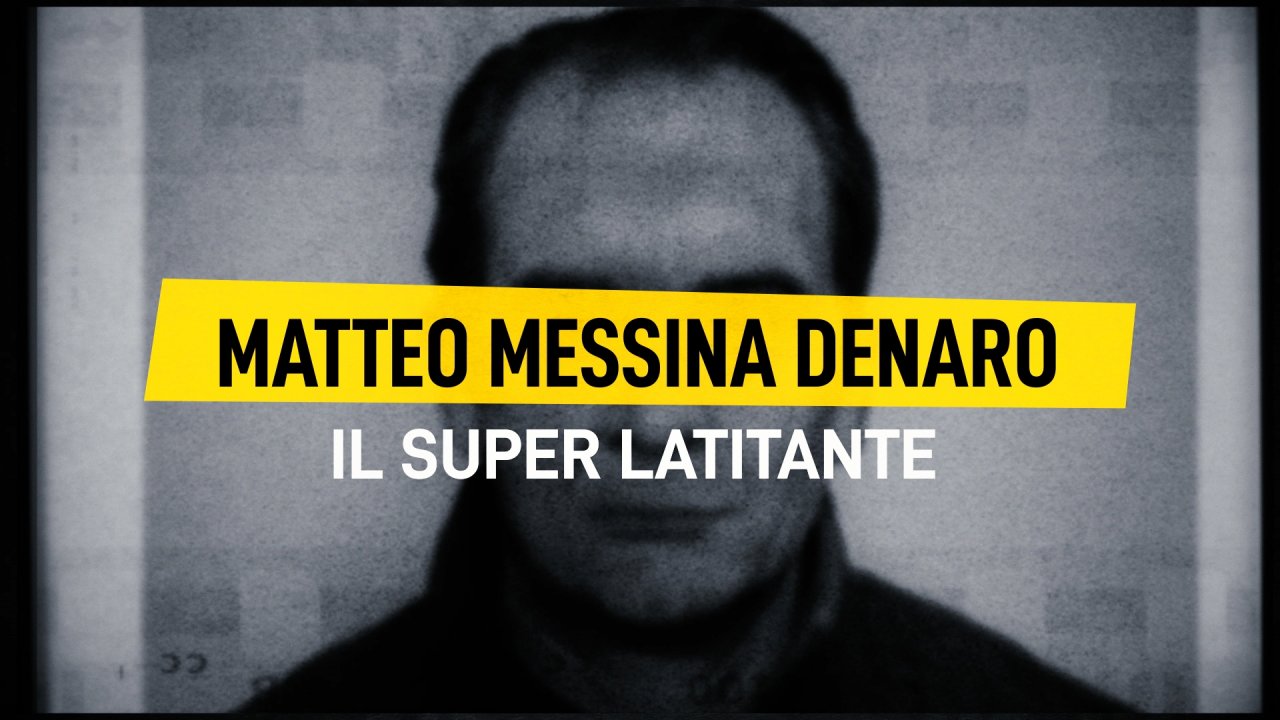 Today, Monday 16 January, it was in Palermo arrested after 30 years il super fugitive Matteo Messina Denaro. On the occasion of the historic capture, NEW airs tonight Matteo Messina Denaro – The Super Fugitive (21:25) e Mafia Connection – Hunt for the last Godfather (ore 23:00).
Matteo Messina Denaro – Il Superlatitant, the special produced by Videa Next Station, retraces the rise of the Sicilian boss and investigates the network of power and entrepreneurship that has financed and protected his hiding to date. The narration of journalist Nello Trocchia is enriched by interceptions, unpublished materials and exclusive interviews with collaborators of justice, victims and those who knew him by favoring or opposing his criminal work. The investigation also tells which sectors of the economy the Sicilian boss has got his hands on, guaranteeing his clan continuous illicit profits.
The Hunt for the Last Godfather episode, a docu-investigation of the four-part series Mafia Connection, also conducted by the journalist Nello Trocchia, reconstructs the story of the boss with a cut that brings the accuracy of the journalistic investigation closer to an almost cinematographic language. Matteo Messina Denaro, on the run since 2 June 1993, is the boss of Castelvetrano of whom all trace had been lost and on whom a daring manhunt was active. Narrowly missed catches, red herrings and dark tangles between secret services, mafia and freemasonry.
Today, thirty years later, the myth of the uncatchable boss is over