Villa Tasca, the incredible location where part of The White Lotus season 2 was filmed, is now available on Airbnb for fans of the show.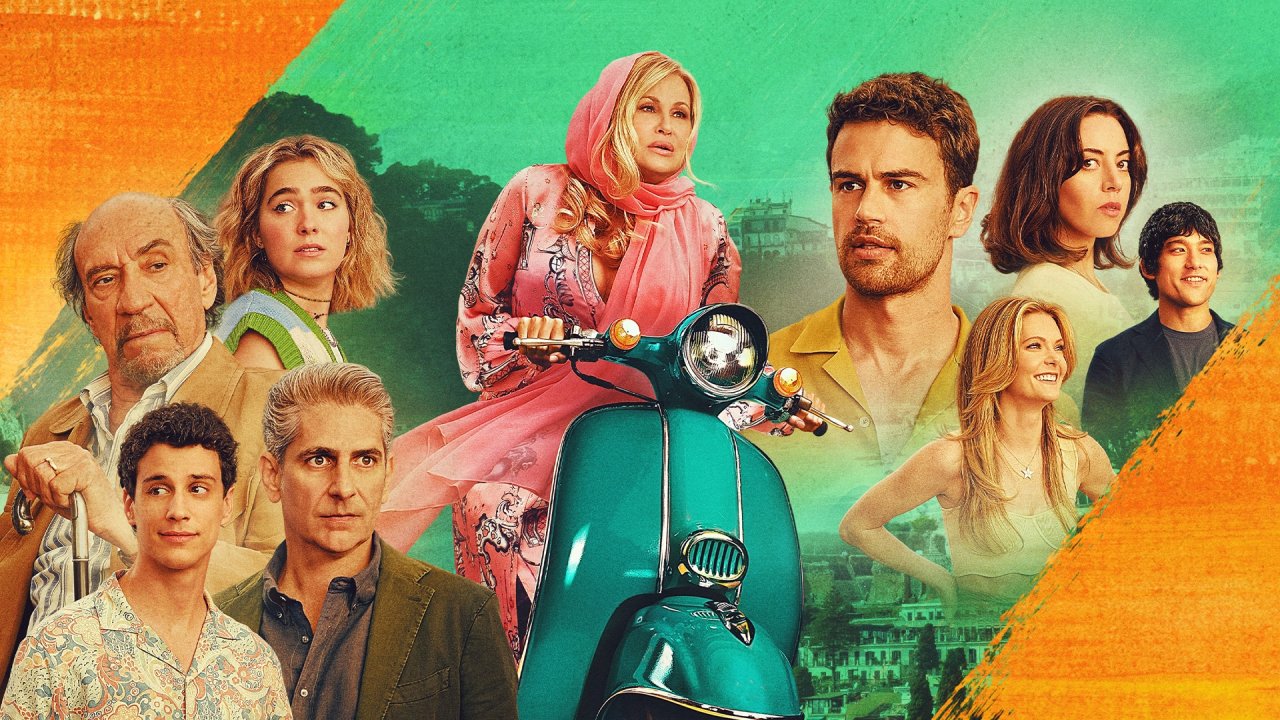 Everyone who has seen the second season of the dark comedy series The White Lotuswinner of the 2023 Golden Globe for Best Miniseries, will immediately recognize the new property that has been made available on Airbnb: we are talking about Villa Tasca, a splendid villa from the 1500s located in Palermo.
The house is surrounded by over eight hectares of garden and has four bedrooms each with private bathroom. The double staircase leads guests to the main floor, where the living and dining rooms are located, which feature high ceilings, large windows and Italian art and design elements in every corner, as well as landscape frescoes decorating the walls, polished stone and majestic carpets. There is no shortage of portraits inserted in gilded frames, inlaid wooden wardrobes and marble bathrooms.
As fans of the series will remember, the villa also features a swimming pool surrounded by beautiful gardens, where you can reveal secrets about your better half. Other facilities include a billiard room, a room for music and dancing, a bar and a staff at complete disposal.
(embed)https://www.youtube.com/watch?v=2XiFB1kuOFc(/embed)
The White Lotus is an American television series created, written and directed by Mike White: as regards the second season of the show, Rotten Tomatoes reports 93% of positive professional reviews: "Swapping its tropical trappings for European elegance while focusing primarily on the corrosive influence of carnal desire, The White Lotus remains an arsenic-filled sweet that goes down smoothly".