Maccio Capatonda is the special guest of the third season of LOL: Chi ride è fuori, arriving on Prime Video from March 9th.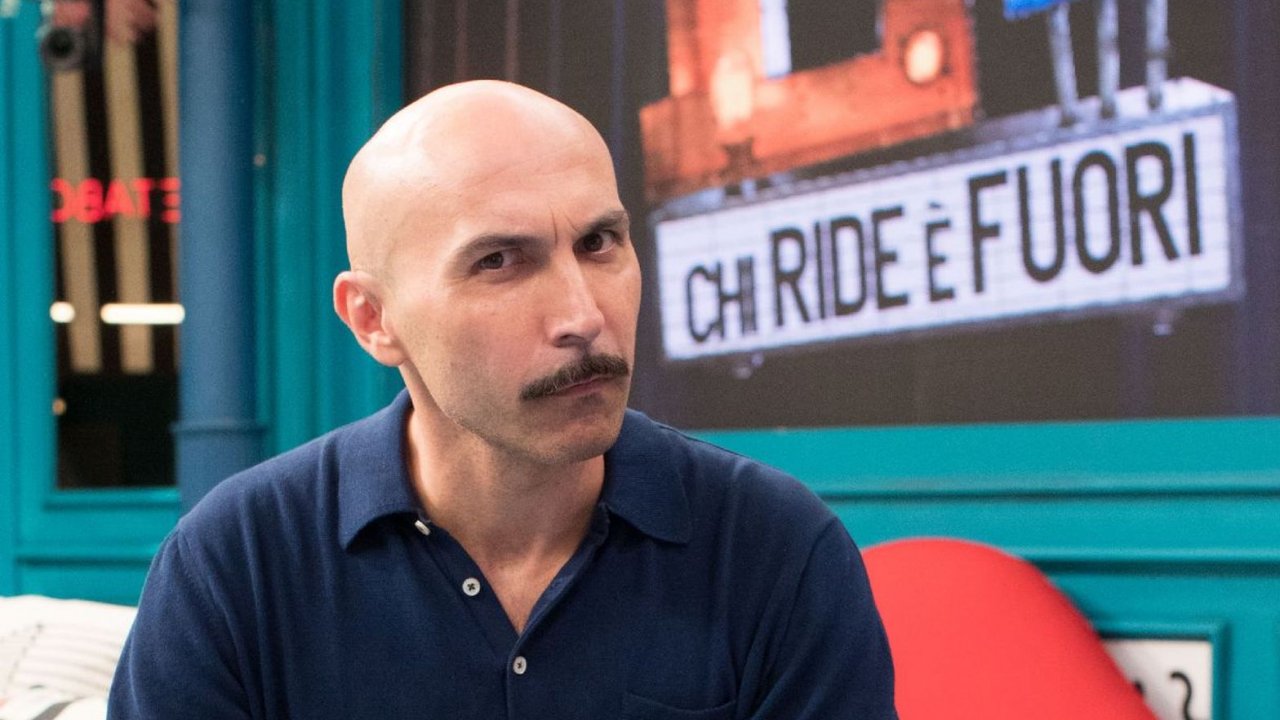 Sara Maccio Capatonda lo special guest of the third season of LOL: Whoever laughs is out, the record-breaking Original comedy show produced in Italy available exclusively from March 9 on Prime Video. Maccio Capatonda, winner of the second season of LOL: Who laughs is out, will be the official jammer of the show and will have the task of inducing laughter from Herbert Ballerina, Fabio Balsamo, Luca Bizzarri, Cristiano Caccamo, Paolo Cevoli, Marta Filippi, Nino Frassica, Paolo Kessisoglu, Brenda Lodigiani and Marina Massironi. Competitors will try to stay serious for six consecutive hours, while simultaneously trying to make their opponents laugh to win a final prize of 100,000 euros in favor of a charity chosen by the winner.
Maccio Capatonda: "I would like to make a horror film. Scaring or making people laugh are two sides of the same coin"
The third season of the six-episode comedy show LOL: Chi ride è fuori is produced by Endemol Shine Italy for Amazon Studios and will be available from March 9 on Prime Video in over 240 countries and territories worldwide. The first four episodes will be available to stream immediately and the last two from March 16, with the grand finale.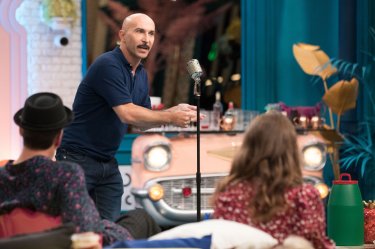 After the extraordinary success of the first two seasons, LOL: Chi ride è fuori returns for a new surprising season with the hilarious joke challenge between the ten professionals of laughter engaged in an attempt to make the other participants smile without ever giving in to comedy of opponents, in a no-holds-barred sketch battle that showcases different styles of comedy: from stand-up, to improv, to physical comedy and much more.
To observe the hilarious comic competition from the control room, Fedez returns as referee and conductor, flanked by co-host Frank Matano, one of the challenger comedians of the first season. At the first laugh of one of the participants, a yellow card will be issued from the control room, followed by the dreaded red card of expulsion from the game at the next one. The last challenger who manages to resist remaining serious throughout the six hours of play will be the winner, and will be able to donate 100,000 euros to a charity of his choice.