A final farewell to Lisa Marie Presley will be open to all, with a public funeral service held at Graceland.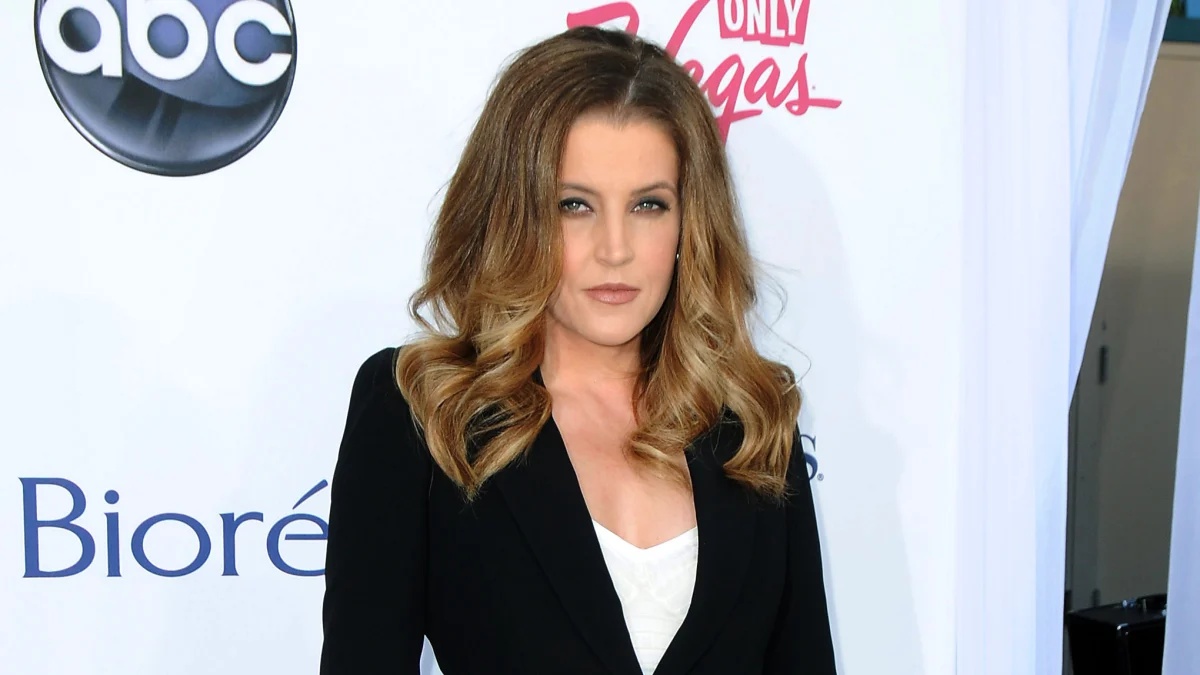 Passed away last Thursday 12 January at the age of 54, Lisa Marie Presley she will be buried at Graceland at the end of a public funeral service. The only daughter of Elvis Presley she passed away in a Los Angeles hospital following cardiac arrest, at least according to what was confirmed a Variety by his spokesperson.
"The Lisa Marie Presley memorial service was held for Sunday, January 22 at 9:00 am on the front lawn of the Graceland Mansion in Memphis, Tennessee. The public is invited to attend. Please continue to check Graceland.com for more details", reads the statement posted on the site. All those wishing to participate have been instructed to donate something to the Elvis Presley Charitable Foundationrather than bring or send flowers.
It was Priscilla Presley, the mother, officially confirmed the death of Lisa Marie Presley with a statement to the Associated Press: "It is with a heavy heart that I have to share the devastating news that my beautiful daughter Lisa Marie has passed away. She was the most passionate, strong and loving woman I have ever known."
Lisa Marie Presley dead at 54
Lisa recently attended the Golden Globes to support Baz Luhrmann's new film centered around her father's story, with Austin Butler dedicating his stage win to her and Priscilla.