A new update from Jeremy Renner's Twitter page seems to suggest he's returning home from the hospital.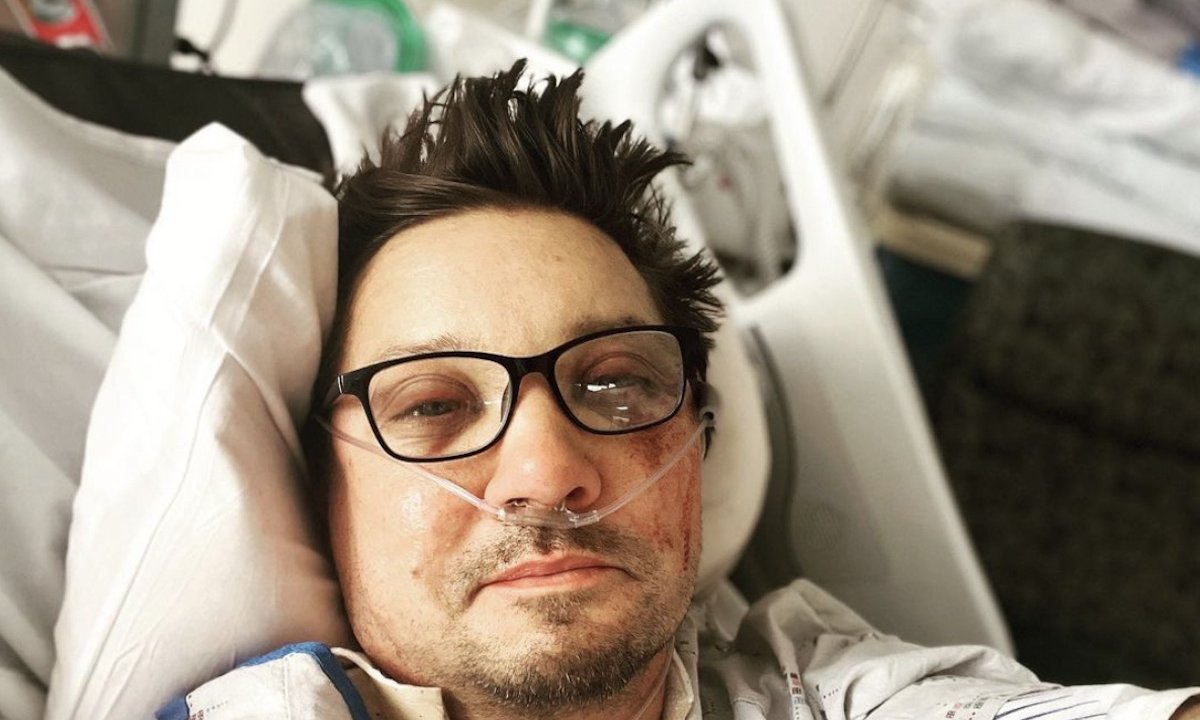 Following the serious accident involving Jeremy Rennerit seems that the actor is finally released from the hospital, reuniting with his waiting family at home. This new update has come from his Twitter profile where the actor seems to confirm the positive step forward.
"Despite the cognitive fog, I couldn't wait to watch episode 201 with my family at home", reads a comment written by the actor in response to another post. When he talks about "episode 201" Jeremy Renner is referring to the season 2 premiere of his show, Mayor of Kingstown.
For the uninitiated, Renner was hospitalized on Jan. 1 following an accident with his snow blower at his Lake Tahoe home. He underwent two surgeries due to blunt chest trauma and orthopedic injuries.
Jeremy Renner: A positive update from his sister, but some friends fear he can no longer walk
Throughout his recovery, the actor has always tried to reassure both his loved ones and friends and worried fans from all over the world about his condition with posts on social media.