According to an anonymous source close to Jeremy Renner's family, the actor's condition would be much more serious than reported by the media.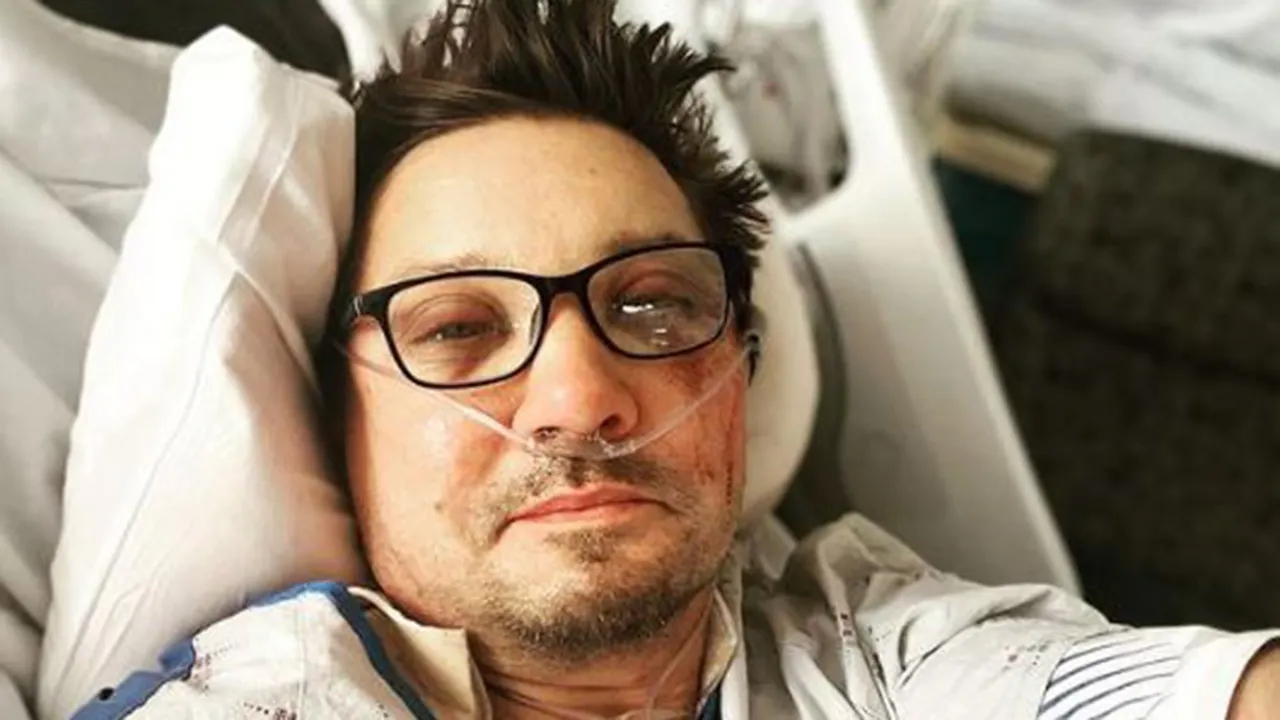 Some close friends of Jeremy Renner they revealed that the conditions of the star are"much more serious than they saidThe actor was rushed to the hospital on New Year's Day after being crushed by a 15,000-pound snow blower in front of his Nevada home.
According to RadarOnline, Renner's condition is much more worrying than reported by the media, as reported by the anonymous source interviewed by the website's journalists: "Jeremy is aware that he nearly died that day from his injuries in the crash."
We recall that the star, who has just been released from hospital, was crushed by the snowplow when she tried to get back behind the wheel to stop the vehicle which had started moving by itself. The insider continued: "Jeremy was having severe difficulty breathing and was bleeding profusely from his head. The chest had been crushed by the vehicle and the damage was so severe that they had to reconstruct it in the operating room".
(embed)https://www.youtube.com/watch?v=_OyIm9LEUe0(/embed)
"He knew he was in very serious condition and that he might not make it. He has had two surgeries so far and will likely have multiple leg operations again in the coming weeks. Doctors tend to space out operations to allow the body to begin its natural healing process. He is a fighter and he is determined to overcome all of this"concluded the anonymous source close to Jeremy Renner.
(embed)https://www.youtube.com/watch?v=j5LTA9XPysY(/embed)