It seems that Harrison Ford had no idea who Jason Segel was before collaborating on the occasion of Shrinking, the new comedy TV series from Apple TV+.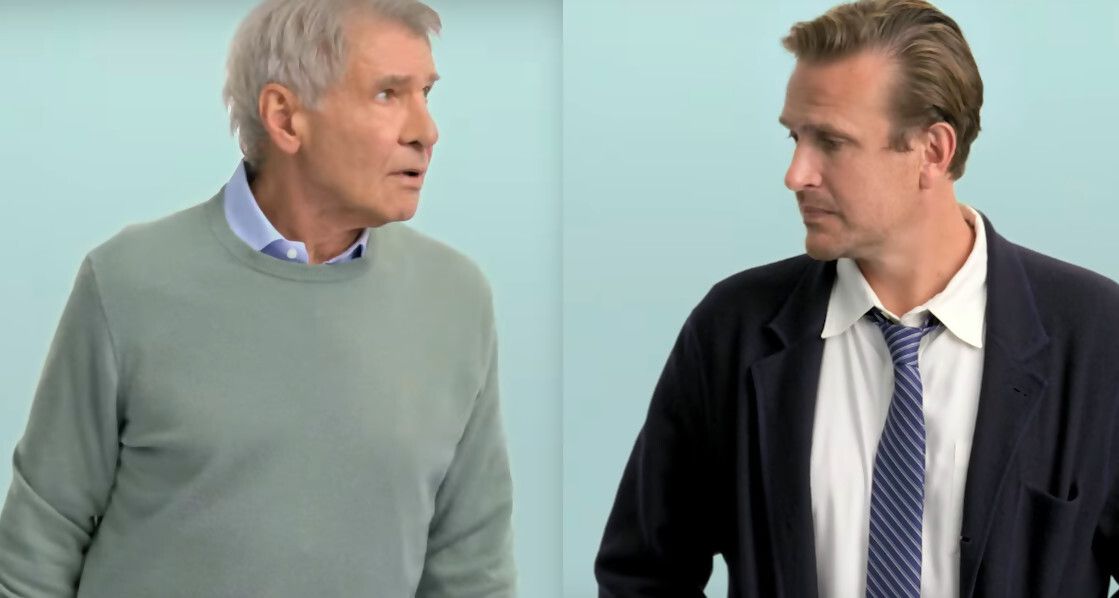 Although the fame of Jason Segel made him known all over the world, both through the small and the big screen, it seems that his name has never touched the life of a millimeter Harrison Ford. During a recent interview on Shrinkingthe executive producers of the series Apple TV+ revealed that Ford she had never heard of him before now.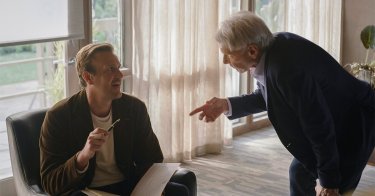 Bill Lawrence and Brett Goldstein, the executive producers of Shrinking, revealed a TV Insider that Harrison Ford had never heard of Jason Segel before his current collaboration with this TV series: "Hey, this is a really good script. Will I still be in the second one? Who else is in it?", Lawrence recounted reporting these questions from Ford. Bill then replied: "I'll have Jason Segel call you"with the following response from the actor: "Who is Jason Segel?".
Shrinking: the teaser trailer and the release date of the series with Jason Segel and Harrison Ford
Shrinking will make its worldwide debut on Apple TV+ on January 27 with the first two episodes, followed by one new episode per week, releasing every Friday. The show follows a grieving therapist (played by Jason Segel) who begins to break the rules by telling his clients exactly what he thinks, ignoring his training and ethics, and then finds himself causing tumultuous life changes. some people…including yours.