Disney has revealed the compensation Bob Chapek received before being replaced by Bob Iger, upon his return to his position as CEO.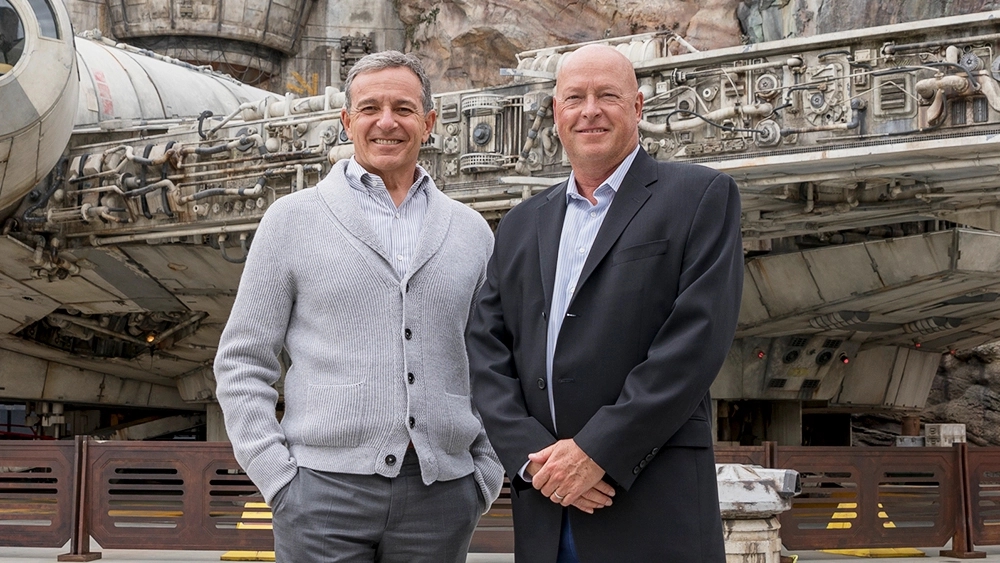 Bob Chapekwho was fired in November as studio CEO, received a whopping $24.18 million in 2022 and is expected to get a liquidation of over 20 million.
Bob Iger returned to his former position after the company's board of directors decided that Chapek was not the right person to have the responsibilities of CEO.
According to the documents made public by Disney, the decision to fire Bob Chapek would have been taken to adapt to developments in the sector and the economic changes that occurred in the previous months. The board of directors therefore considered it necessary to have a leader capable of keeping up with the evolution of the sector and market dynamics, considering Bob Iger the most suitable person.
Bob Chapek, in the fiscal year ending October, received his $2.5 million base salary, $10.8 million in stock grants, $3.75 million in stock options, a $6.75 million cash bonus, $282,762 in expense reimbursement for air travel and 53,820 in other compensation. Chapek's severance pay is also expected to be approximately $6.53 million, equal to the salary he would receive until the end of the contract, and approximately $1 million in bonuses and $12.7 million in Disney stock.
Geoff Morell, former senior vice president, will instead have a 4 million severance pay after being removed from his position in April, 4 months after his hiring, after some disasters that caused damage to the company's image. The figure that he should receive as a severance pay is around 2.5 million, plus 1.5 million in tax bonuses. Disney would also find an agreement that provides for the purchase of the house that Morell had bought in California. As of 2022, Geoff had received $8.37 million, including $500,000 for relocating his family and $2.75 in compensation for the lost earnings he allegedly received from his previous job.
Bob Iger, on the other hand, receives about 27 million dollars annually.