Blood, the horror film starring Michelle Monaghan, has a new and very violent clip; are you ready for this story?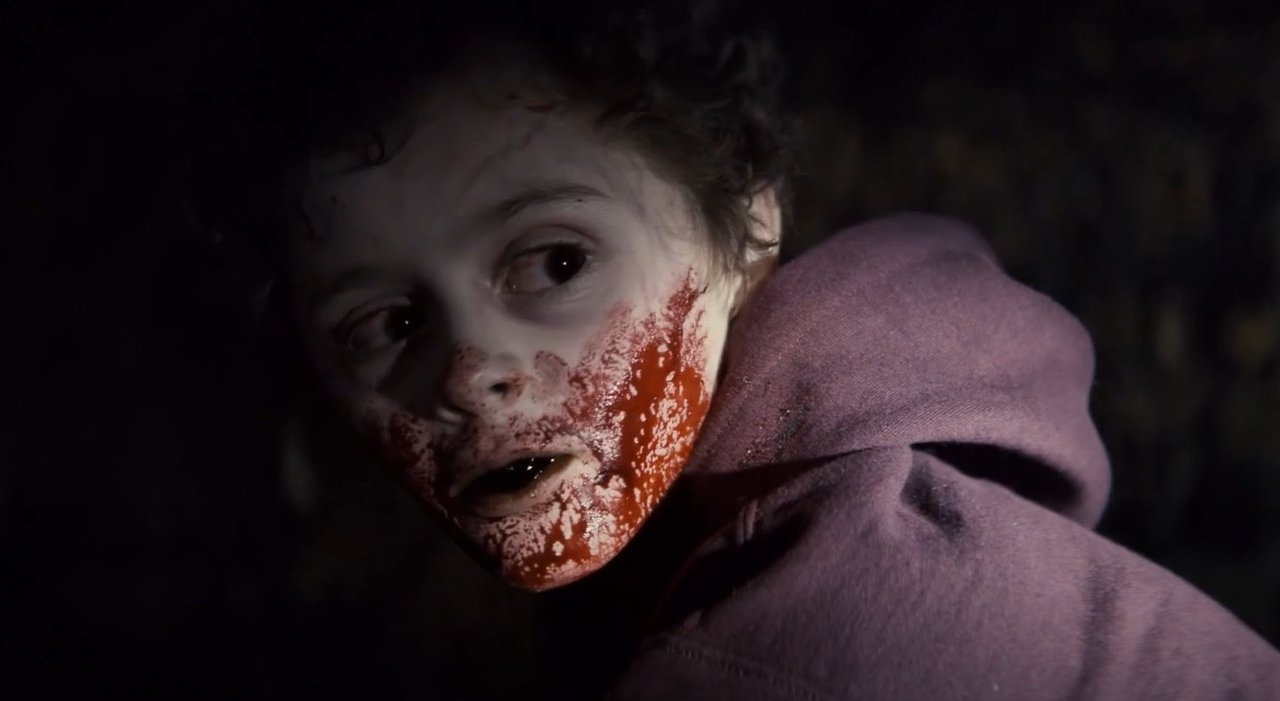 Bloodthe new thriller/horror with Michelle Monaghanthere is a new exclusive clip shared by Screen Rant. At the center of her story we will find the horrors faced by a mother when her son is seriously injured and ill, seeing how far she will fight and go to save her life.
(embed)https://www.youtube.com/watch?v=MVbZmYiL8mM(/embed)
The events of Blood revolve around the character of Jess (Michelle Monaghan), a woman who has recently separated from her husband, deciding to move with her two children to the family farm. Shortly after this move, however, her son Owen's dog (Wojtak-Hissong) disappears in the forest for days. When he returns he is drenched in blood and acts in a rage attacking the young man. Things take a turn for the worse, and Jess discovers that her child's only chance of survival is shocking treatment. This single mother will be pushed to the limit to save her child.
Thanks to Screen Rant we have the opportunity to see one of the key scenes of Blood, the one in which little Owen is attacked by his recently returned home dog. The moment is strong, as is Jess's reaction to the situation that she tries in every way to help her son.
Michelle Monaghan star del thriller psicologico Blood
Directed by Brad Anderson and written by Will Honley, Blood hits theaters January 27 and will be available On Demand January 31.