Today at 2.00 pm on Rai 2 Io&te – together at all costs starts: in each episode of the docu-reality an unlikely couple of characters from the world of entertainment will be the guests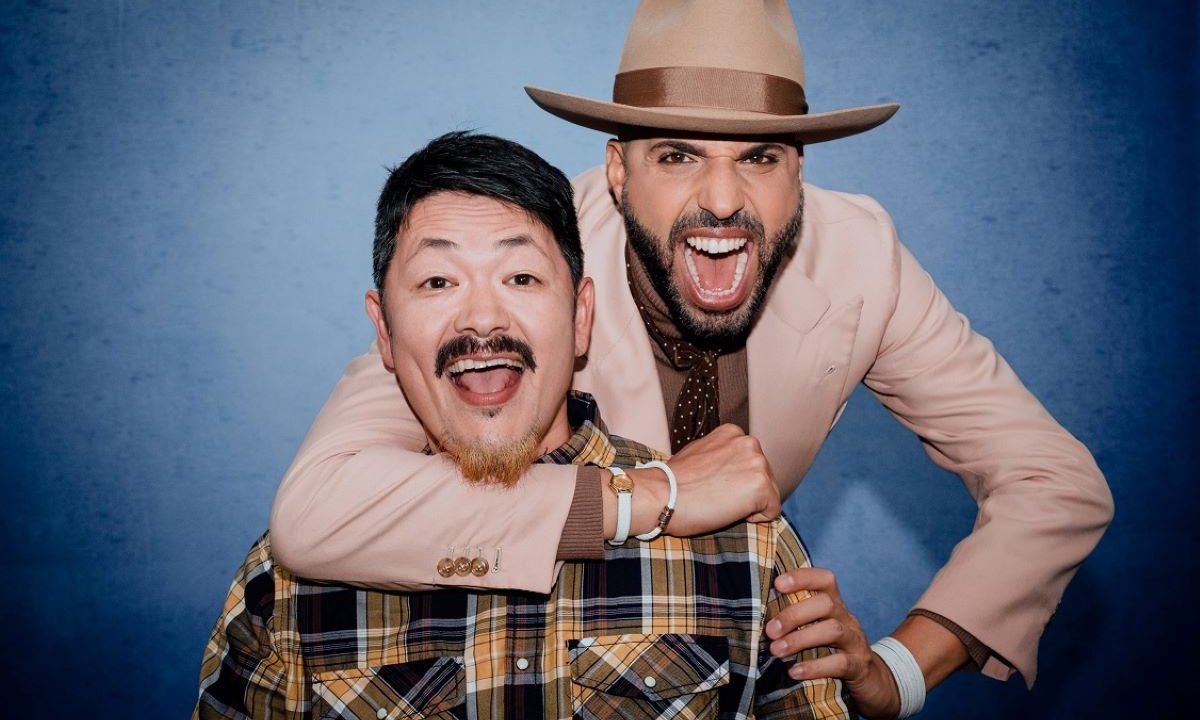 Today on Rai 2 at 14:00 he leaves You & I – together at all costs: a funny docu-reality which features, for each episode, an improbable pair of characters of the entertainment world. The protagonists, each with different tastes and habits, are forced to spend an entire weekend together to get to know each other and enter each other's world.
The protagonist couples of the four episodes are the stylist and showman Jonathan with the Japanese chef Hirothe young influencer Nicole Rossi with the TV host Patrick Roversithe singer and presenter Jo Squillo with the "Mustache", the famous telemarketer Robert of Cremaand finally, the comedienne Valeria Graci together with the conductor Gianpaolo Gambi.
During the first meeting, everyone will propose three activities to their travel companion, who can only refuse one. Established the experience list to do together, the weekend can begin: each of the protagonists will have only one day and a limited budget to complete the two activities accepted by the partner.
At the end of each episode one last, iimportant choice awaits the two protagonists. The two experiences excluded at the beginning come back into play: the couple will have to choose one by mutual agreement, only in this way can the experiment be declared concluded. Which of the two will be really ready to test themselves?
You&me – together at all costs is a game of trust with three simple rules: respect the assigned budget made available by Bancomat, complete the list of experiences and above all stay together… at all costs!
Conceived and produced for Bancomat SPA by the Branded Entertainment Department of Fremantle Italia in collaboration with RAI Pubblicità, Io&te – together with all costs is a program by Roberto Avvignano and Caterina Corsi. Executive production by Paolo Urbani and Viola Parenti, directed by Daniele De Luca.