Will Vittorio leave Il Paradiso delle Signore?
Vittorio is holding the "Giarter Award" sheet at the beginning of episode 81 of season 7. Matilde asks Conti if he has any news. Vittorio thinks they could send Maria to scout. Matilde immediately goes to warn Puglisi: "work in progress for the most beautiful day in a woman's life". Vittorio throws a dig: "I don't know more beautiful, certainly decisive". Conti updates Landi on winning the Garter Award. Roberto advises him to go and collect the prize. According to Landi, this is not the time to get melancholy. A car manufacturer in Bologna wants to sign Conti for its campaign. Vittorio is happy, but he no longer feels like an advertiser. Now he runs a department store… The Bride's Fair was an excuse. She waits a moment: Vittorio will leave Ladies Paradise?
Ladies' Paradise 7, will Vittorio stay in Milan?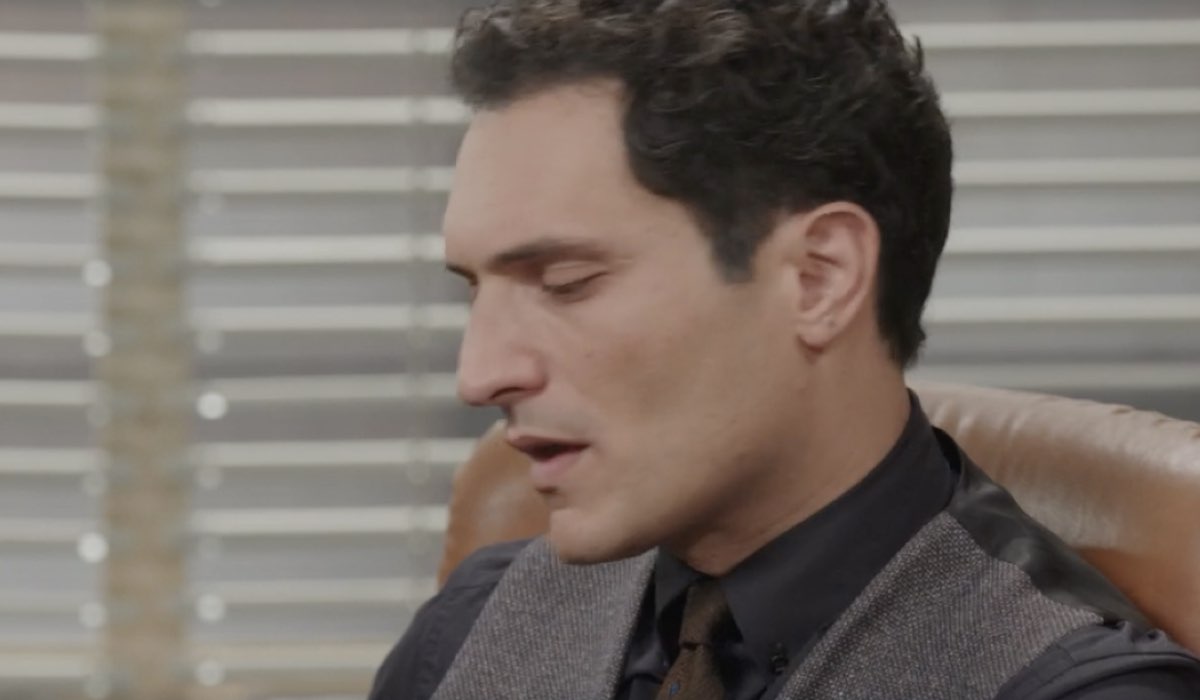 Vittorio was in Maria's Atelier. Roberto returns a phone call from Elsa Tadini, who wanted to congratulate him on the Garter Award. Vittorio has decided not to accept the prize or to go to Bologna. The most important recognition is given by Paradise. According to Roberto it is an excuse. Vittorio is resigned. He would like Landi not to bring up Matilde, but he suggests that he be honest with himself.
read on after the commercial
For now he seems to be convinced to stay in Milan.
The Ladies' Paradise 7, will Vittorio go to Bologna?
Find out more news from the series Il Paradiso delle Signore!
Matilde enters Vittorio's office. You are looking for the price list of the articles in the catalogue. Frigerio sees the Garter Award. Landi explains what she is. Frigerio is very happy for him. The campaign he won with is hers with her as a model. Matilde doesn't want to believe it! What they have created is "a magical moment," she sums up. The award ceremony will be on Wednesday. Vittorio does not want to be present. He made some excuse in the air…
In Il Paradiso delle Signore 7, will Vittorio go to Bologna? Season 7 block 86-90 sneak peeks have Conti back as department store manager. Consequently, at the moment the answer is "no" to both "he will leave Il Paradiso delle Signore" and to "he will go to Bologna".
Nonetheless, we tremble because when we start with job offers in other cities, it usually ends in a certain way at Paradiso: with a departure. We also don't know what the fate of the soap will be after season 7…