What future does Veronica have as secretary of Il Paradiso delle Signore?
Veronica she is flustered at the beginning of episode 81 of season 7. It's hers first real day of work. The week before was a false start. Ezio gives his partner some news. She is going to work and not to a party. Gemma is sure that she will make a good impression. Veronica is concerned: Will he be able to type like he used to? Ezio the goad. There's still time to go back. "people al paradiso ride" because it is the best place to work in the world, according to Gemma. Plus Roberto is a treasure. Gemma scolds her mother. She what she does with the shopping bag. She is a career woman! What future does Veronica have as a secretary de Ladies Paradise?
Does Veronica Change the Balance of the Ladies' Paradise?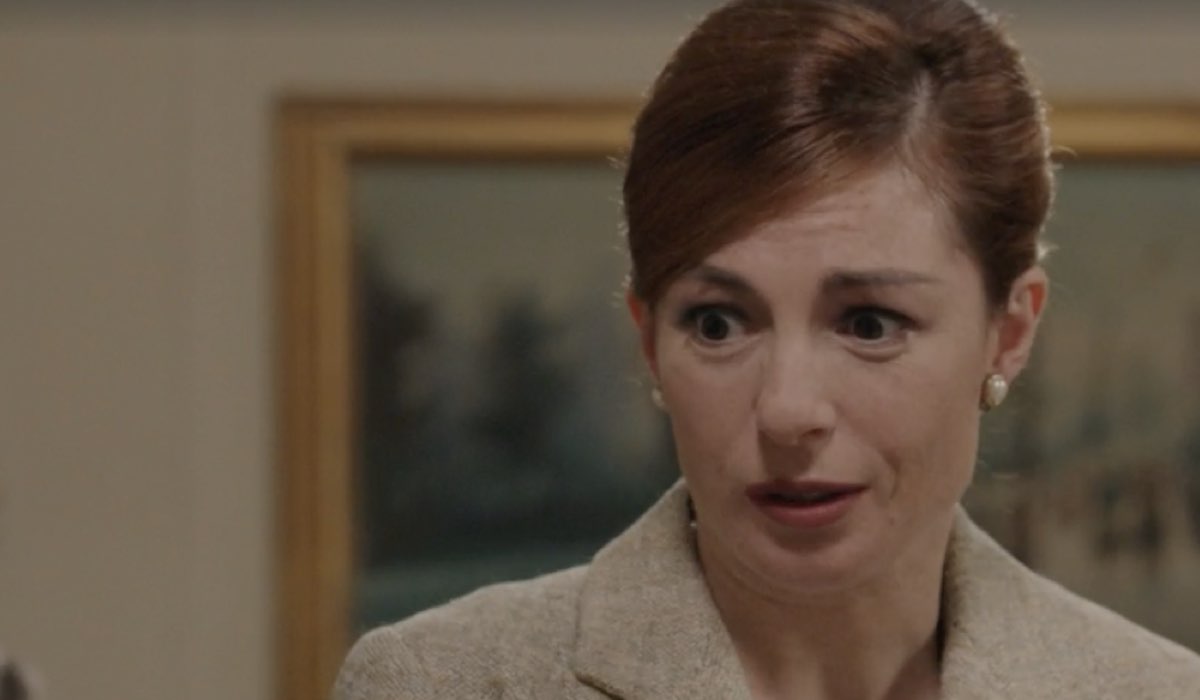 Clara updates Irene. Veronica officially starts that day as secretary in the editorial staff. Clara understands Zanatta. The first day she was at Paradise she was in a state of agitation. Boscolo wants to say that, if she made it, everyone can. With great professionalism, Gloria welcomes you. "It will certainly be a valuable resource" Moreau says. Gemma recommends herself to her mother. Make it count. Her daughter is proud of her. Nonetheless, Does Veronica Change the Balance of the Ladies' Paradise? Surely her presence is not indifferent to Gloria and Ezio…
Ladies' Paradise 7, will Veronica neglect Ezio for career?
Find out more news from the series Il Paradiso delle Signore!
read on after the commercial
Vittorio makes Signora Zanatta sit down. Vittorio has called a meeting very soon. Landi makes sure Veronica is okay before putting her in the meat grinder. Landi took a small plant as a small present for the newcomer. Veronica will start from the corrections of the Paradiso Market. Then there is the Post of the Heart. There are no fixes there. The Countess would sue them if they had to change even one word. Is Veronica sure she wants to stay in that madhouse? "very safe" replies Zanatta.
Ladies Paradise 7Will Veronica neglect Ezio for her career? We do not believe, but never say never.