The Mandalorian 3 now has a new poster waiting for the new trailer; what can we expect from the third season?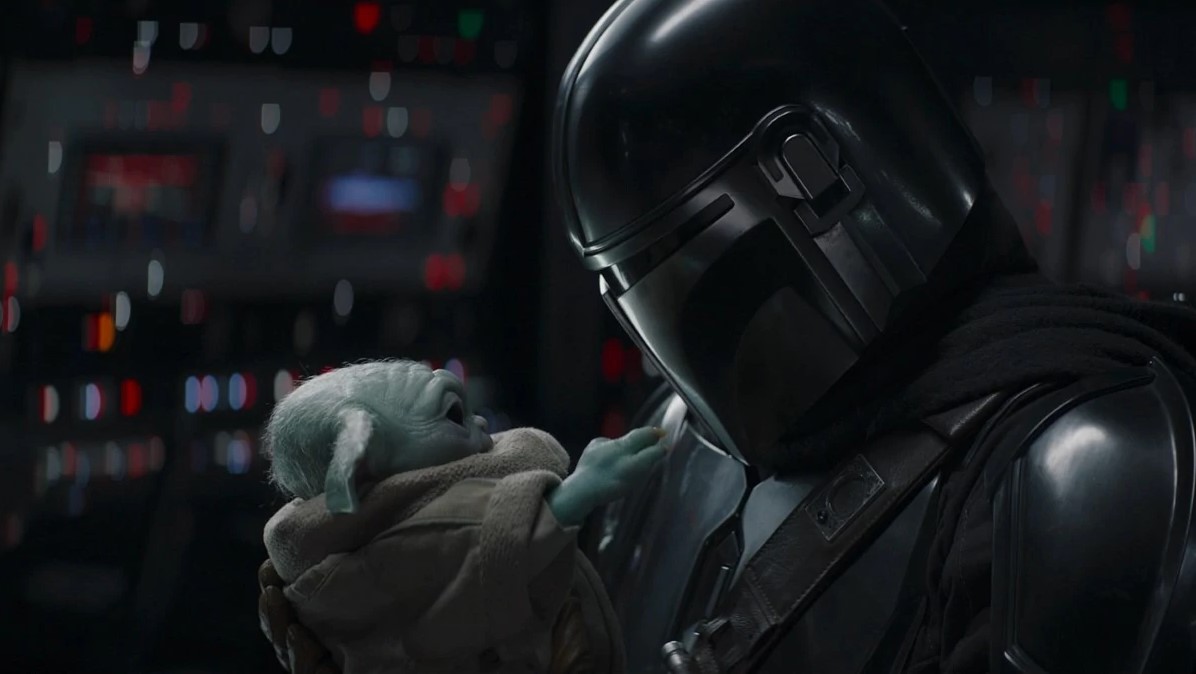 Waiting for trailer Of The Mandalorian 3which will be presented tonight, Disney and Lucasfilm have shared a poster very inspired and nostalgic dedicated to the new season coming in March on Disney+. What do you expect from this narrative arc? The poster seems to tease all the action that we will see in the next episodes.
Starting from this last published image, we cannot speculate too much about the future of The Mandalorian, also because the close-up shot of the two protagonists leaves no room for any other detail. The smoke and the various shots to inflame the situation could suggest something, even if it's very early to talk.
The Mandalorian: Gina Carano has returned to talk about her dismissal from the Disney+ series
We remind you that the trailer of The Mandalorian 3 is expected for tonight, leaving you the official synopsis of this new season:
The Mandalorian's journeys across the Star Wars galaxy continue. Once a lone bounty hunter, Din Djarin has reunited with Grogu. Meanwhile, the Republic struggles to remove the galaxy from its dark history. Thus this protagonist will meet old allies and make new enemies as he and Grogu continue their journey together.