Barry Keoghan has revealed the reasons why he hopes to reprise the role of the iconic Joker in The Batman 2, a sequel directed by Matt Reeves.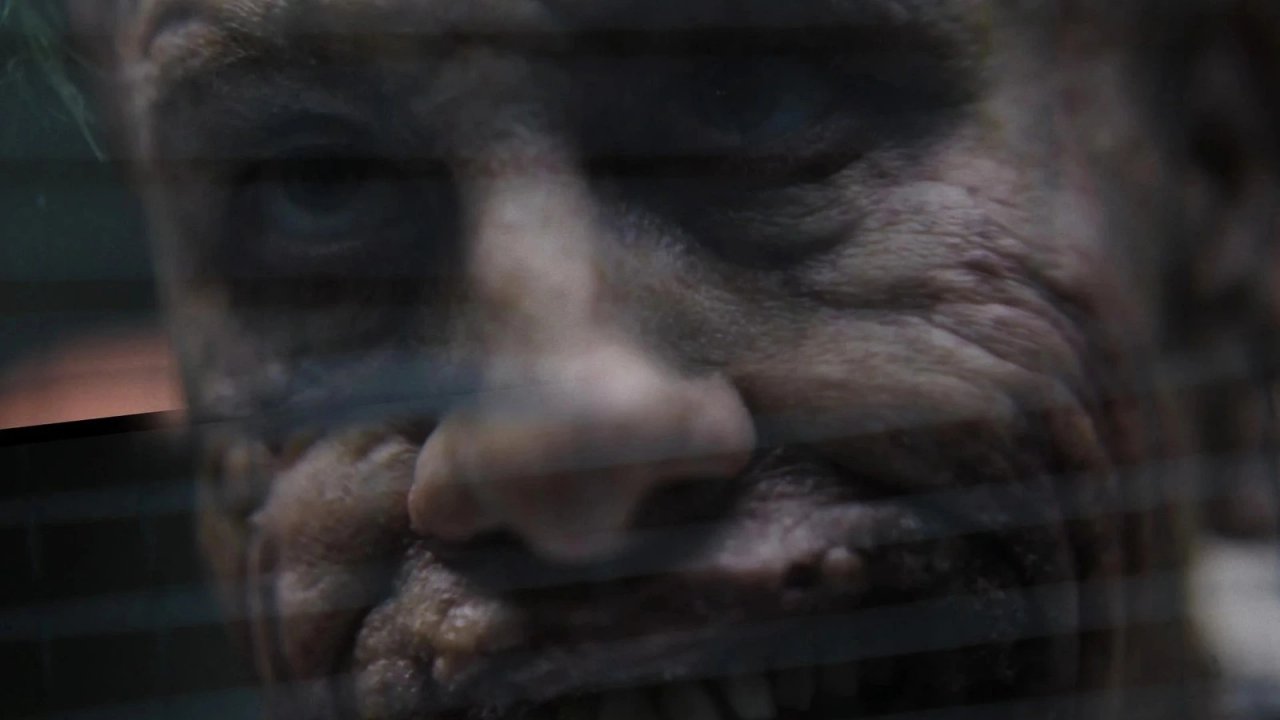 The Batman 2 will bring Robert Pattinson's version of Bruce Wayne back to the big screen e Barry Keoghan he explained why he hopes to reprise the role of the iconic Joker.
The actor appeared briefly in the first chapter of the story, in a short sequence, and his presence caught the attention of DC fans.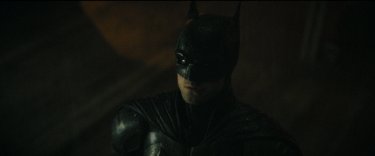 In the world created by director Matt Reeves, the story of the Joker is very different from that interpreted by Joaquin Phoenix in the feature film dedicated to the villain.
Barry Keoghan has now told about the possible continuation of The Batman: "Obviously I would like to have another chance. I did a lot of work preparing the character". The actor then added: "If the opportunity arises, if they call me, and I have to respect that situation. Decidedly. Definitely".
Barry then reiterated: "I would definitely accept, because I have a couple of other things I'd like to bring to the character. I actually have this half full Moleskine notebook in which I have written a lot already and so yes I want to show people what it is".
Matt Reeves: Who is the director who has given a new imprint on The Batman
The Batman, produced by DC Films, 6th & Idaho and Dylan Clark Productions, is a cinematic reboot of the Dark Knight franchise. Matt Reeves co-wrote the screenplay with Peter Craig and Mattson Tomlin, and starring Robert Pattinson is joined by Zoë Kravitz, Paul Dano, Jeffrey Wright, John Turturro, Andy Serkis and Colin Farrell.