Stay in Scampia is available on RaiPlay: the documentary tells the story of four boys who do not want to leave the neighborhood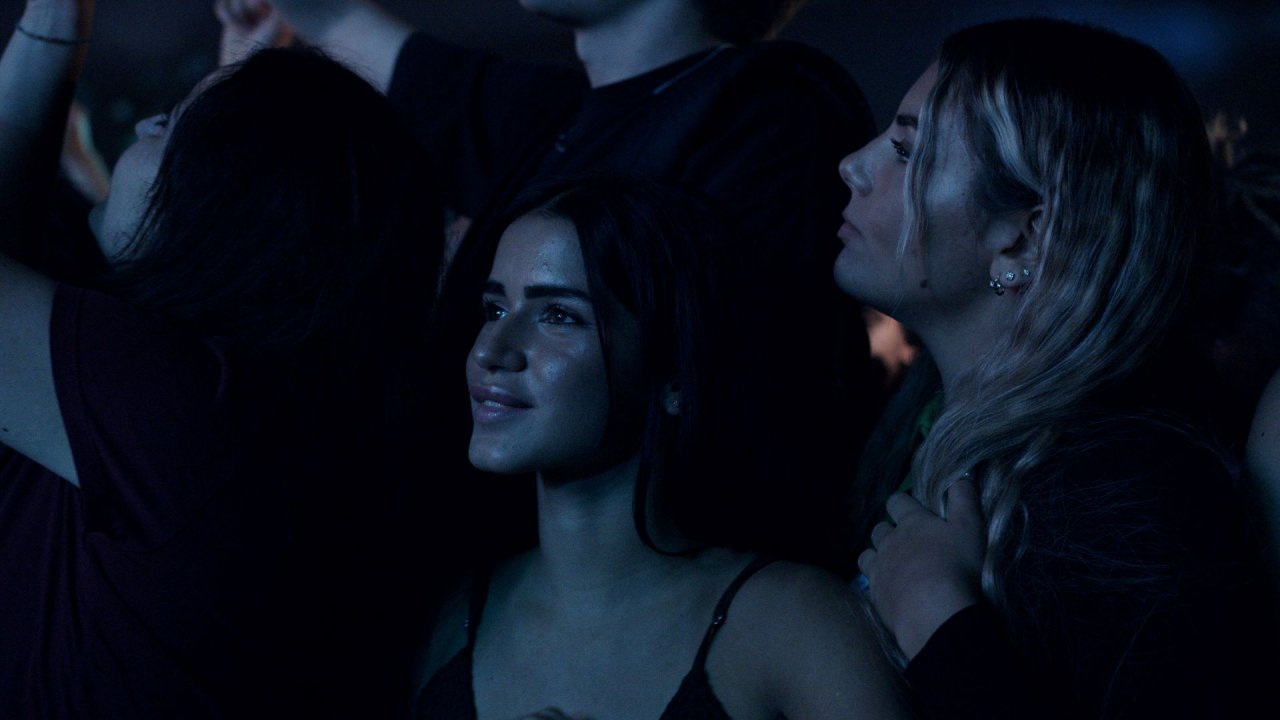 They are RaiPlay it's available Stay in Scampia: the documentary tells about Scampia, the neighborhood on the outskirts of Naples where, as shown by the four protagonists, there is not only Gomorrah. This project by Red Bulls 64 Bars Live and Rai Pubblicità is full of music, personal stories, social and news
Four voices to tell Scampia. Four guys who don't seek their fortune elsewhere but stay on their land to build their destiny. Stay in Scampia is a journey than with music and the young protagonists goes beyond the neighborhood, beyond the problems that weigh on daily life and goes straight to the heart, awakening passions and enthusiasms, looking to the future. The documentary, presented in Naples, is exclusive to the Rai streaming platform.
Stay in Scampia is a historic moment for the area and for the local community told through the voices of Vettousone of the rappers of the new Neapolitan scene, Vincenzoaspiring director, Danilotiktoker fighting against clichés e Manuelawho has found salvation, the present and the future in dance.
A stone's throw from the sails, in one of the youngest neighborhoods in Europe, the kids dialogue with the performances on stage at Red Bull 64 Bars Live, combining art and experience and alternate with performances by the most famous Italian rappers: Ernia, Fibra, Guè , Marracash, Madame and local idol Geolier. While at the console, directing the sounds, there is a scratch guru like dj TY1.
The documentary aims to promote the rebirth of the area and support and enhance the young people who live in Scampia. It is a Red Bull 64 Bars Live project in collaboration with Rai Pubblicità.