Pamela Anderson remains steadfast in her position, ignoring any involvement and contact attempts from the Pam & Tommy team.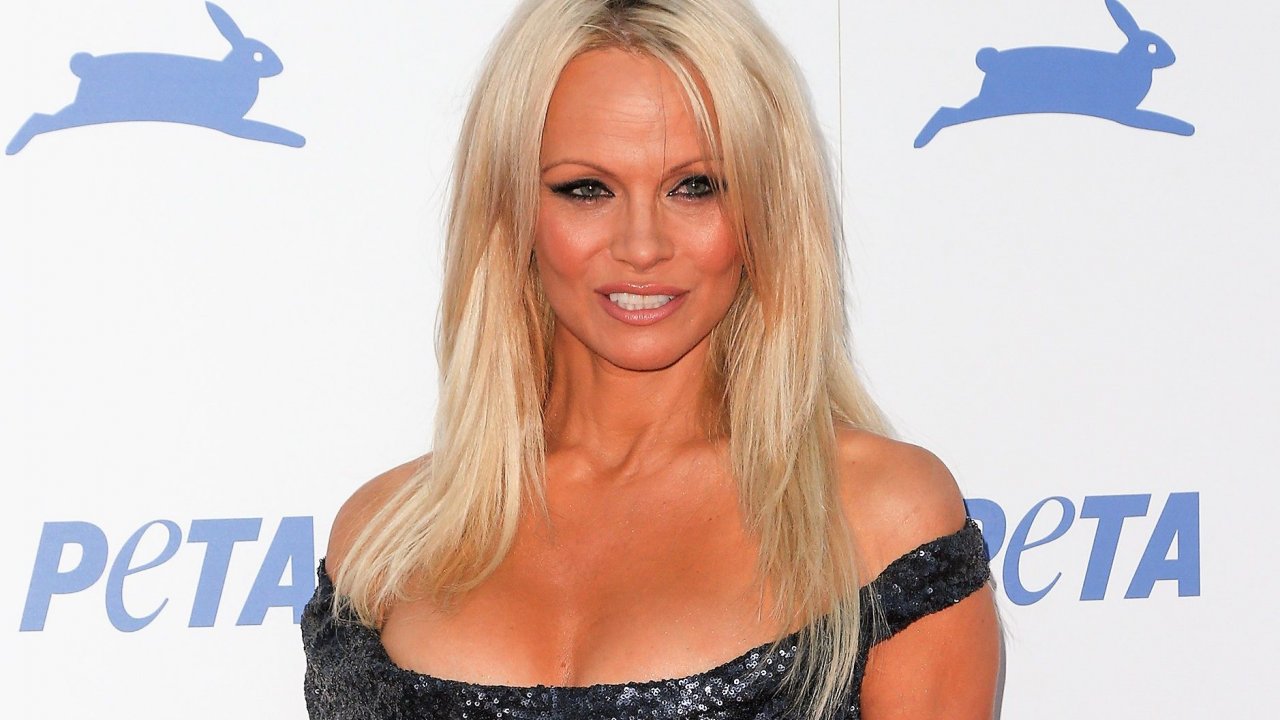 It's not the first time that Pamela Anderson expresses all his contempt for Pam & Tommythe TV series inspired by his famous relationship with Tommy Lee. She the actress recently revealed that she has avoided all contact with the show, including more direct and personal attempts by the cast.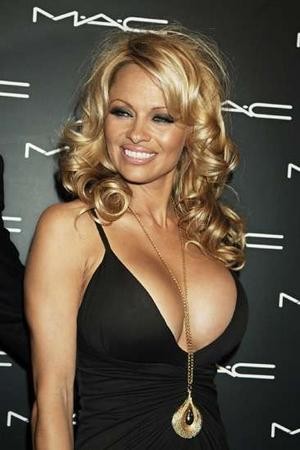 During a recent interview with the New York Times, Pamela Anderson admitted that she received a letter from Lily James before Pam & Tommy was published. Apparently it was a show of respect for her, even though she, by her own admission, has never read it: "It was bad enough the first time around. It's one of those times where you find yourself going, 'Really?' Are people still capitalizing on that thing?"
Pamela Anderson, the first images come from the Netflix documentary
Anderson has repeatedly shown herself to be very far from the Hulu series, revealing that she does not want to be involved in any way. We will, however, soon have her point of view in book form "Love Pamela" and a documentary from Netflix.