Nicolas Cage recently revealed that David Bowie's advice changed the course of his acting career forever.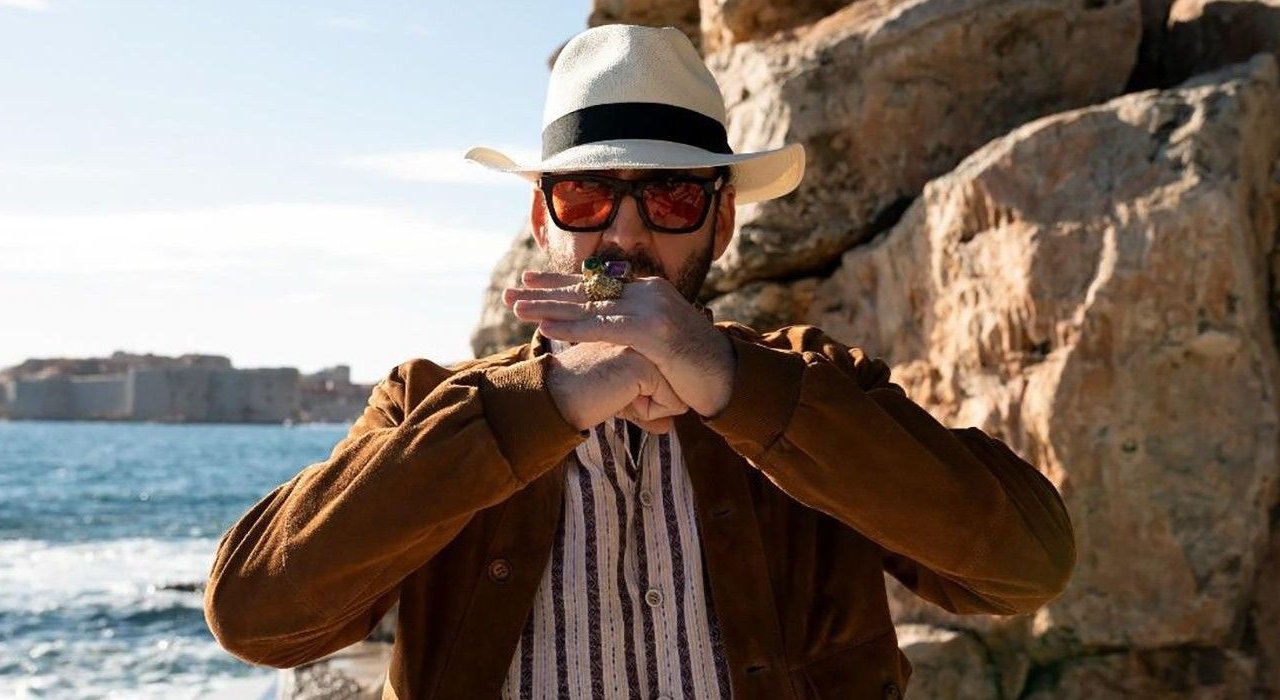 Nicholas Cage has had an extremely diverse and successful career over the years, ranging from blockbusters like Face/Off, to independent films like The Talented Mr. C. His secret? Apparently the key was a Advice given to him by David Bowie many years ago, a modus operandi that the White Duke himself has put into practice throughout his career.
During a recent interview published by ScreenRant, Cage said: "I see myself as a film performance student and I need to challenge myself, I need to find things in my past, in my memories, in my imagination, in my dreams in order to feel like I'm not acting anymore."
"I want it to be authentic, so that the audience is with me. I'm a student and I want to find characters that challenge me. Maybe not all of them work. But when it happens I always learn something. The idea is to never get comfortable, and that's what keeps people going, I think"the star continued.
(embed)https://www.youtube.com/watch?v=1Sm7ccDdlzE(/embed)
"I once asked David Bowie: 'How did you do it? How did you keep reinventing yourself?' And the he said, 'Well, I never felt comfortable with what I was doing.' And I took those words to heart. So when I have a project in front of me, I need to know that I can add something" concluded Nicolas Cage.