Nicolas Cage fondly remembered Lisa Marie Presley, who died yesterday at just 54, to whom he was briefly married in 2002.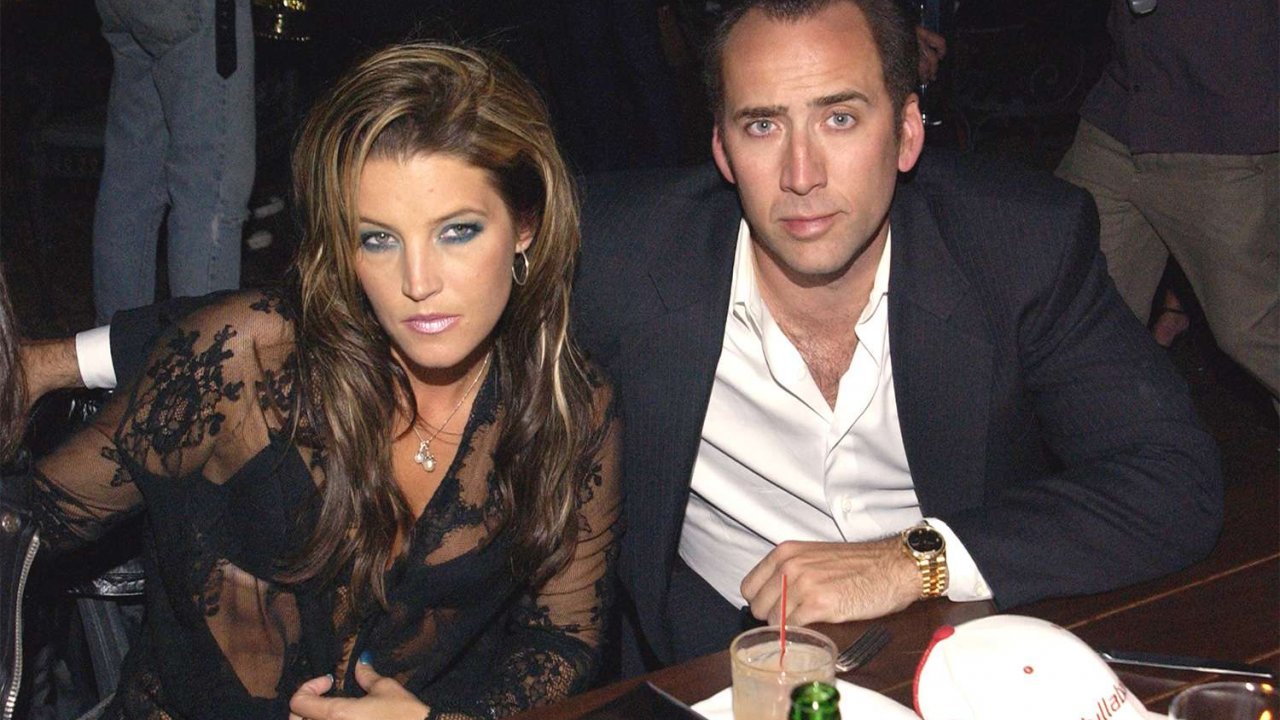 The death of Lisa Marie Presley has sparked a lot of reactions among Hollywood stars and also Nicholas Cageex-husband of Elvis' daughter, wanted to remember her.
The actor released a statement to say goodbye to the singer and artist, who died yesterday at just 54 after suffering a heart attack at her home in California.
Nicolas Cage said: "This is devastating news. Lisa had the biggest laugh of anyone I've ever met. She lit up every room and I'm heartbroken. I find some comfort in believing that she is reunited with her son Benjamin".
The actor had married Lisa Marie Presley in August 2022, after the couple had dated for a year. A few months later, however, Cage filed for divorce, which was finalized in 2004.
Nicolas, in his recollection, mentioned Benjamin Keough, the son of his ex-wife who sadly committed suicide in 2020 at the age of just 27, an event that had emotionally devastated Lisa.
Among the tributes shared online also the words of Bette Midler who admitted she was shocked: "So gorgeous and she was only 54 years old. I really can't figure it out".
John Travolta instead wrote online: "Lisa, baby, I'm so sorry. I will miss you but we will see you again. My love and heart goes out to Riley, Priscilla, Harper and Finley".
Marlee Matlin instead explained that she met Priscilla Presley while she was participating in Dancing with the Stars: "As a mother I cannot imagine the pain she is going through. I think of the image of little Lisa Marie growing up".