Between controversies and reflections, Kevin Spacey will receive an award from the Turin Cinema Museum, telling of his current life.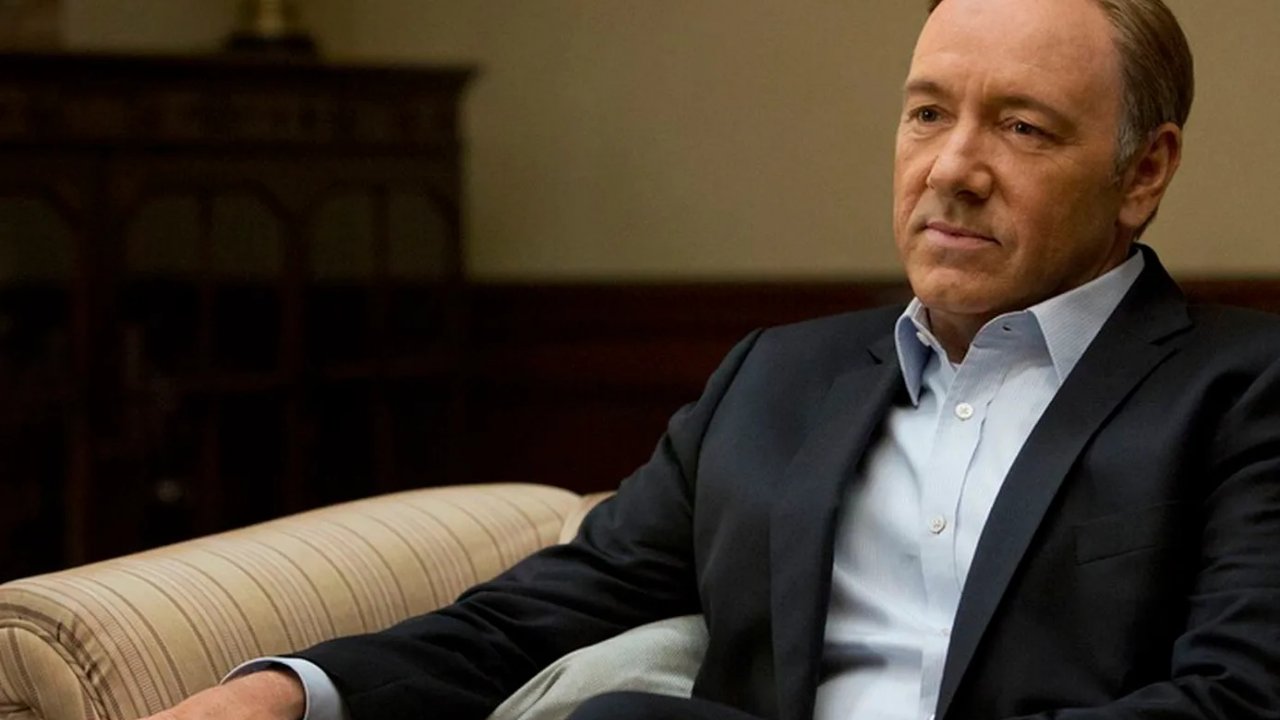 Kevin Spacey he confessed that the various legal problems of his life have never influenced his way of living everyday life and relating to others. The statements were shared during a meeting with the Italian pressbefore an awards ceremony organized by National Cinema Museum in the city of Turin.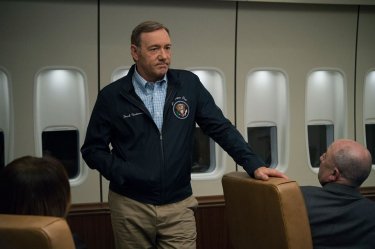 Kevin Spacey has publicly answered some recent questions about his life, escalated into a series of sexual harassment allegations in 2017: "I live my life every day, I go to restaurants, meet acquaintances, drive, play tennis, I've always managed to meet generous, genuine, compassionate people"he said in response toAnsa. The actor reiterated: "I didn't hide, I didn't go and live in a cave".
Kevin Spacey will be awarded by the Turin Cinema Museum: it's controversy
This event and the decision to award the actor an award by the Turin Cinema Museum have aroused quite a few controversies, even from prestigious bodies in the sector.
The current legal issues that Kevin Spacey has yet to answer have not simplified the situation, even if the conviction of the president of the museum Enzo Ghigo remains firm: "We reward Spacey's artistic life, we are the Cinema Museum, the home of cinema and cinema we are talking about. The controversies are legitimate, everyone can represent the instances they believe and I do not express judgments but I do not move an inch. I am culturally and politically guaranteed, not alternating current like some".