Here are the previews of Big Brother Vip 7 of 16 January 2023: the episode is aired tonight on Canale 5 at 21:30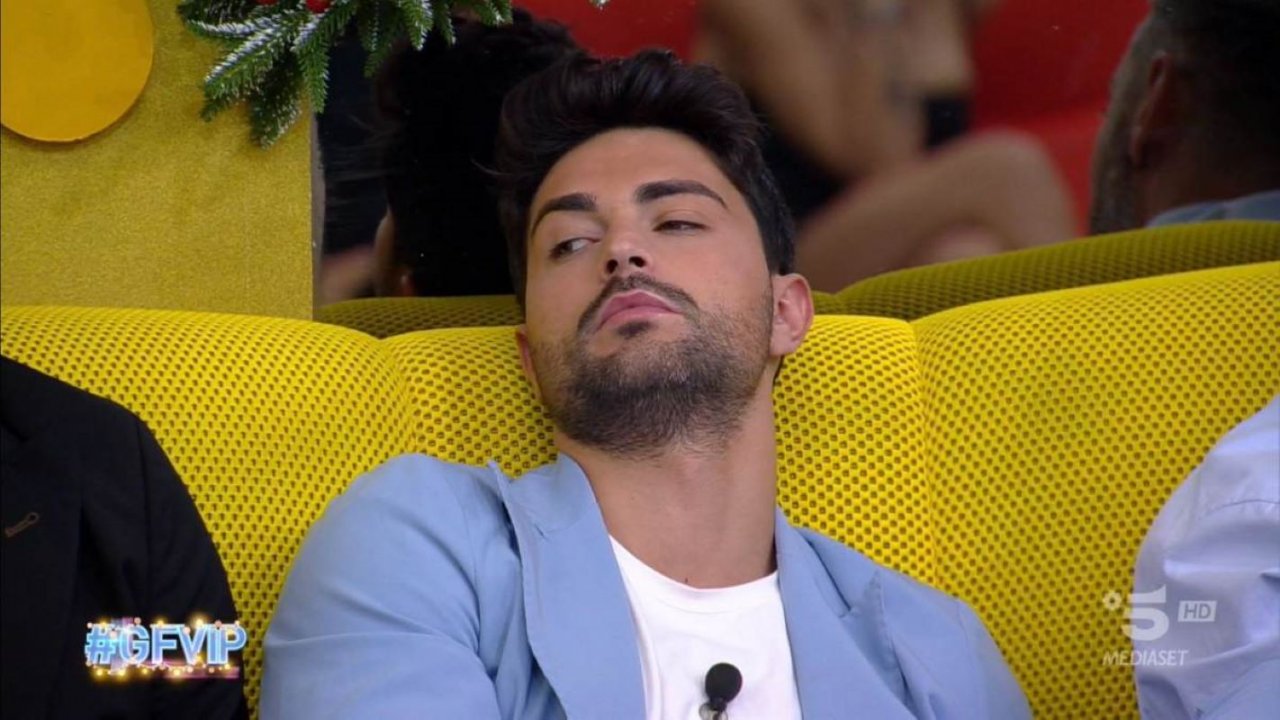 Il Big Brother VIP 7 become tonight January 16th are Channel 5 at 21:30 with a new episode. On the twenty-eighth night of the reality show, an elimination is scheduled. Furthermore, Patrizia Rossetti will confront Wilma Goich and we will witness touching confessions during the life line of Davide Donadei.
Alfonso Signorini will face an episode full of twists and turns, but first of all he will welcome the return to the house of Antonino Spinalbese. Belen's ex was absent for a while due to health problems.
The bet yes will concentrate on the rapprochement between Oriana Marzoli and Daniele Dal Moro. The two exchanged a kiss under the sheets and another, perhaps, in the closet. This annoyed Nicole Murgia, also interested in the former tronista of Men and Women. There were sparks between the two friends.
If on the one hand there are new passionate love interests, on the other there are consolidated couples who continue to alternate kisses and discussions: the Donnalisis seem to experience new moments of tension, to which both the public and their fans have become accustomed.
During the episode, there will be a confrontation/clash between Patrizia Rossetti and Wilma Goich. Furthermore, the public will be able to listen to Davide Donadei's touching confessions during the lifeline, as Alfonso Signorini anticipated in the clip uploaded to Mediaset Infinity.
At the end of the episode, space for the nominations, but first we will know theoutcome of the televoting. Three competitors are still fighting to stay in the Big Brother Vip house. One of Dana Saber, Nikita Pelizon and Nicole Murgia, will have to leave the game.