In Avatar 3 we will have to deal with two new cultures different from those we have known until now, perhaps even in terms of logistics, as confirmed by James Cameron.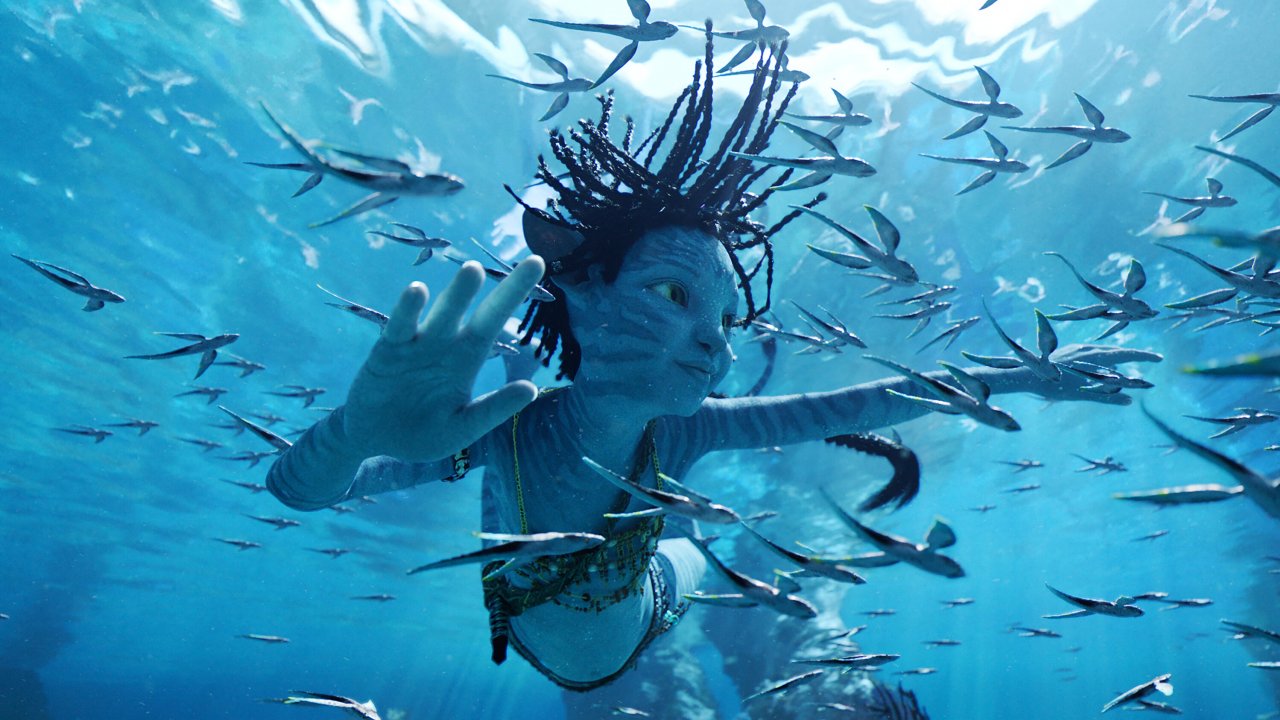 While the current and huge box office hit of Avatar: The Way of Water proceeds at full speed, getting ever closer to two billion in receipts, James Cameron has decided to anticipate some interesting details about Avatar 3. During the Critics Choice Awards the famous director spoke to Deadline reaffirming and increasing the weight on the various statements regarding the new effort in progress.
"Fire has a symbolic purpose in the film and there's a culture that revolves around that very concept. I'm probably saying too much as we speak"said James Cameron, anticipating the differences between Avatar 3 and Avatar: The Water Way, "In the next film you will meet two completely new cultures. We met the Omaticaya, the Metkayina and in the next one we will deal with two new cultures that roam a little more freely in the world of Pandora, in different places."
Avatar 3: James Cameron Reveals Major Changes to Come to the Na'vi
In Avatar 3, therefore, not only one new culture linked to fire awaits us, but two. Furthermore, based on these words, it really seems that differently from the past these are much more mobile and perhaps less anchored to specific places on the planet. What should we expect?