Diego Luna has decided to celebrate Andor's reception by telling his point of view on the Disney + series.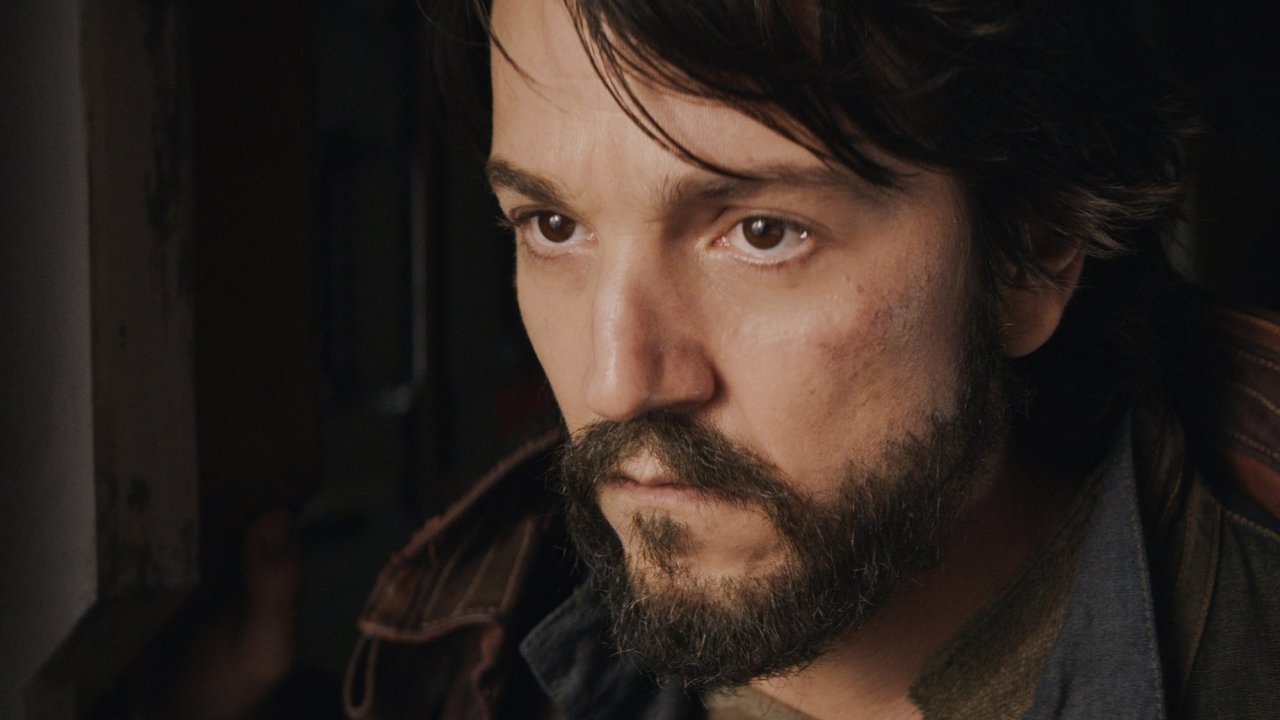 Andor is certainly one of the most specific products belonging to the so-called "Star Wars Expanded Universe". It is not simply a spin-off or in-depth analysis, but a real change of register that outlines a series of memorable characters because of their tormented identities. Second diego luna it is this particular darkness that makes the show single of its kind and appreciated.
Andor's sophistication was immediately recognized by critics and Star Wars fans alike. It was precisely the narrative point of view of the series that distinguished it by delving into the dynamics of an oppressive Empire that has consequences on everything and everyone without any distinction.
Andor: the censorship changed a sentence of the ending
On the red carpet of the Critics Choice Awards, Diego Luna underlined all this when speaking with IndieWireand expressing his gratitude to those who enjoyed and supported the show: "When people talk about Star Wars as one thing it's really heavy. I'm here because Andor is celebrated by being part of the Star Wars family. so much appreciated, because it's different. It's itself. It's exactly what we wanted to do, and it's awesome and weird at the same time. We're part of Star Wars but we're different than anything else that Star Wars brings. to be very lucky to have that much freedom on a show that's part of something like that."