Actors Jonathan Rhys Meyers and Aaron Eckhart star in the thriller Ambush, set during the Vietnam War, for which the first trailer has been shared.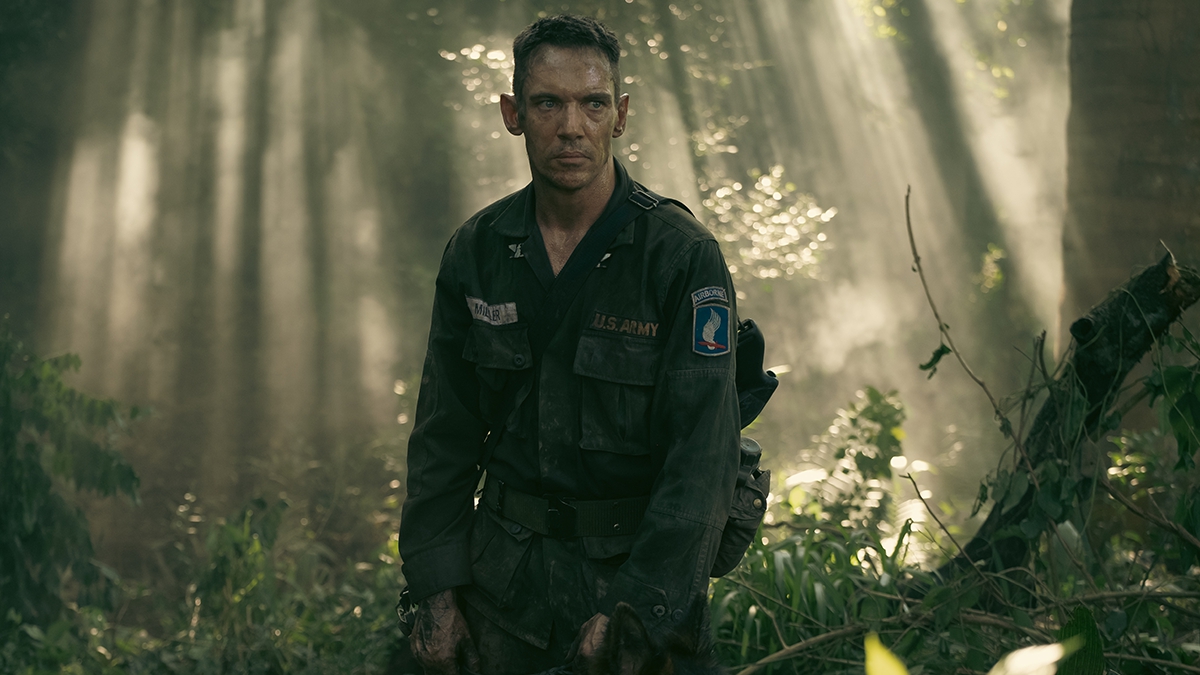 Ambush is the new all-star thriller Jonathan Rhys Meyers e Aaron Eckhart it is the first trailer give some sequences of the project set during the war in Vietnam.
The video introduces the plot by showing the protagonists who find themselves in a fight for survival by fighting in unprecedented ways among the ranks of the American army.
(embed)https://www.youtube.com/watch?v=pHClgGldZ4M(/embed)
The film Ambush, produced by Saban Movieswas directed by Mark Burman, who also co-wrote the screenplay with Johnny Lozano and Michael McClung.
Leading the cast of the feature film, arriving in American cinemas and on the video on demand circuit on February 24, are the protagonists Jonathan Rhys Meyers, Connor Paolo and Aaron Eckhart.
The events told are set during the Vietnam War. The story kicks off when a small group of US military is ambushed with deadly consequences, decimating the team and losing ammunition and a chance to evacuate the area.
The military will then have to take the battle between tunnels and underground spaces, undertaking a high-risk mission and acting to attack in totally new ways.