Maria De Filippi's C'è posta per te is back on Canale 5 tonight: here are the previews and the guests of the January 14th episode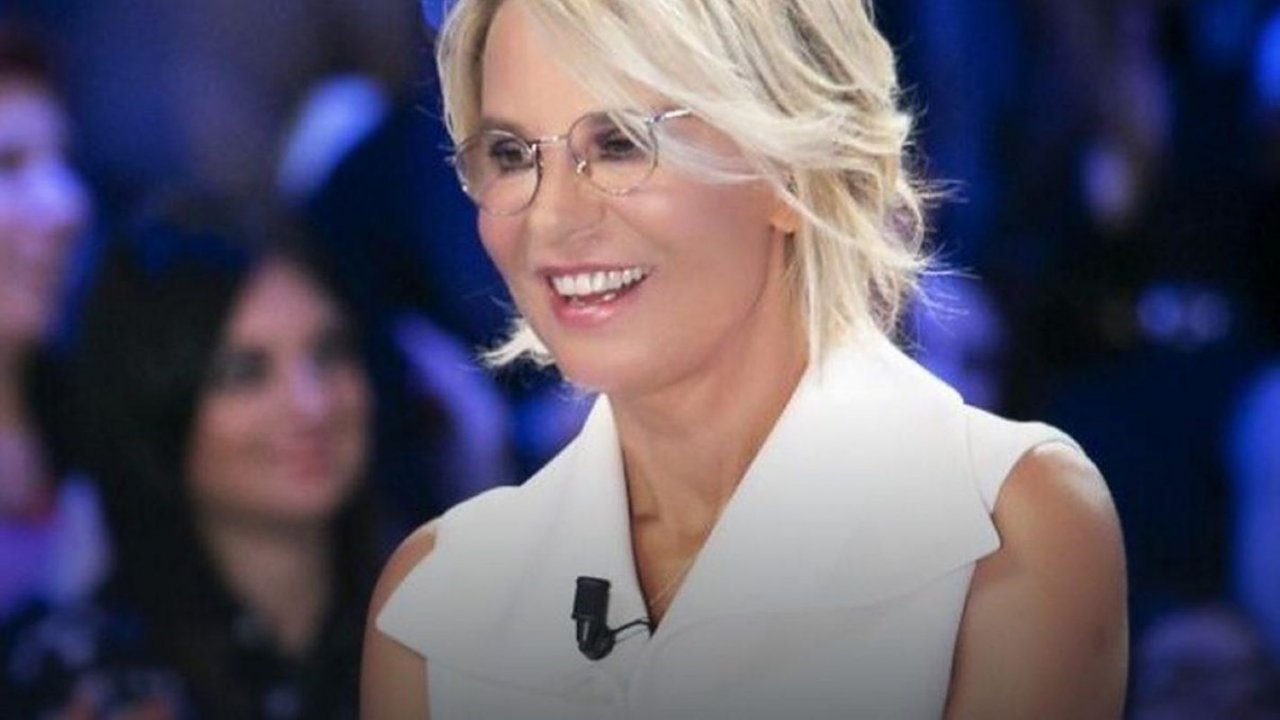 Tonight January 14th are Channel 5 at 21:40 goes into a new episode of You've Got Mail: the program conducted by Maria De Filippi has reached its twenty-sixth edition. After the controversial story between Valentina and Stefano in the first episode, the show conceived by the presenter and Alberto Silvestri offers new stories accompanied by prominent guests.
In the episode of January 14, thanks to the advances published on the social pages of the program, we discover that a mother has sent a letter to her son. The two broke off eighteen years ago. Tonight Maria De Filippi will try to mend the relationship and make them hug again. "I never thought about visiting her for 18 years", is heard in the clip announcing the program. Maria, to the man's wife says: "That woman remains your child's grandmother". Tonight we will know if the envelope will open or remain closed.
According to the previews, the two super guests of the episode are Luca Argentero, and Charles Leclerc, the 'Prince of Monaco', a young and talented Ferrari driver.
The postmen of the program, who will tour Italy by bicycle to deliver the invitations to the program are Gianfranco Apicerni, Marcello Mordino and Andrea Offredi and Giovanni Vescovo, a former suitor of Men and Women, Maria De Filippi's dating show.