Here are the previews of what we will see in Un posto al Sole from 16 to 20 January 2023: the soap broadcast from Monday to Friday on Rai 3.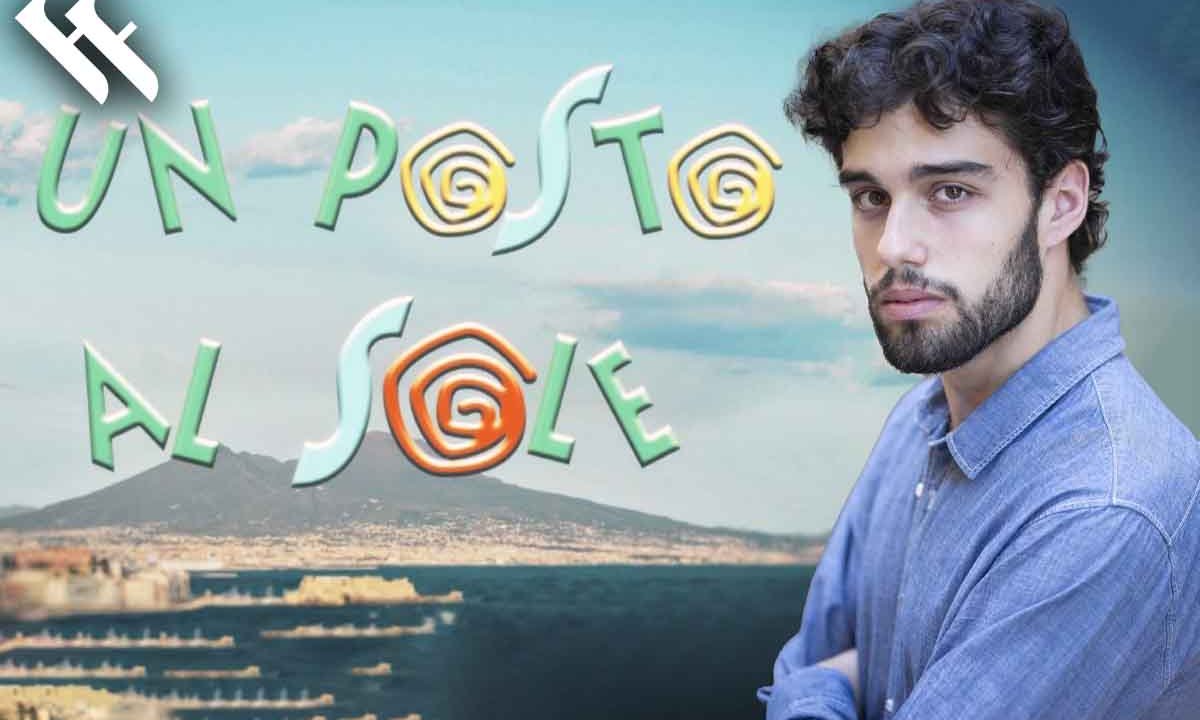 Here they are advances of the plots of A Place in the Sun referring to the episodes aired from 16 to 20 January 2023. The soap set in Naples, now in its 27th season, is broadcast on Rai3Monday to Friday at 8.50pm.
As always, you can follow the soap in live streaming on the platform RaiPlaywhere it is possible to watch the previous episodes in reply, and in the On demand section.
Monday 16 January
After a tense confrontation with Nunzio, Alice makes a difficult decision that doesn't convince Elena at all and that could have serious repercussions on the future of both boys. Viola and Damiano struggle to manage the tension that has arisen between them. Clara, increasingly doubtful after the confrontation with Diego, tries to find out the truth about the contents of Alberto's safe.
Tuesday 17 January
Elena continues to have doubts about her daughter, but Alice files a complaint against Nunzio. Meanwhile Franco, given the precipitation of the situation, decides to inform Katia. Damiano intervenes by thwarting a robbery of which Silvia is the victim, but that episode creates a further moment of dangerous closeness with Viola and the man, aware that the situation is getting out of hand, makes a decision that could jeopardize his future.
Wednesday 18 January
Destroyed by feelings of guilt towards Chiara, Nunzio is willing to aggravate his position in the eyes of the investigators in order to recover the relationship with his fiancée. Meanwhile, the different positions with respect to the accusations launched by Alice amplify the tensions between Marina and Elena and between Riccardo and Rossella.
Thursday 19 January
Helped by Marika, Clara is about to make a discovery she just didn't expect. Meanwhile, Lia is about to come face to face with Alberto Palladini. Determined to make up with Chiara, Nunzio seems determined to leave. Elena, meanwhile, seems to have doubts about the truth told by Alice. Determined not to leave Michele alone, Guido and Mariella invite him to lunch, but they will soon regret the decision.
Friday 20 January
Bianca would like to go and see Antonello, but according to her parents this is not the right time. At school, the little girl is isolated from her classmates and the situation could have serious consequences. After Lia's placement at the Vulcano, Alberto continues to deny having taken her jewels, but he will have to deal with Clara, who has discovered everything about her. To make Michele feel less alone, Guido and Mariella try to think of some women to introduce him to, but both come to a disconcerting conclusion.