Back tonight on Rai1, at 21:25, The investigations of Lolita Lobosco, the fiction with Luisa Ranieri here is the plot of the second episode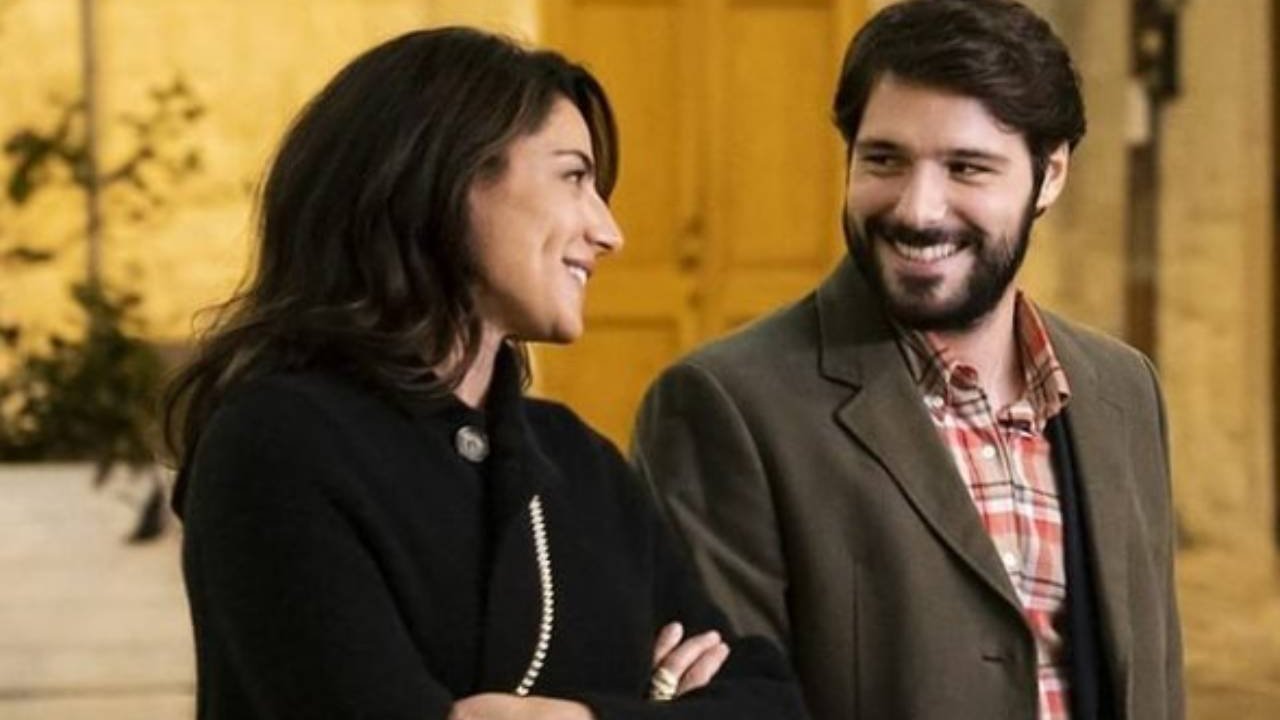 Tonight on Rai1 at 21:25 he returns The investigations of Lolita Lobosco. The fiction with Luisa Ranieri, after the ratings boom of the first episode, reserves new surprises for viewers and some apprehension for fans of the couple made up of Lolita and Danilo. The yellow-pink series, signed by the director Luca Miniero, is freely based on the novels by Gabriella Genisi. The second season consists of six episodes. Here is the tram of what we will see today.
The plot of the second episode: The poisoned scammaro
Lolita investigates a case that concerns her very closely: a writer was found dead in the B&B run by Nunzia and Carmela. It seems to have been botox poisoning caused precisely by one of Nunzia's gastronomic specialties: Aunt Dolò's scammaro. The toxicological analyzes end up exonerating Nunzia and paving the way for a crime that could have several suspects given the turbulent life led by the victim. Lolita investigates a case that concerns her. Once exonerated, Nunzia can allow herself some time in the company of Trifone, with whom an increasingly special friendship is developing
Of cast de The investigations of Lolita Lobosco, alongside Luisa Ranieri we find Filippo Scicchitano, Giovanni Ludeno, Jacopo Cullin, Maurizio Donadoni is Trifone, Nunzia Schiano is Andreina, Ninni Bruschetta is the commissioner Jacovella, Mario Sgueglia is Angelo, Lunetta Savino is Nunzia Lobosco.
Intuition, determination, courage, but also charm, femininity and a healthy malice. Single and purebred policewoman, Lolita after a few years spent in the North has returned to Bari, her hometown. With the position of deputy commissioner she is put in charge of a team of only men, a challenge that will see her engaged not only in managing complex investigations and murders, but also the many prejudices and stereotypes at work and in private life.
It will be possible to follow Lolita Lobosco's investigations in live streaming for free on RaiPlay. All the episodes of the fiction are available on the platform On Demand, including those of the first season.