Amadeus has unveiled the last two co-hosts of Sanremo 2023: Paola Egonu and Chiara Francini complete the artistic cast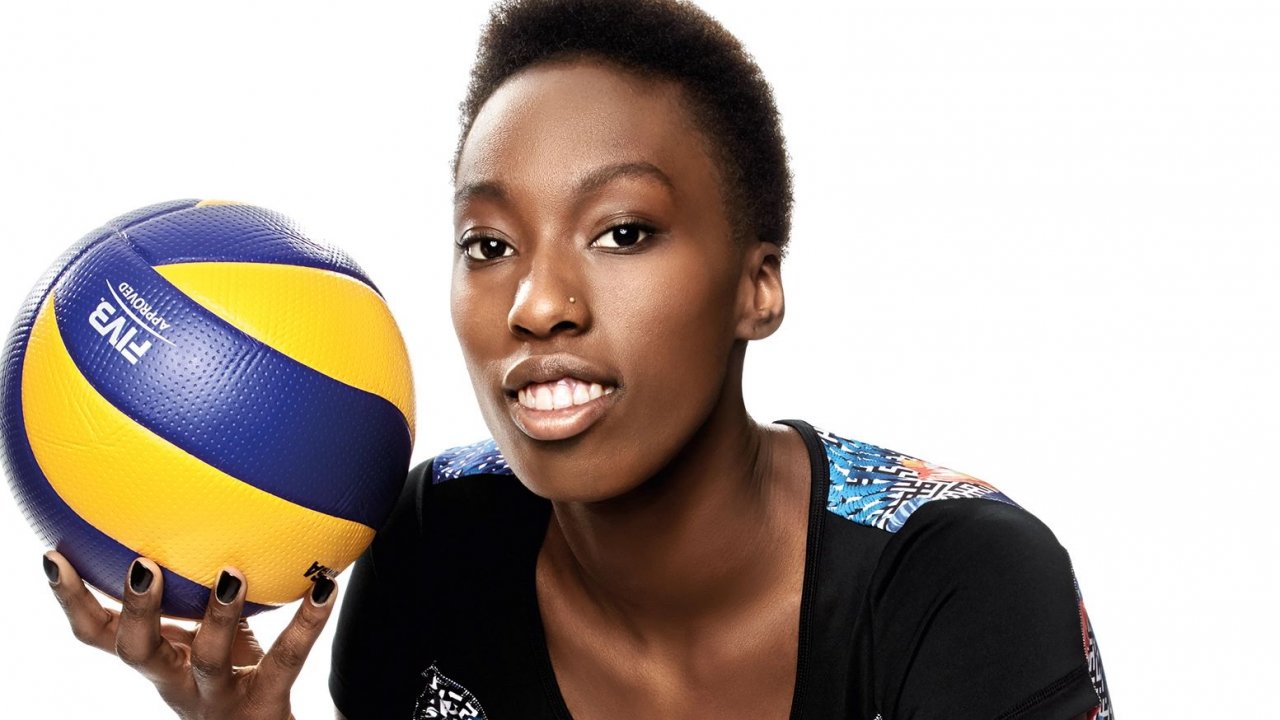 Amadeus announced the last two on Tg1 co-presenters of Sanremo 2023: the Italian volleyball player Paola Egonu and the actress Clare Francini they will support the artistic director in two of the five evenings of the singing festival. The conductor revealed that i Black Eyed Peas will be the international guests of the event.
With Paola Egonu and Chiara Francini the artistic cast desired by Amadeus is completed. The Italian national volleyball player will be on the Ariston stage on the third evening of the Festival, which will be broadcast on Thursday 9 February. The next day, Chiara Francini, actress and judge of Drag Race Italia, will assist the artistic director and Gianni Morandi in conducting the singing kermesse.
Previously, Amadeus had announced Chiara Ferragni as co-hosts, who will take the stage of the Ariston Theater on Tuesday and in the final evening, and Francesca Fagnani, co-host of the second evening.
The surprises of Amadeus are not finished, during his connection with TG1, the artist has revealed the name of the international guests. On Wednesday 8 February, the Californian Black Eyed Peas, an American alternative hip hop band on the scene since 1995, winners of six Grammy Awards, will take the stage.
On the same evening, February 8, the unprecedented trio formed by Albano, Massimo Ranieri and Gianni Morandi will also perform at the Ariston.