According to what was revealed by an anonymous source close to Kim Kardashian, Kanye West's ex would deeply hate Bianca Censori, the rapper's new wife.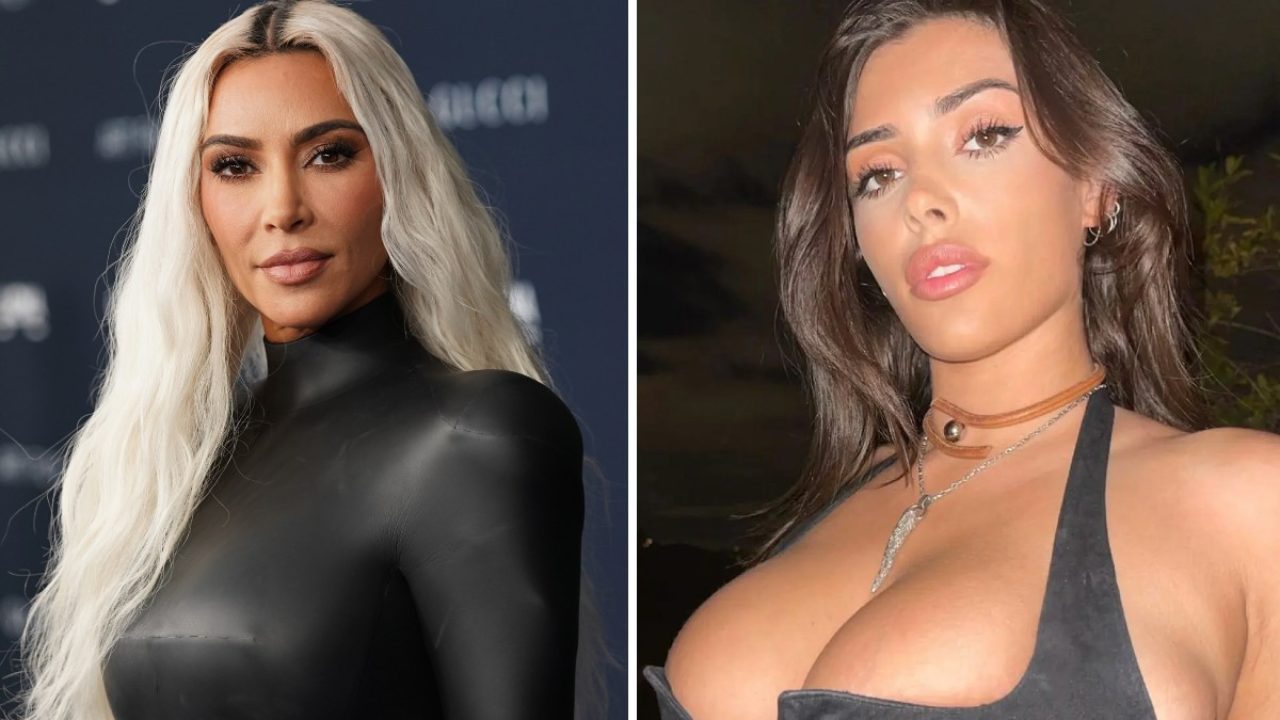 The world was shocked when it was revealed that Kanye West he would marry one of his collaborators, Bianca Censori. On the other hand, Kim Kardashianat least according to an anonymous source, she wouldn't be surprised at all: Ye's ex "hates deeply" his new wife.
The former Ms. West has, according to the Page Six insider, hated Censori for a long time and for no good reason. "Kim hates her… Bianca is very beautiful, and Kim hates all beautiful girlsthe source continued, before explaining that Kardashian probably suspected Kanye of having a sexual relationship with her.
We recall that Censori has a master's degree in architecture and worked for several years in West's company, following fashion and design projects. The wedding announcement was released yesterday by the TMZ website, which reported that Kanye and Bianca tied the knot in a private ceremony and are already wearing their wedding rings.
Last December Kanye West released a track titled "Overloaded censors" and the lyrics of the new track include the line: "And the Bible said, 'I can't have sex again until I'm marriedAccording to the insider, Kim Kardashian has suspected Bianca of sleeping with her ex-husband ever since.