The Turin Cinema Museum will present an award to Kevin Spacey and the decision has sparked a lot of controversy, as the actor is still under investigation for alleged allegations of harassment.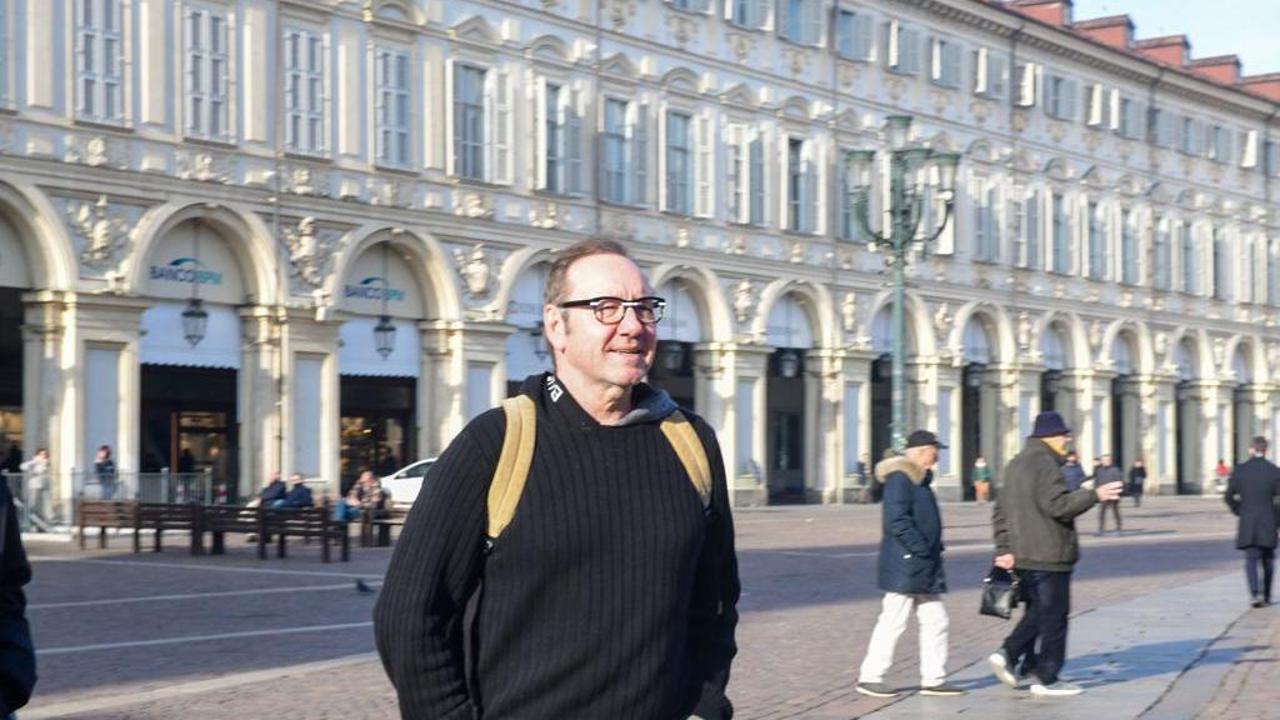 The Cinema Museum of Torino has aroused some controversy in the last days: Monday 16 January at 18.30 Kevin Spacey will be the protagonist of a masterclass in the Temple Hall of the Mole Antonelliana and, at the end of the event, will receive a prestigious award from the hands of Enzo Ghigo and the Undersecretary of the Ministry of Culture Vittorio Sgarbi for his "aesthetic and authorial contribution to the development of dramatic art".
Needless to say, due to allegations of alleged sexual harassment and sexual assault by some men in recent years, the decision to award the "Star of the Mole" Spacey did not go unnoticed: there are many organizations that have thrown themselves against the Turin museum, including Hamlet, a group of actresses born "in order to highlight and contrast the gender gap and discrimination in the world of entertainment".
On the other hand, according to what was reported by Repubblica, the president of the Cinema Museum Enzo Ghigo has no intention of retracing his steps: "We reward Spacey's artistic life, we are the Cinema Museum, the home of cinema and cinema we are talking about. The controversies are legitimate, everyone can represent the instances that he believes and I don't express judgments but I won't budge an inch. I am culturally and politically guarantor, not alternating current like some".
About the Turin Cinema Museum, Kevin Spacey said: "This museum is warmer, more enveloping and magical than any other in the world. Even the Academy Museum in Los Angeles." The actor has already enjoyed his first lunch in the city: penne speck and provola and baked potatoes at Caffè Torino.