Game of Thrones and The Last of Us star Bella Ramsey says fans of the HBO series based on George RR Martin's books often complain to her about the ending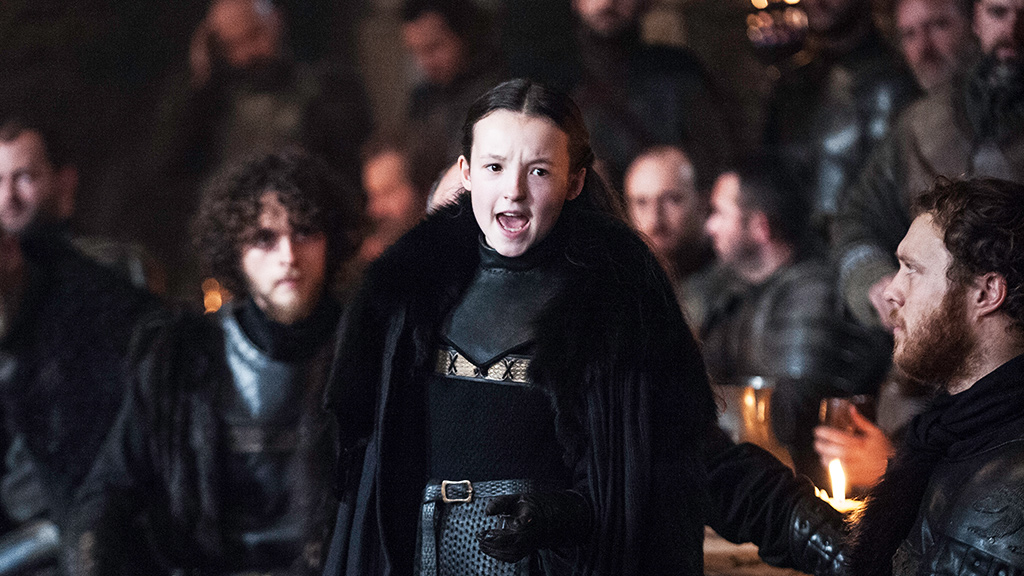 From Game of thrones e The Last of Us, Bella Ramsey is one of the rising stars of the small screen. Never fan from the serie fantasy HBO inspired by George RR Martin's books they haven't forgotten how the show turned out, and often leave they complain precisely with the young actress, as she recently revealed herself.
The Last of Us is the series of the moment, and its leads, Pedro Pascal and Bella Ramsey, are receiving praise left and right for their work on the series. But there is another HBO title that is often brought up when talking to the young interpreter of Ellie, the hit series Game of Thrones, which however also caused a lot of discussion due to an ending judged by many as "hasty" and "botched", "not suitable" for what was the quality of the show especially in the first seasons.
And fans of this dissatisfaction seem to have got into the habit of complaining to Ramsey, who told Jimmy Kimmel Live! how people come to her "talking badly, mostly" about the show.
"Do they still ask you about Game of Thrones?" inquires the presenter.
"Oh yeah, all the time" replies the actress.
"And what are the most frequently asked questions?" continua Kimmel.
"They often ask me what I thought of the ending. But I don't know, I don't have a real opinion about it. So I ask them instead what they thought" explains.
And then adds "I let them talk all they want about how good it was, or more often than not bad… Usually they spend a good ten minutes ranting about the ending, and I sit there listening to them, and then I'm like 'Ok, ok, goodbye, it was nice to meet you'".
Game of Thrones 8, Emilia Clarke on the ending: "Impossible to please everyone"
"Generally, the consensus is that it wasn't muchconcludes Ramsey on the show's finaleIt seemed ok to me".
(embed)https://www.youtube.com/watch?v=4YO0bI2fMXQ(/embed)
And you, what did you think of the Game of Thrones ending? Would you spend 10 minutes complaining to Bella Ramsey about it?