James Gunn and Peter Safran's new management of DC Studios continues to make headlines, and the latest star to be asked for his opinion is Black Adam actor Noah Centineo.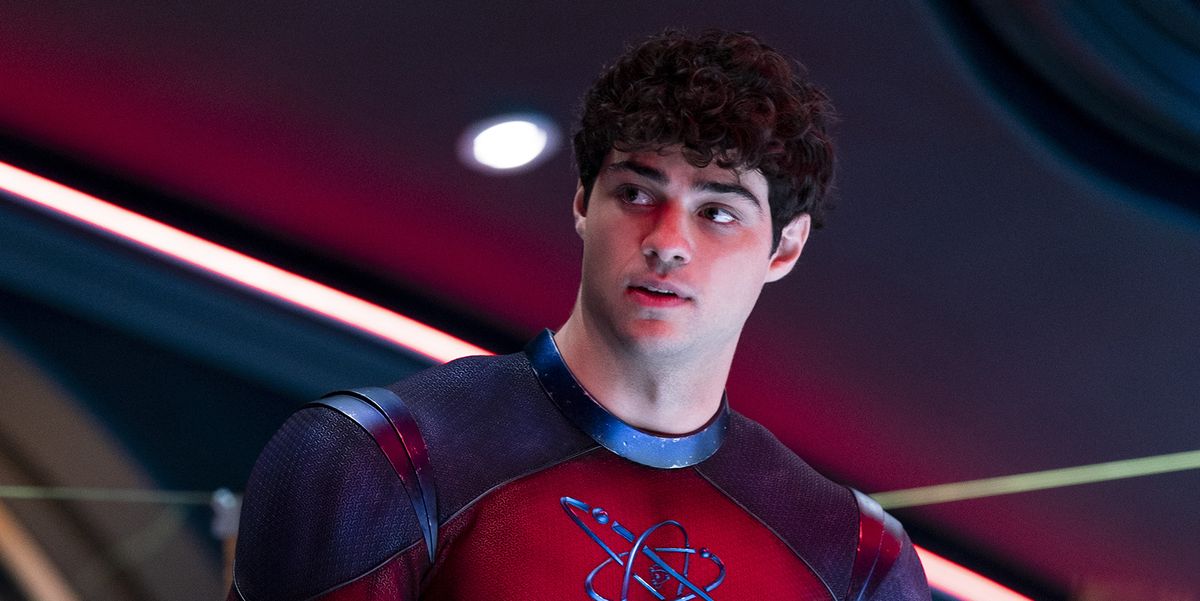 Black Adam will not be the focus of DC Studios in the near future, but a Noah Centineowho played Atom Smasher in the film with The Rock, was recently asked to comment on the plans James Gunn e Peter Safran for the DC cinematic universe. What did he have to say?
It seems that James Gunn and Peter Safran's vision for DC Studios does not (yet) include a sequel to Black Adam, and which instead will lead to a totally new era, with different interpreters and creatives for already seen characters and stories, but what will it be of what has been done so far?
Black Adam, no also to the sequel to the cinecomic with Dwayne "The Rock" Johnson
It's hard to say, but one thing is certain: there is still a lot of excitement surrounding the work of the director of The Suicide Squad and Peacemaker and the producer of The Conjuring, and also a certain optimism.
Among the last to have expressed similar sentiments Noah Centineo, the Atom Smasher of the film starring The Rock, who to the microphones of the Hollywood Reporter commented on the latest from the DC front, albeit never overreacting.
"I can't honestly comment on any of this" the star replied frankly, as Comicbook also reports "I don't know what their plans are, but I'm thrilled to see what they have in store for the DC_ universe".
"For me, I'm just thrilled to see Peter Safran and James Gunn's vision for DC. They know what they're doing, so… I'm really excited about it!" he then concluded.
And you, what do you think instead? Are you optimistic about the future of DC Studios?