Let's find out what will happen to Beautiful from 16 to 21 January: the US soap airs on Canale 5 from Monday to Saturday at 1.45 pm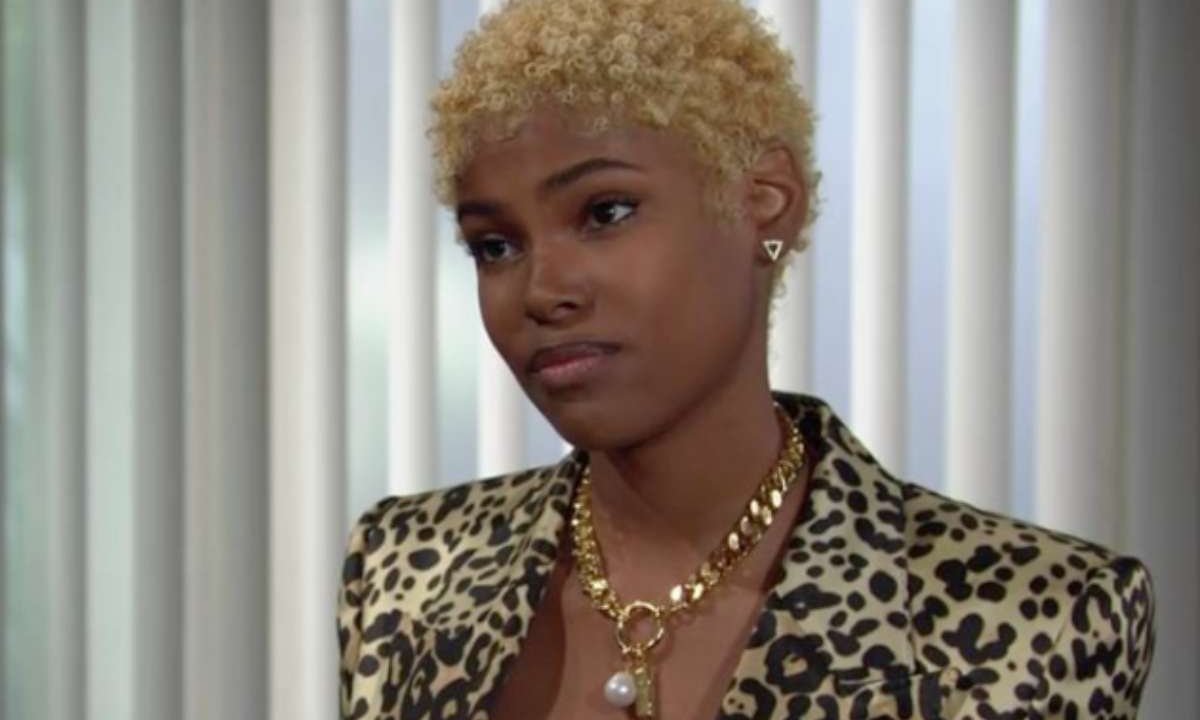 Here they are plot previews Of Beautifulrelating to the episodes aired from 16 to 21 January on Channel 5 at 1.45pm. The American soap, centered on the events of the Forrester family, has been broadcast in Italy since 4 June 1990, first on Rai 2 and later, from 5 April 1994, on Canale 5. Beautiful is available in streaming, live and in reruns, on Mediaset Infinity.
Monday 16 January
There seems to be a little competition between Thomas and Zende about Paris, who is engaged to Zende, but is currently Thomas's roommate. Brooke, now convinced that Eric is in love with her sister, tries to make him understand that she doesn't love more than Quinn and to convince him to resume a relationship with Donna.
Tuesday 17 January
Quinn overheard the conversation where Brooke told Eric he should leave his wife because he has a better physical affinity with Donna. Upset, Quinn vents to Shauna and then confronts her rival.
Wednesday 18 January
Brooke insists to Eric that he should pick his sister. Eric tells Donna that he is very grateful for her closeness and support. Meanwhile, Katie is also updating Carter on the same topic, telling him she may have the green light with Quinn.
Thursday 19 January
Thanks to Donna, Eric realizes that his sexual dysfunction is surmountable and Quinn found out overhearing a conversation between him and Brooke. An enraged Quinn threatens Donna heavily and then goes home to her husband to assert her rights.
Friday 20 January
A tender elective affinity is born between Katie and Carter, but the ghosts of the past scare both. Liam and Steffy worry about keeping Sheila and Deacon out of their lives. Finn and Hope, on the other hand, try to rehabilitate their parents in some way and would like to give them a chance.
Saturday 21 January
Brooke and Katie encourage Donna to come forward with Eric since he and Quinn are in a big falling out. Eric himself will announce to Donna her interest in her. Eric fires Donna after being pressured by Quinn. Steffy clashes with Hope who tries to encourage Finn to reconnect with her biological mother Sheila, also because she is facing the same situation after the arrival of her father Deacon.