Drusilla Foer is the official testimonial of the Italian advertising campaign of Babylon, the new film by Damien Chazelle to be released on January 19, 2023.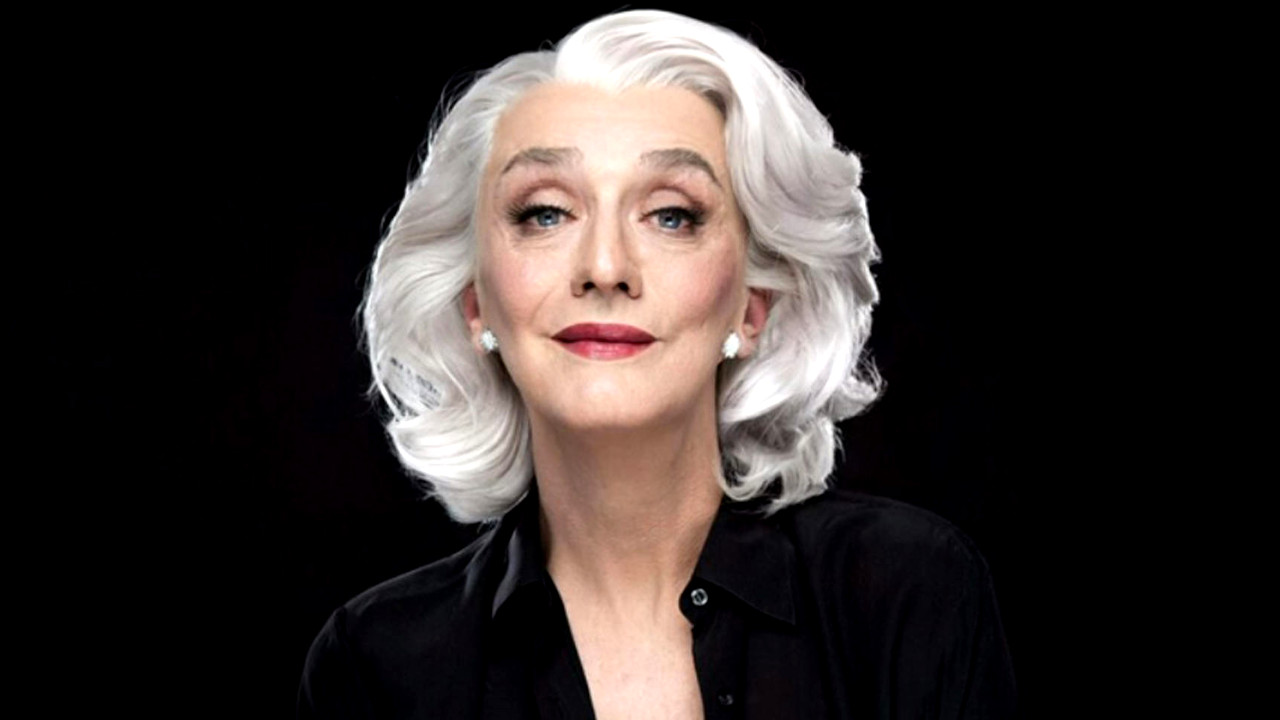 Drusilla Foer gives life to the bohemian and glamorous atmospheres of Babylon in one spot special through which the artist evokes the spirit of the highly anticipated film by Oscar winner Damien Chazelle, to be released on January 19 by Eagle Pictures.
(embed)https://www.youtube.com/watch?v=ONUmwsuI4wc(/embed)
The video made by Eagle Pictures together with Drusilla Foer is guided by the themes that underlie the new film by d Chazelle: ambition, desire and dreams of immortality through the magic of cinema.
La Foer, in the atmosphere of a big party now over, moves between stage, drapes and soft lights to give us back the charm of a decadent and sinful Hollywood of one of the most awaited films of the year, on the notes of Call Me Mannyone of the songs from the film that has just won a Golden Globe for Best Score.
With Babylon, the director of La La Land has chosen to tell a story of outrageous ambition and outrageous excess, tracing the rise and fall of multiple characters in an age of wanton decadence and depravity in glittering 1920s Hollywood . The cast of the film includes Brad Pitt, Margot Robbie and Diego Calva, Jovan Adepo, Li Jun Li and Jean Smart.