Here is the trailer for Steven Spielberg's new film, The Fabelmans, which will arrive in Italian cinemas starting December 22, 2022.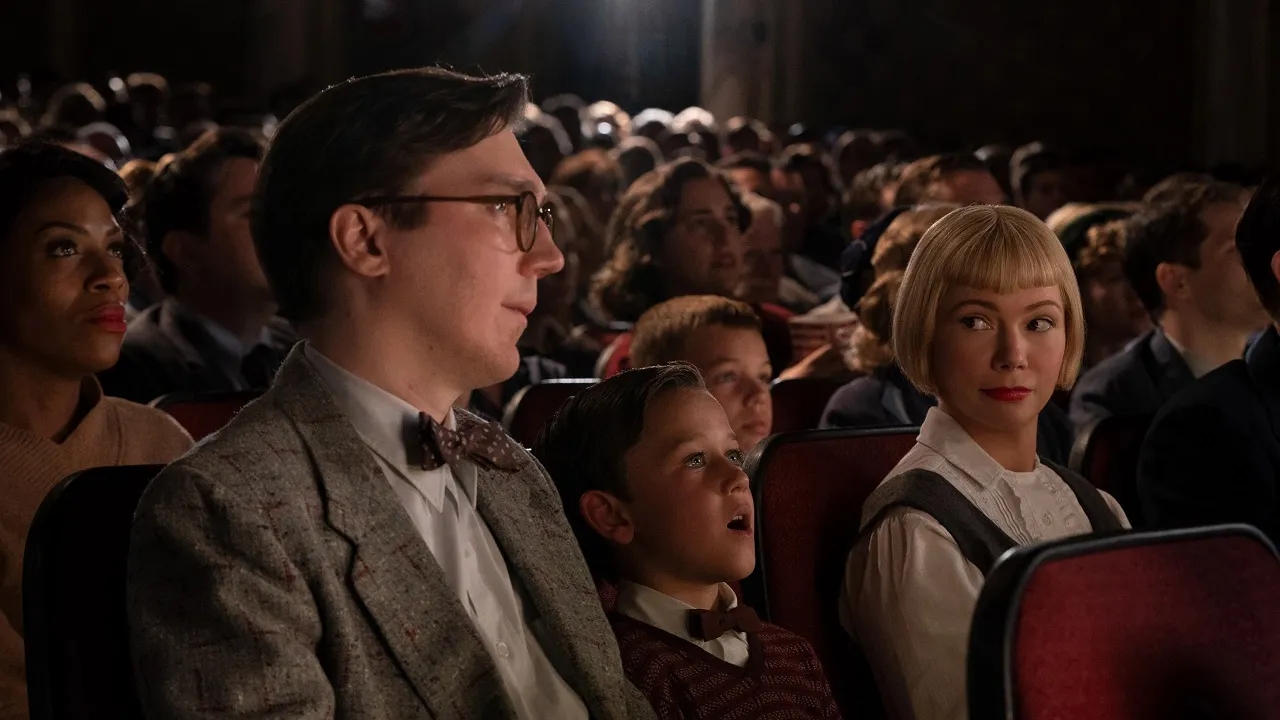 01 Distribution just released the new trailer from The Fabelmans: the clip comes after the extraordinary success of critics and audiences that the film of Steven Spielberg it received a world premiere at the Toronto International Film Festival and a national premiere at the Rome Film Fest and Alice nella città.
The short film, presented by Leone Film Group and Rai Cinema, concerns the latest and highly anticipated masterpiece of the four-time Oscar winner, who has created his most intimate and personal film. Produced by Amblin Entertainment, the film is an exclusive for Italy Leone Film Group in collaboration with Rai Cinema and will be in cinemas from 22 December with 01 Distribution.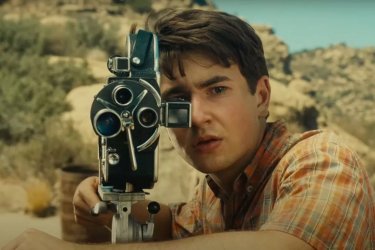 The Fabelmans: a close-up of Gabriel LaBelle
Spielberg's new project, described as an extraordinary insight into 20th-century American childhood, is the touching coming-of-age tale of a young man who uncovers a shocking family secret, the magic of dreams and the saving power of cinema.
The Fabelmans, which previously won the Audience Award at the Toronto Film Festival, stars four-time Oscar nominee Michelle Williams, Paul Dano, Seth Rogen, Gabriel LaBelle and Academy Award nominee Judd Hirsch, with the award's music Oscar John Williams, the photography of Oscar winner Janusz Kaminski and the montage of Oscar winners Michael Kahn and Sarah Broshar.