Zack Snyder wanted to reveal new details on the plot of his next sci-fi blockbuster Rebel Moon, made exclusively for Netflix and inspired by the cult of Akira Kurosawa.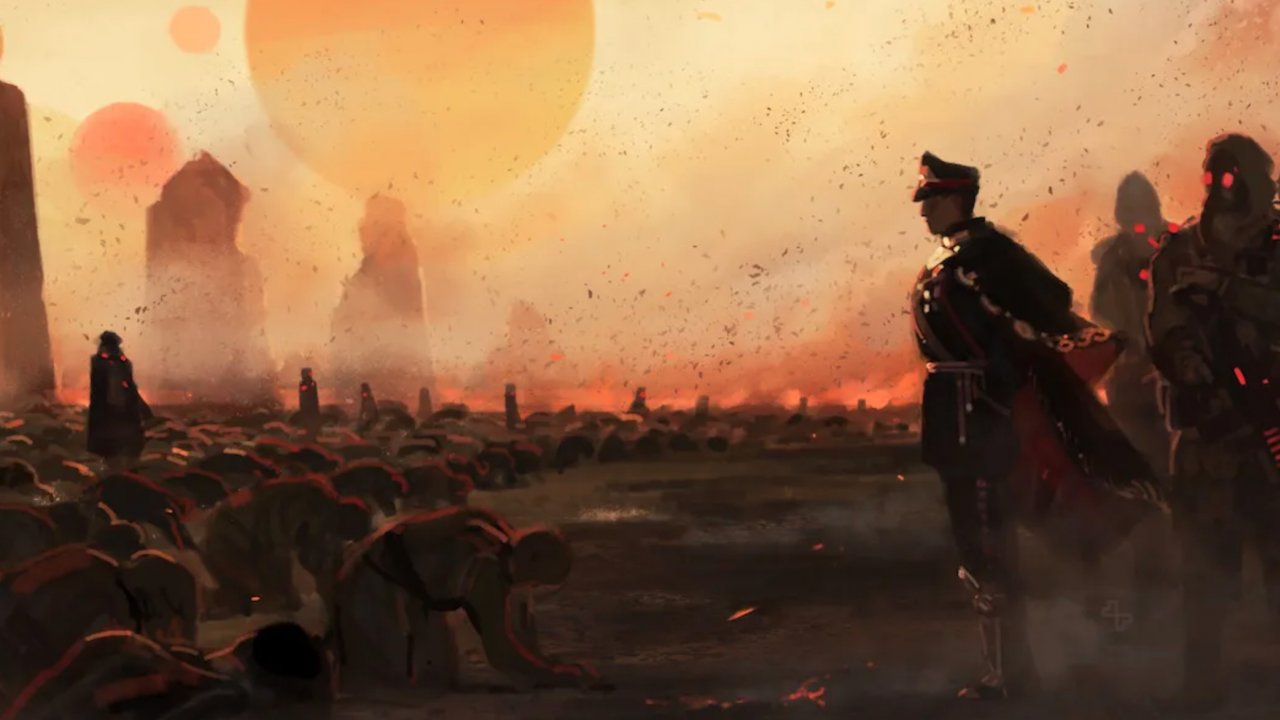 It will arrive exclusively on Netflix Rebel Moon, a new film by Zack Snyder that aims to be a great sci-fi epic inspired by The Seven Samurai, Akira Kurosawa's cult. An apparently winning project that would have convinced the streaming platform to already have a potential sequel in the pipeline.
Meanwhile Snyder wanted to reveal new plot details of his film: "This is a fantasy work set in space, the Earth has nothing to do with it. But there is a community on an old planet that has to deal with a group of soldiers from other worlds. be fed, but their requests are not met with good luck and the result leads to the total destruction of the village. The inhabitants decide to rebel and recruit warriors around the galaxy to join their mission. "
Superman, Henry Cavill celebrates the return "A bright future awaits me". And Zack Snyder congratulates you
Rebel Moon boasts a cast full of stars such as Sofia Boutella, Anthony Hopkins, Cary Elwes, Charlie Hunnam, Michiel Huisman, Djimon Hounsou, Ray Fisher, Fra Fee, Rhian Rees Cleopatra Coleman, Stuart Martin, Corey Stoll, Doona Bae and Alfonso Herrera.
According to the official synopsis, the story follows the events of "a peaceful colony that inhabits the edge of the galaxy. When threatened by the army of the tyrant ruler Balisarius, a young woman with a mysterious past is given the task of recruiting warriors and fighters. from neighboring planets to help them in the act of resistance ". At the moment, a release date has not yet been announced.