Video interview with Caterina Shulha and George Blagden, protagonists of Nicola Abbatangelo's musical The Land of Dreams, presented to Alice nella Città and in the hall from 10 November.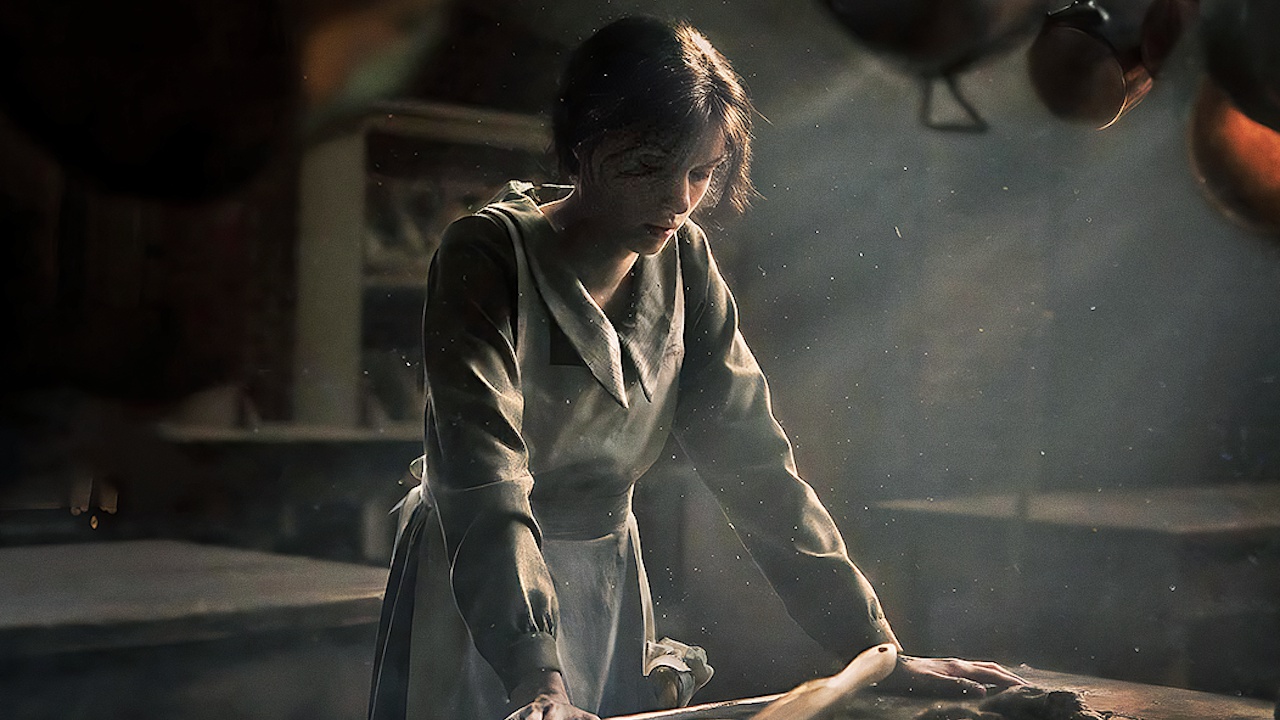 We could cite the title of a musical, A star is born, to underline the debut in the genre of Caterina Shulha, directed by Nicola Abbatangeloto his first work, in The Land of Dreams. In cinemas from 10 November with 01 Distribution and premiered at the 20th edition of Alice in the City, an autonomous and parallel section of the Rome Film Fest, the film is Abbatangelo's challenge within a genre that has not been explored in our country. Set amidst the lights, shadows, sequins and gangsters of post-Great War New York, The Land of Dreams is a story of love and dreams to be realized by fighting, without losing hope. Caterina Shulha is Eva, a young Italian immigrant, dishwasher in a restaurant that dreams of music, becoming a singer. She meets a boy, Armie (George Blagden), a war veteran, who has the special power to make you travel into dreams. Love arrives and when all seems lost, wishes come true. Alongside the "debutante" Shulha, Abbatangelo joins a musical expert, Blagden, whom we had already seen and heard in Tom Hopper's Les Misérables in the role of Grantaire. We met Caterina Shulha And George Blagden in Rome after the screening of the film to discover as much as possible behind the scenes of this first Italian international musical.
Video interview with Caterina Shulha and George Blagden
Two worlds that meet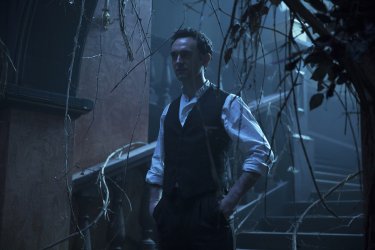 The Land of Dreams: George Blagden in one scene
We quote a phrase read a few years ago in a book: "When you long for something the whole universe plots so that you can make it happen". Do you feel that this film represents the whole universe that makes the protagonists' dream come true?
George Blagden: I think the great thing about this film is the meeting of two worlds. Armie is a person who likes to create imaginary worlds to escape her world, while Eva literally needs to escape from her world and she doesn't know how to do it.
Caterina Shulha: I believe it is incredibly true. Shooting this project together was possible because so many things came together, from the professionals of many departments and the many people who were part of it. This made us dream on set because it seemed absolutely incredible that we had carried out such an Italian project with that budget. It was a dream come true.
Lesson between actors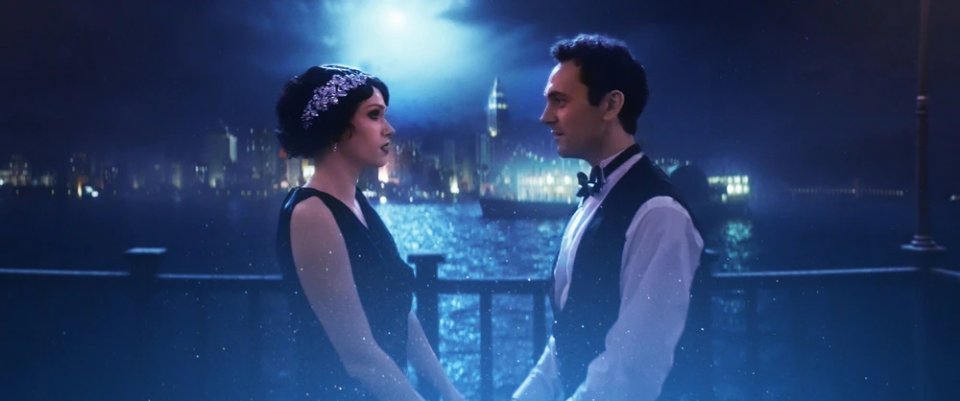 The Land of Dreams: George Blagden, Caterina Shulha in an image from the film
George you come from the world of the musical while we discovered Catherine with this film. What kind of exchange was there between you and what did you learn from each other?
George Blagden: Yes, I may have done musicals in the past but I have often played characters who are not exactly joy personified. I've never played a character like Armie, who is a person full of hope and shows other characters happiness. Caterina and the whole Italian team taught me what it means to work with joy because in England it is very fashionable to behave with a little detachment and formality in this environment. I say it honestly, working with Italians, who are always very connected with their emotions, was very nice. Caterina taught me a lot in this regard.
Caterina Shulha: It was an incredible experience, I have never shot a musical or a project in English, I was happy but worried and it was essential to have a partner like George who, regardless of his acting ability, is just a person who humanly puts you in touch. your ease. For two months I forgot that I was on set and working and I was just surrounded by people who were doing one thing together with a lot of love and dedication. It has been a wonderful journey.
Dream musical?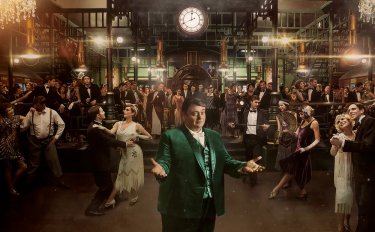 The Land of Dreams: a sequence from the film
George Blagden: This film was my musical dream in many ways. We made a sequence of scenes where I am on a stage of a large theater and I play the piano with Caterina. This experience was on my wish list and the songs were composed so beautifully and in such an engaging way that I can't think of a more satisfying emotional situation than the one the songs from the musical carried me into.
Caterina Shulha: I confirm on behalf of everyone that it was a dream project. I hope that there may be others but already so we are really happy to have lived this fantastic experience.