In a recent interview Ke Huy Quan (Jonathan Ke Quan) talked about his career, success at a young age and difficulties in finding attractive roles in 1980s Hollywood.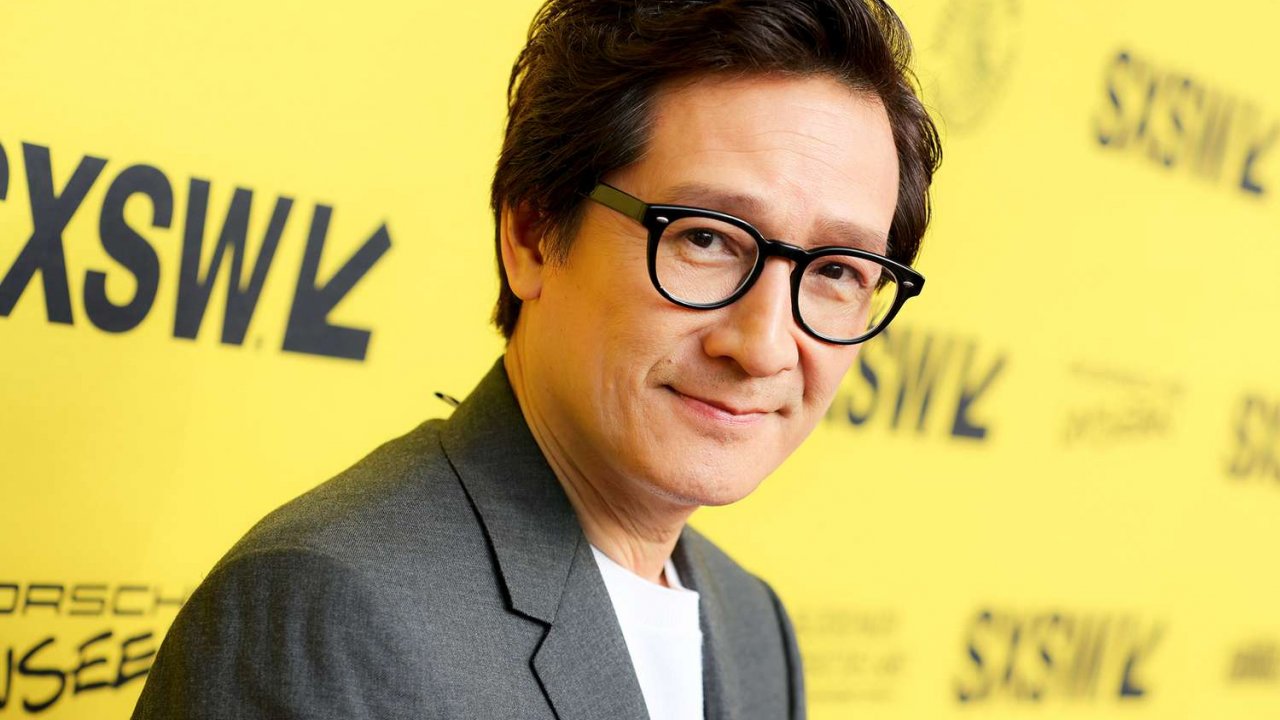 During a recent interview with The Guardian, Ke Huy Quan (Jonathan Ke Quan) talked about his career and the hardships he faced, especially after success at a young age. Although it's been a lifetime since we saw him as Shorty in Indiana Jones and the Temple of Doom, the actor remembers that time in his life well.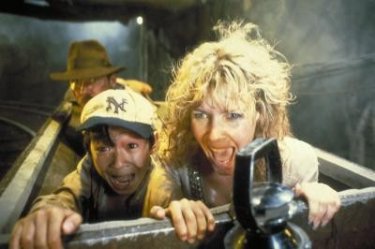 Harrison Ford, Jonathan Ke Quan and Kate Capshaw in a scene from Indiana Jones and the Temple of Doom
After returning to the spotlight with Everything Everywhere All at Once and being involved in Loki's second season, Jonathan Ke Quan still remembers with some bitterness when he was forced to leave Hollywood at the age of twenty due to a lack of good roles for actors. asians.
Speaking of when he was accidentally discovered by Spielberg at the age of 12 – during the casting of the second Indiana Jones – he said: "I remember doing a very bad job because my understanding of English was very poor at the time" recalling the improvised audition on the spot, since he was on the spot to support his little brother.
"The next day we got a call from Spielberg's office. My mom thought it was a really important meeting and put this ridiculous three-piece suit on me. Steven noticed how uncomfortable I was and said 'Ke, mi he'd like you to come back, but maybe he's wearing something more comfortable. "
As for the fame he achieved at an early age, Ke Huy Quan confessed that his family was crucial, especially in keeping him firmly on the right path: "My parents were very strict. We were not allowed to swear. We were such a big family. , the table couldn't hold 11 of us, so I always ate at the children's table. My parents were constantly telling me '_Do not take drugs'. "
Loki, the director sheds light on that character from the finale
He later told of the difficulties in adapting to life in the United States: "We were refugees. Nobody wanted us … They called us 'just landed'".
After some successes in the 1980s, his acting career slowly came to a halt, however, colliding with the harsh reality of a Hollywood that at the time offered him mainly rejections and a series of stereotypical roles: "I remember not having done a single audition for a whole year, "he said. He was about 23 at the time, and the waiting on his phone disillusioned him to the point that he put aside his dream of being on set, choosing to enroll at the University of Southern California.
Fortunately, however, the hunger for acting has never been completely extinguished.