Actress Emily Blunt, star of The English, explained why she doesn't like scripts that carry the description 'strong female protagonist'.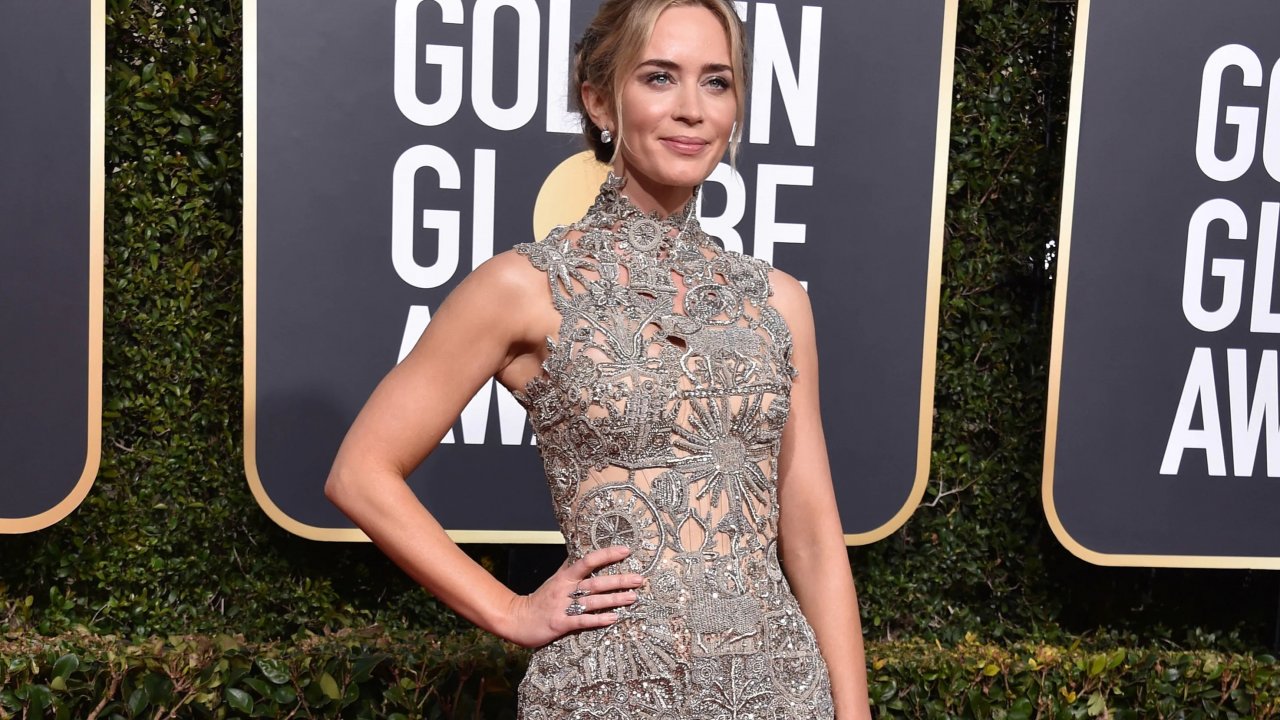 Emily Blunt revealed that he doesn't like scripts where he describes the main character as strong female protagonistto the point of immediately rejecting projects where this element is present in scripts.
The actress talked about this detail during the promotion of The English series, produced by Amazon for the Prime Video platform.
Answering questions from The Telegraph, Emily Blunt said, "It's the worst thing ever when you open a script and read the words 'strong female lead'. That makes me roll my eyes. I'm already out. I'm fed up."
The actress added: "Those roles are written as incredibly stoic, you spend all your time acting tough and saying tough things."
Emily Blunt: waiting for Mary Poppins, the best roles of the "girl on the train"
In The English, on the other hand, the character of Cornelia has a secret and her interpreter has appreciated the joy, her hope and her innocence. Emily said, "Cornelia is more amazing. She's innocent without being naive and that makes her a force to be reckoned with. It brings Eli out of her silence and their differences will become irrelevant because they need each other to survive. I thought it was. really amazing".