Daniel Craig definitively abandons the James Bond look and renews his image in the Vodka Belvedere campaign directed by Taika Waititi.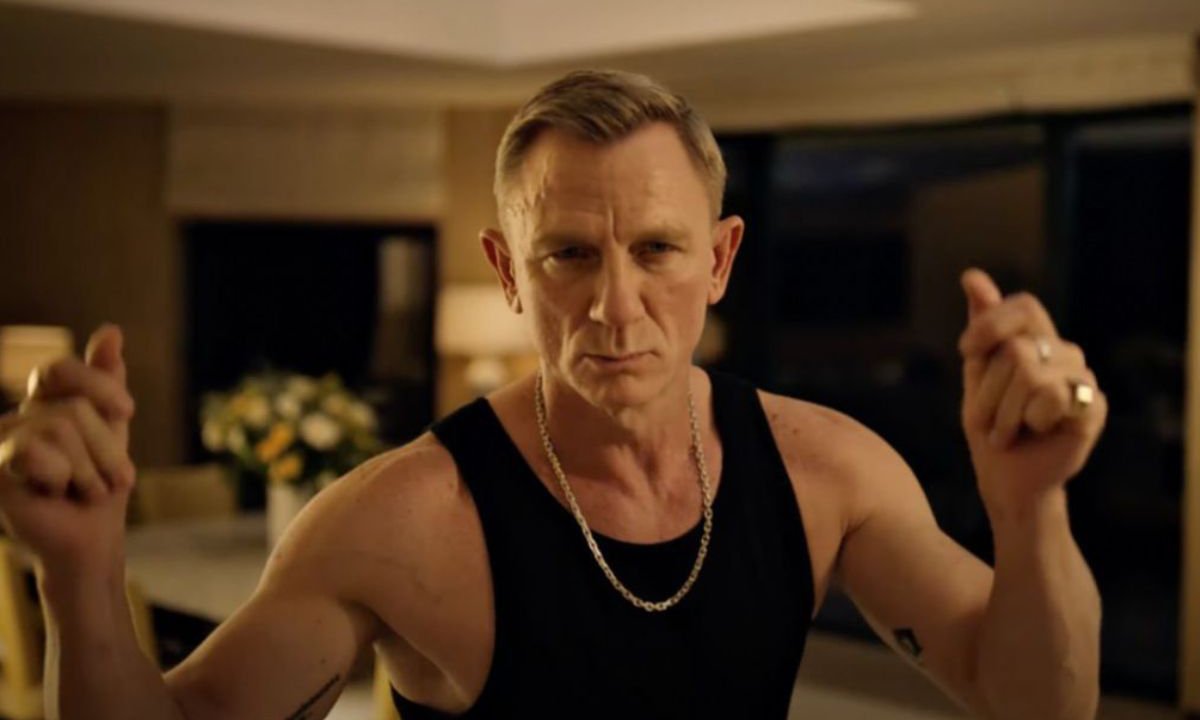 In the new advertising campaign by Vodka Belvedere, directed by none other than Taika Waititi, let's see a Daniel Craig in a whole new guise. The former James Bond puts aside the tuxedo and shows us that yes, a change of image is also possible for the star of No Time To Die, who does not get trapped in the role of 007.
We see him walking and dancing in a luxury hotel in Paris, vodka in hand and a look that is always total black but definitely more casual, with hints of gangster. It is love at first sight and one of the rare cases in which advertising is not only used to sell a product but is a real change of image for the actor. For Daniel Craig this is fundamental, since for 16 years he has been combined only and exclusively with the role of James Bond when, in reality, there are many other characters he has played. Last but not least, the gentleman detective Benoit Blanc in Dinner with a crime – Knives Out, of which we will see in the sequel Glass Onion – Knives Out from November 23 at the cinema.
Taika Waititi pays homage to Spike Jonze in the Vodka Belvedere commercial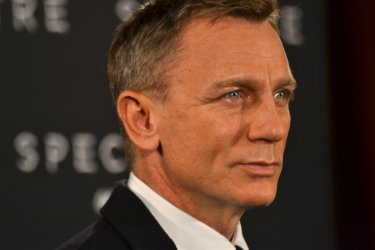 Daniel Craig featured at the Specter photocall
Daniel Craig wanders around the rooms of a Parisian luxury hotel in an alluring, sexy and funky version or – to put it in Madonna's words – "strike a pose". Certainly we have never seen him so casual and distant from the figure of James Bond with whom he had merged in recent years. The hard features of his face are mixed with a whole new body fluidity, of which the camera follows the moves and dance steps. The references to No Time to Die are there indeed, in fact at the beginning we see him framed from behind with a white suit and open white shirt: that Bond really went to Heaven?
All it takes is a movement of the camera and a mocking smile to make us understand that the actor is only playing with us. So here are hordes of paparazzi, Craig slipping into the back of a black Rolls Royce to get out of it changed in look and soul: the black tank top with hip-hop chain, a leather jacket and sunglasses mark its rebirth.
Everything from camera movements to Daniel Craig's dance reminds us of another great video that director Taika Waititi pays homage to and bows to. We are obviously talking about the video clip of Wheapon of Choice by Fatboy Slim directed by Spike Jonze in 2000, starring the great Christopher Walken in one of the greatest examples of actor's image renewal.
The director of Thor: Ragnarock and Thor: Love and Thunder takes that kind of operation and transforms a 54-year-old Daniel Craig from a sleek 007 into a sexy man who moves his hips to the music, snaps his fingers and twerks. A short circuit that drives us crazy and decrees the birth of a new Craig for whom everything is now possible. It's on the gangster smile and a sip of well-deserved iced vodka that one wonders: in what capacity will we see him in the near future?