The big box office success of Black Panther: Wakanda Forever has not only intrigued the general public, as Dwayne Johnson has decided to comment on the phenomenon on social networks.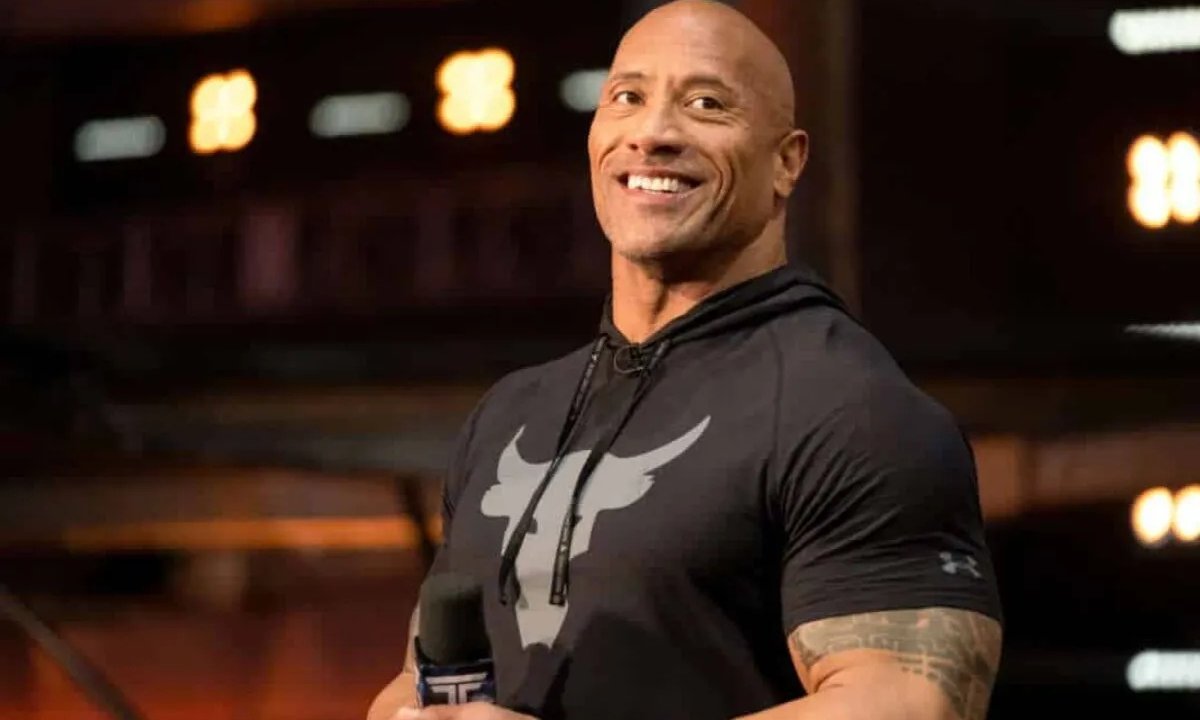 The release of Black Panther: Wakanda Forever in theaters it immediately marked a huge success at the box office, following in the footsteps of the film that preceded it. The importance of this milestone was celebrated by professionals, but also by other exponents of the entertainment world, with an exceptional comment directly from Dwayne Johnson.
Confirming a global gross of approximately $ 330 million, Black Panther: Wakanda Forever eclipsed all other films in theaters. The general reception of the public is bodes well for the future of the world inside its plot, finding compliments everywhere, even in the competition.
"A huge congratulations to the entire TEAM [di Black Panther]"Dwayne Johnson wrote on his Twitter profile last Sunday," The biggest opening ever for the month of November. There are many happy viewers of the film around the world. Beautiful!!! I can not wait to see it".
Black Panther: Wakanda Forever flies to the Italian box office with over 4 million euros
Black Adam, Johnson's latest film for DC, released in theaters last month, has also achieved interesting milestones from this point of view, confirming a large turnout in cinemas around the world. It is not surprising, therefore, such a comment from a competitor / colleague who is trying to pursue the same path.