Filming has officially begun on the film Bad Conscience, the second feature film by Davide Minnella starring Francesco Scianna, Filippo Schicchitano and Matilde Gioli.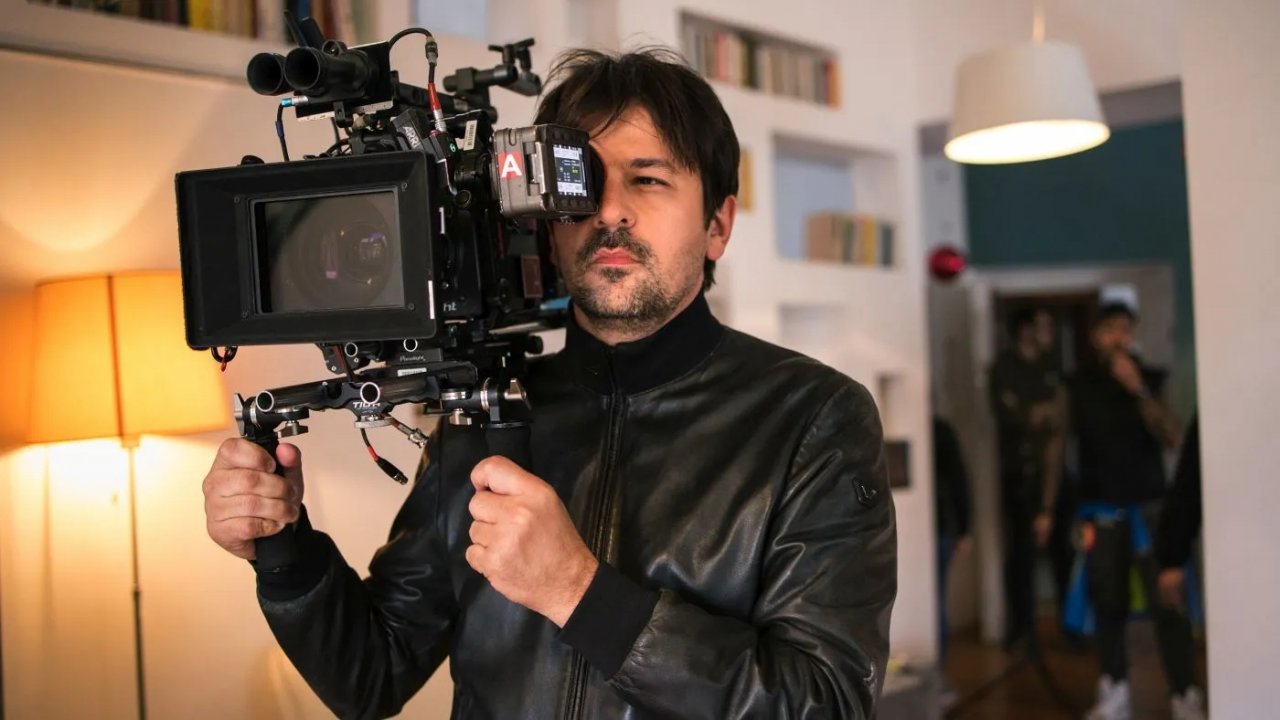 They are officially underway resumed from Bad consciencethe second film by Davide Minnella: the director is mainly known for the success of The Perfect Dinner, a film in which Carmine, a Camorra man who runs a restaurant to launder dirty money, finds himself forced to collaborate with an authentic chef, Consuelo, who is instead in search of perfection in the kitchen.
Bad conscience, Minnella's new film, will be starring Francesco Scianna, Filippo Schicchitano, Matilde Gioli, Beatrice Grannò, Giovanni Esposito, Alessandro Benvenuti, Gianfranco Gallo, Caterina Guzzanti and with Drusilla Foer. The film, produced by Fulvio and Federica Lucisano, is an Italian International Film – Gruppo Lucisano and Vision Distribution production.
The synopsis of Bad Conscience reads: "Philip is a faithful boyfriend, an impeccable lawyer and a generous man. Is it possible to be that perfect? ​​Yes, if you have a conscience like Otto that controls your every move. One day, however, Otto catches up with him. I delay his work station in the "Other World" and discovers that, in a few minutes, Filippo has turned his whole life upside down. Otto is in trouble, he has to fix things before the Higher Consciences notice it and so decides to face Filippo in person by falling to Earth … "
In this exciting, amusing journey, full of twists and turns and situations in which it will not always be easy to act "according to conscience", our protagonists will see their life slowly with different eyes. Author of the story is Stefano Sardo, who signs the screenplay together with Teresa Gelli and Giordana Mari. Bad Conscience will be distributed in Italy and around the world by Vision Distribution.