Tupac, Wong Kar-Wai, rap as a state of mind: Antonio Dikele Distefano, Abby 6ix, Genemé and Hamed Seydou talk about Autumn Beat in our video interview. The film is on Prime Video.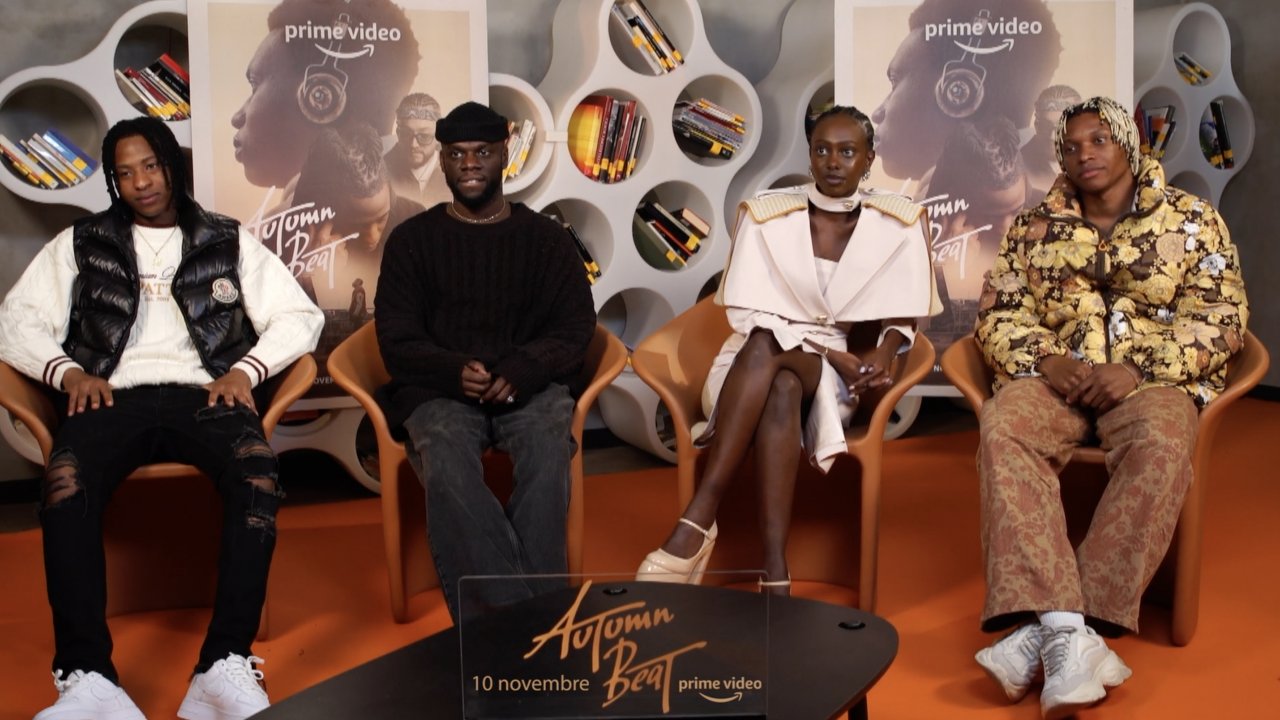 Music and cinema. Rap links events, between two brothers and second generation black Italians. Higher up, the spiers of Milan, dear to Antonio Dikele Distefano which, in Autumn Beat, tells the family and musical epic of Paco and Tito, played by Abby 6ix and Hamed Seydou. The film, by Prime Video, focuses on the story of two rap musician brothers. One outstanding in performance, the other with a talent for writing. Both would like to break through, but first they have to deal with fate and life.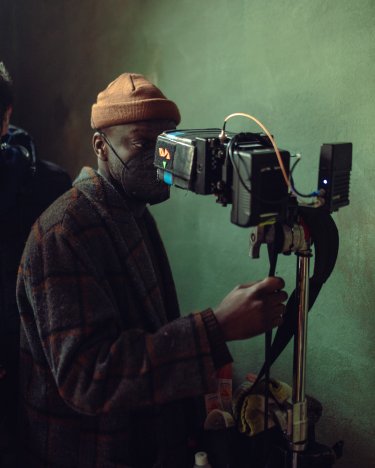 Autumn Beat: a photo from the set
In the film, music is, inevitably, the absolute protagonist: if on the one hand there is rap and hip-hop, on the other, the instrumental part of the soundtrack is very striking. "When I went to the pianist Federico Alabanese I asked him for a sort of waltz close to what we hear in In the Mood for Love by Wong Kar-Wai", Antonio Dikele Distefano tells us in our video interview: "It's a music that comes back always, and we started thinking about this track. A waltz that had to have the same mood but then change according to the three acts of the film ".
The video interview with Antonio Dikele Distefano, Abby 6ix, Genoma and Hamed Seydou
In addition to Abby 6ix e Hamed Seydouin the cast of Autumn Beat there is also Geneme, who plays Ife. We ask her how difficult it is today to make one's voice heard, as well as how complicated it is to be original in a world that may have already said it all. "We must start from the principle that the opinion of others does not necessarily have to be something important. The search for the definition of others is not something to aspire to". In the same vein, Abby 6ix, rapper as well as actor. "Coming from rap, I know that there is a legacy that wants us all to be the same. It's not like that, because you have to look at the way things are said." The director, on the other hand, explains: "It doesn't matter to be original but true. We all copy, we all quote. But it is the truth that pays more".
Autumn Beat, the review: Antonio Dikelee Distefano is a coming of age to rap time
Between Tupac and Kanye West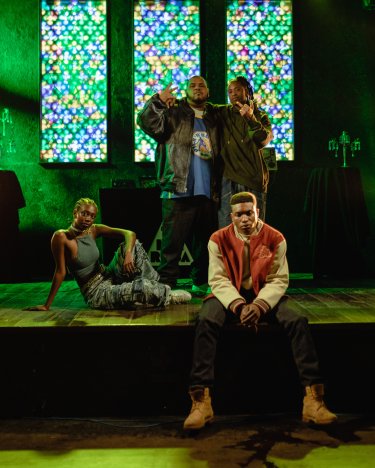 Autumn Beat: A picture from the film
The beginning of Autumn Beat, before a time jump, is set in 2011. Rap ​​was different, and so was its relative conception. "2016 was a pivotal year. Rap ​​has become the new pop, at least internationally speaking," he explains Abby 6ix. "An artist who inspired me? I don't know if he changed my life, but Lil Darkie inspired me and made me see things differently. And then Tupac. Today I listen to his songs again, I read his lyrics to make me inspire. It's always beautiful stuff. " Speaking of musical idols, Genoma tells us that "I could struggle with rap, so I say René Aubry". Antonio Dikele Distefano's thought is instead for "Kanye West. He is inspiration every time. A genius, despite the fact that he is going through a difficult time. But Kanye is the best thing that has ever happened to music, ever".